Trend of the week: Dalmatian Style.

It seems as if Nathalie Rykiel, Chef designer of Rykiel Enfant, fell in love with dogs. Why do we think so? Because her new autumn/winter collection is all about the dalmatian style and we are totaly satisfied with this because we are in love with this super cute pattern.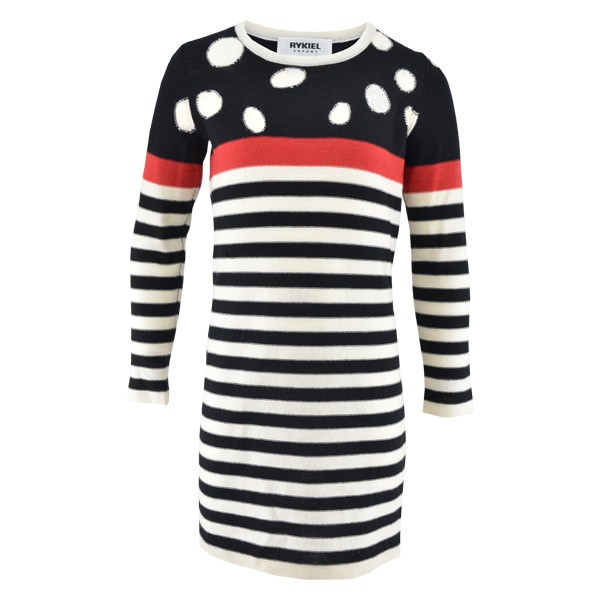 Knit dresses, tights – everything looks fantastic. Big question is now: Which one of the pieces will soon be part of our wardrobe?