Mother´s day-raffle: Natural cosmetic by Bella J.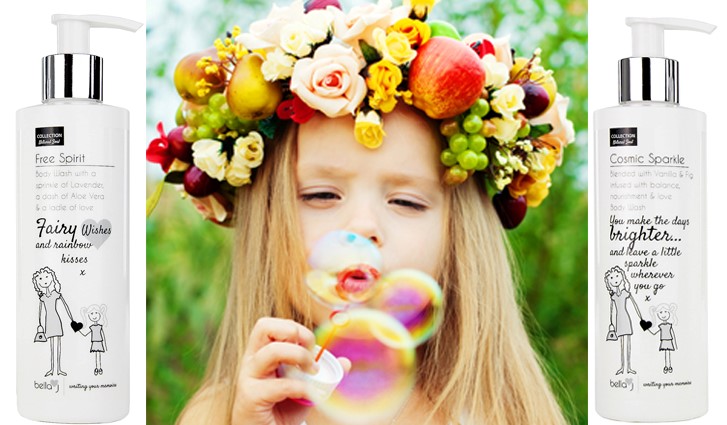 Dear mommys,
we don´t know if you are aware of what is going on the 11th of May. Probably you have been to busy to think about it. No worries!
Mother´s day is coming up and because we know what it´s like to take care of a family the whole year, we have a special present – just for you.
We have just discovered a new beauty secret: Bella J, a British brand for natural cosmetics, brings out products for mothers and children.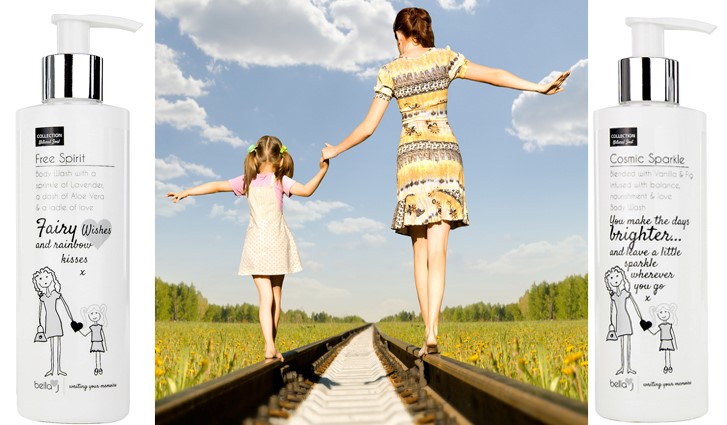 Founder Sarah Jones goes in for quality, she only works with natural ingredients. Her products are completely free from parabens, preservatives, petrochemicals, sulfates, artificial fragrances and colours:
She has got a simple and yet very convincing credo:  "Treating each person as a whole – mind, body and spirit."
We are totally convinced by this beautiful idea and by the way: Isn´t the packaging super cute and a perfect enhancement of every bathroom?!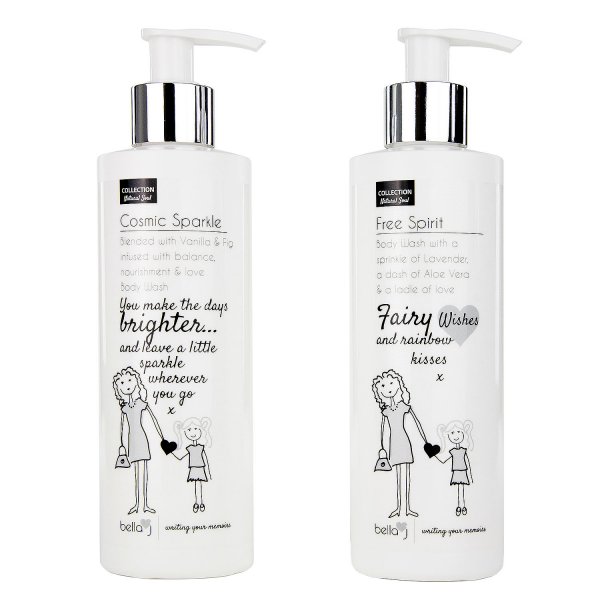 We raffle five sets of bath wash smelling wonderful like a mixture of Lavender, Vanilla, Aloe Vera and Fig, each set consisting of  one Free Spirit (for the kids) and one Cosmic Sparkle (for mommy). Each set is worth 28 Euros.
It's this easy to enter the raffle to win one of those lovely sets for you:
Tell us below this article until the 10th of May (midnight) we, why you would like to test the products and share our raffle on Facebook. We will announce the winner on Mother´s day! We wish you good luck!
As always our T&Cs apply and any legal claim is excluded.