Fashion Friday: Have fun with il Gufo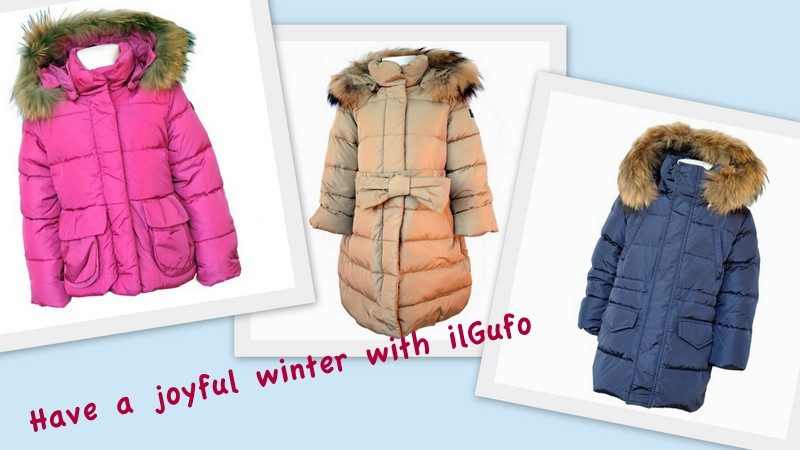 It´s getting cold out there and the whole family loves to stay in the house, bumming around on the couch? No way! Come outside!

All you need is a warm and cosy winter jacket! To make it easier for you, we already found three really beautiful and timeless models from the Italian brand il Gufo. They are not only warm and comfortable, but do also look very stylish.
Which one is your favourite? The gaudy pink? A classy blue? Or a discreet beige?