Sunday Inspiration: These animals rock!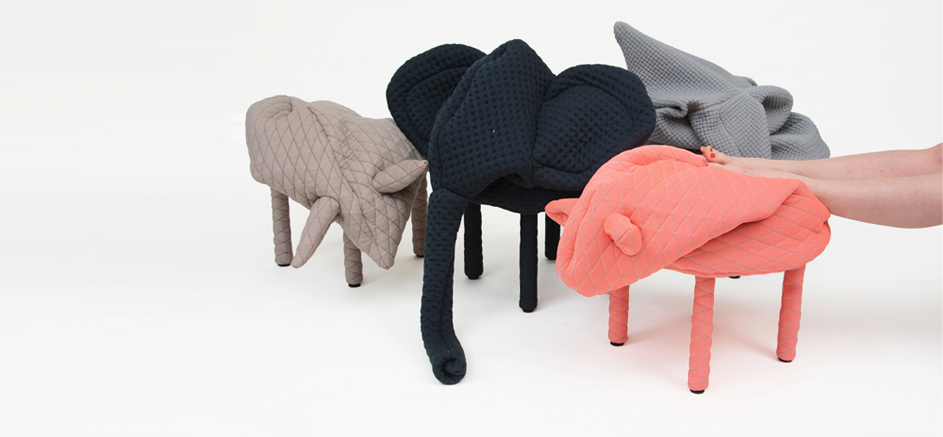 Oh my good, these stools are probably the cutest stools ever made!
May we present to you: These are Erni, Ella, Daisy and Fin! They were created by the German product designer Hanna Ernsting, who studied at the "Hochschule für Gestaltung" in Karlsruhe and who is living in Frankfurt now. It´s not only us who like her ideas – also experts love her work: In 2012 Hanna Ernsting was nominated for the "Designpreis Deutschland" in the category newcomer.
The little friends would would fit well in the kids room – also in the living room, in the kitchen, in the bathroom and .… To cut a long story short: We love them, we want them! But which one is the cutest?