Label Lovelies: dsquared is getting kids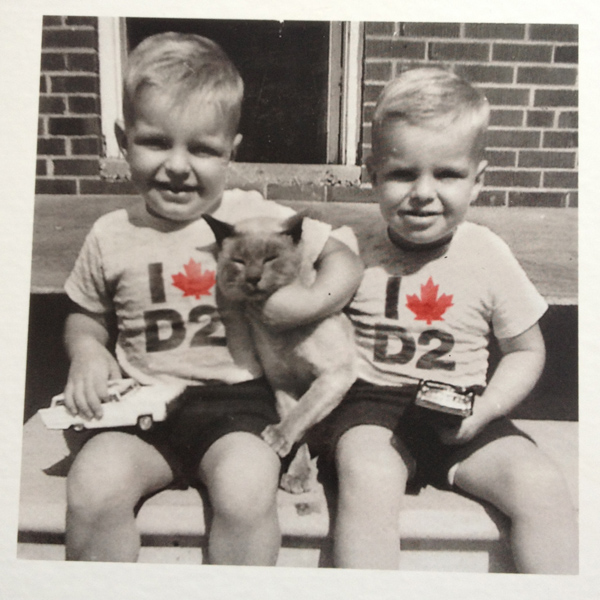 Dean & Dan's invitation to the presentation of their first children's collection was one of the highlights of the summer Pitti Bimbo in Florence last week.
The two designers of luxury of the brand dsquared invited us in a secret paradise garden in the heart of downtown Florence.
Instead of the usual runway shows, a breathtaking scenery awaited us with happy children, who played under fruit trees in the new dsquared2 collection.
Dean and Dan not only impressed with a successful style composition, but delivered proof at the same time that their clothes are totally wearable and suitable for use for children. 
If the morning at mild 20 degrees in Florence hadn't  been so glorious anyway, the fresh fun colorful and casual items of the dsquared2 collection would have been an absolute good mood guarantee .
A colorful mix of denim fabrics paired with neon accents, vinyl and leather. Statement items such as the neonpink raincoat or the orange biker jacket in the boy's scouts look are true eye-catcher.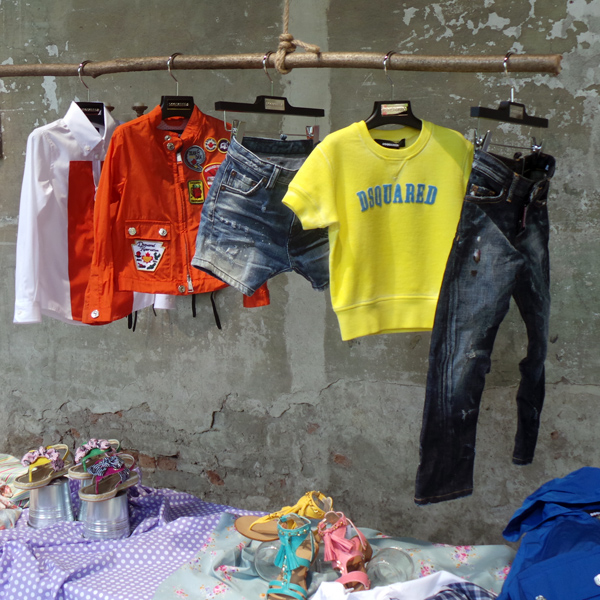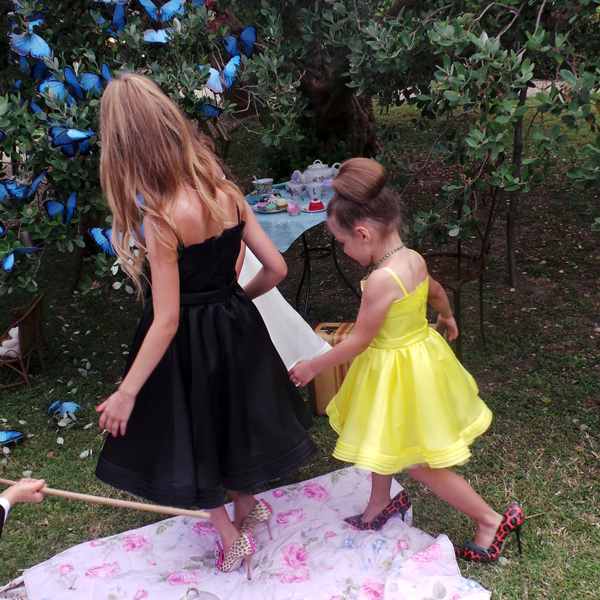 Sportier looks like eg the Boys Scouts or girls scouts looks or even the famous dsquared2 sneakers are enhanced with festive accents such as magical dresses with silk, tulle and lace.
The Mini-me models of Dean & Dean presented the festive series for boys – little tuxedos and suits for boys. Absolutely adorable!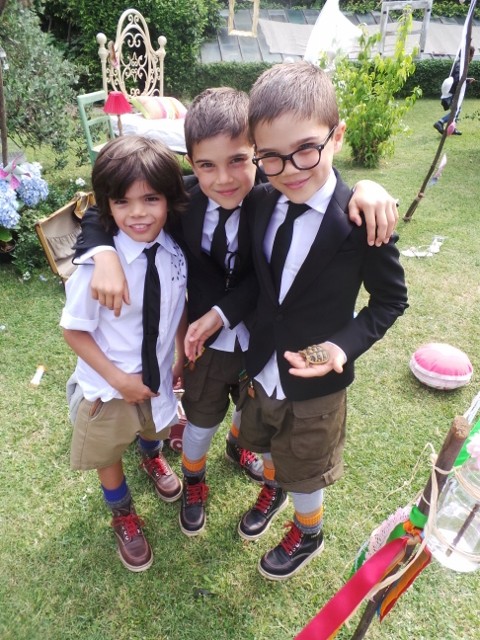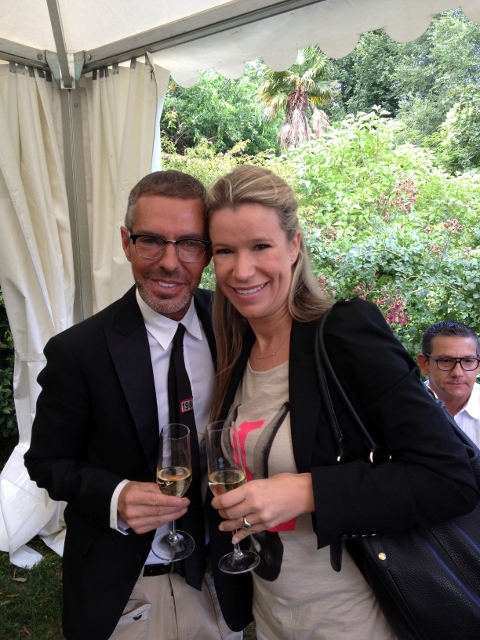 Dean and Dan were personally present at the launch presentation and we took the opportunity to speak with them about the collection and their ideas.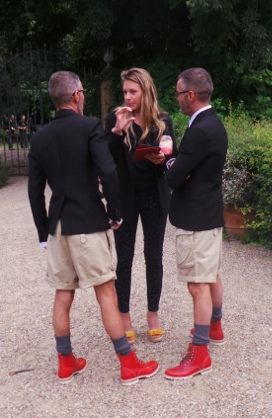 Absolutely cool designers, who played with the kids in the morning, answered questions and also looked awesome in their naughty twin look consisting of Blazers, jungle-shorts and theirred boots.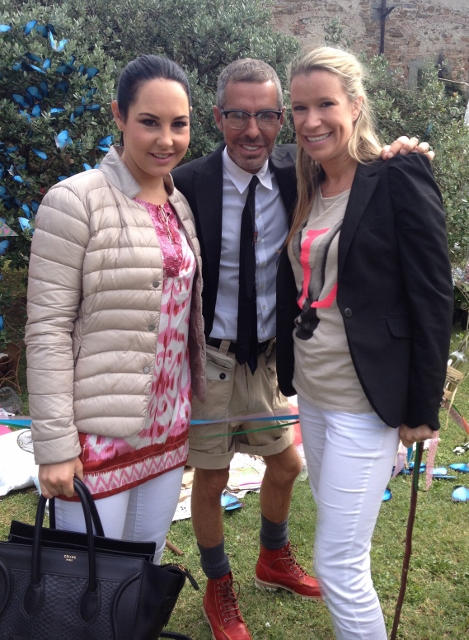 In addition to the exceptional collection, we were spoiled with true culinary delights!
A one-of-a-kind cake buffet: Most delicious cakes, tartes, cake pops, cupcakes, berries, pancakes, cream and of course champagne without limits.
Dean & Dan have  not only created a brilliant collection but also realized an extraordinary premiere event.
Cheerful, charming and totally natural children who presented the clothes with great fun, have absolutely convinced us!
We look forward to a colorful, stylish spring / summer 2014 with dsquared2