Fashion Friday: New York Kids Fashion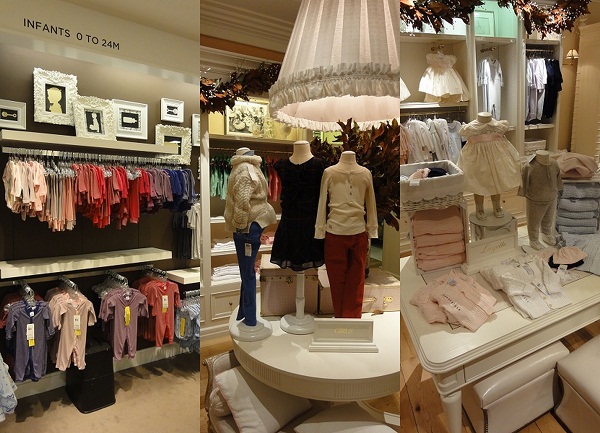 As already mentioned, we were in New York about Christmas. And, of course, a foray through the children's Department at Saks 5th Avenue could not be missing.As expected is the offer of one of the largest luxury department stores in the world quite lush. Little fashionistas and fashionists will get their money. Saks offered  most of the major manufacturers of luxury brands and has a great selection of trendy outfits for boys. But see for yourself, I've recorded a few impressions for you.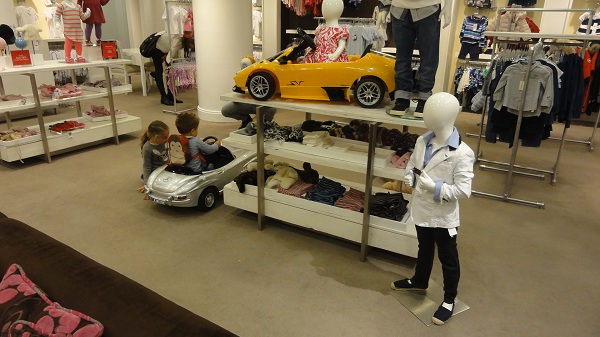 Particularly liked me naturally, that Saks carries the complete UGG kids collection. That's not often to see all models at once presented. Kids-and-coouture loves UGGs in all colors and shapes!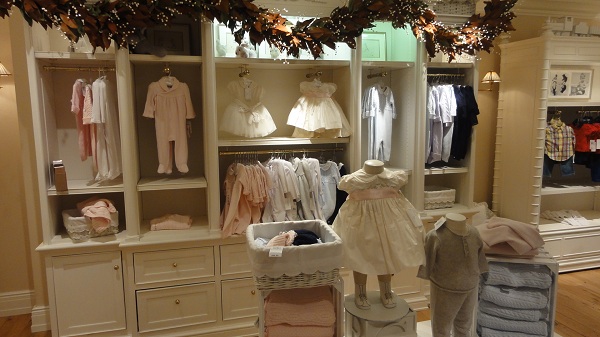 Also pretty were the dresses for special occasions. Sweet ruffle dresses for girls and fine cashmere sweaters for boys. Matching shoes, no wishes remain open.