Actually I am an avowed and ardent advocate of individuality and the fact that we as parents – despite new family members – may and should hold to our lifestyle and our habits –  as well this just goes .
And this of course, especially for holidays!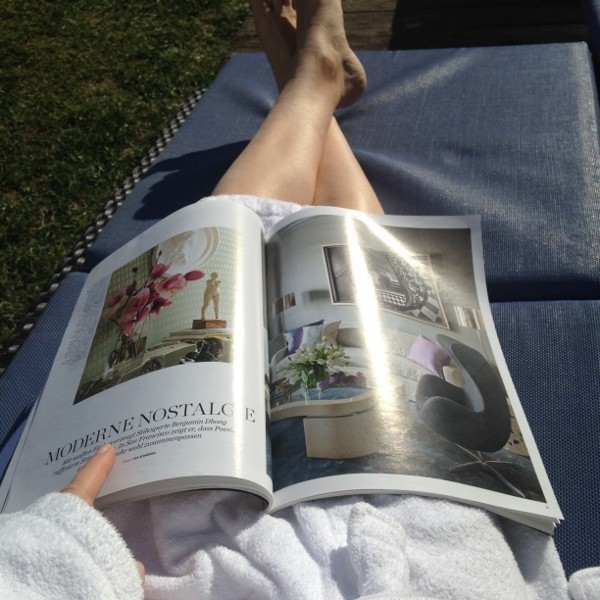 Thus, we actually spent the previous holidays since our daughter was born like we did before:
very far away,
in stylish accommodations as we like it and
without special kids focus.
Actually the mere idea of spending one of our next vacations in a " family hotel " got my rather laughing than in holiday mood, because if one thing was for sure it was that we never gonna end up making holidays in a hotel full of blaring kiddies, with plastic tablecloths in the restaurant and no style.

Actually , ….