Love at first sight: New colors for Stokke Tripp Trapp.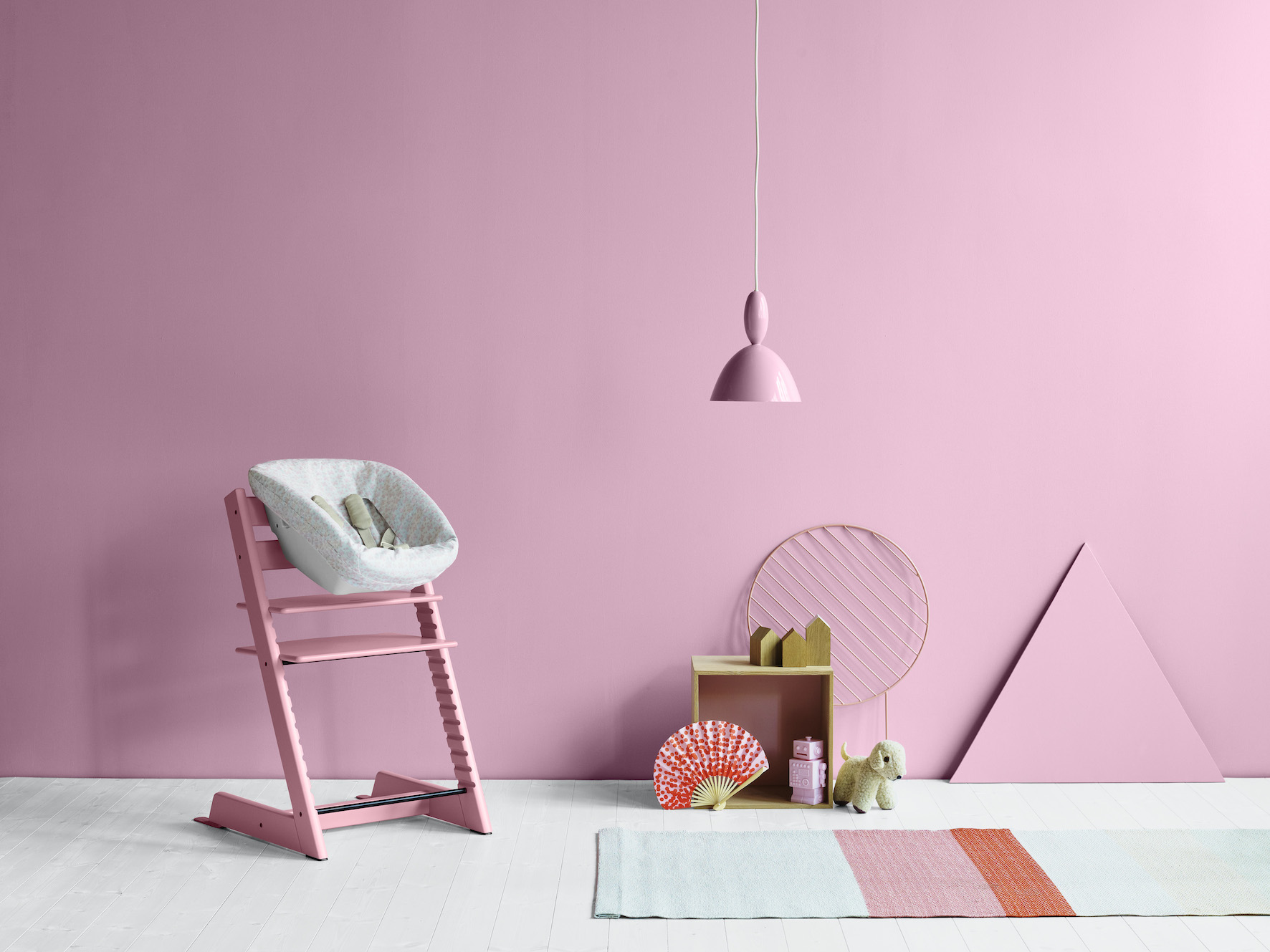 Whoa, when we heard that Stokke has created two new colours for their Tripp-Trapp highchairs we were really excited to see what they would look like.
  And we have to say that we did love them at first sight.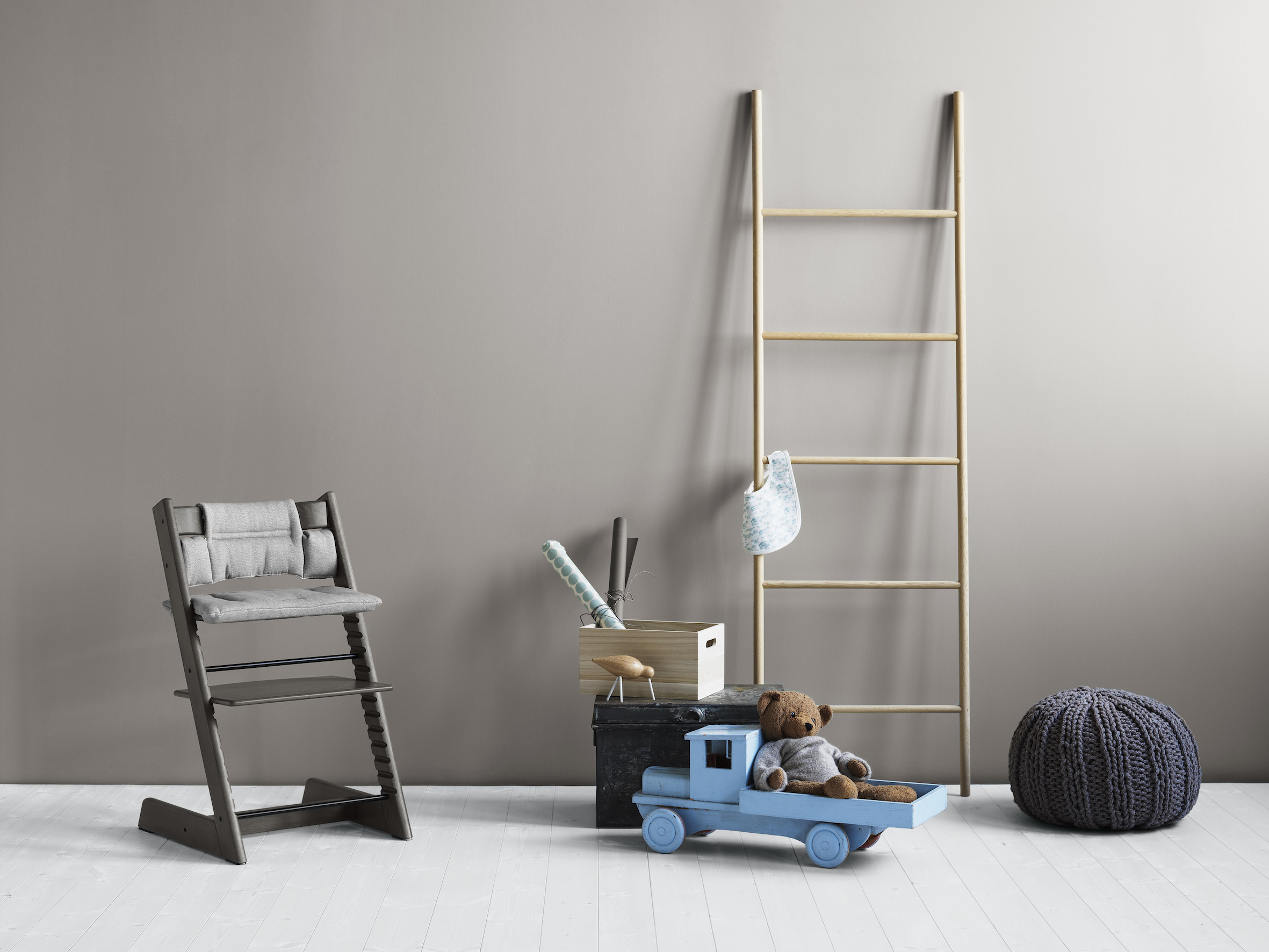 Soft Pink und Hazy Grey are the newest members of the Tripp-Trapp-family, that are available from the 5th of October, and if it was somehow possible we would take both of them without thinking about it.
Not only because of the chic design, but also because Tripp-Trapp is just an awesome must-have piece.
There is a  reason why it´s existing for forty years now and why it´s loved by generations of mothers and fathers.
Lucky you guys who don´t own a Tripp-Trapp yet and who can buy one of the adorable new colors now ♥