It´s wedding time: In love with Chloé.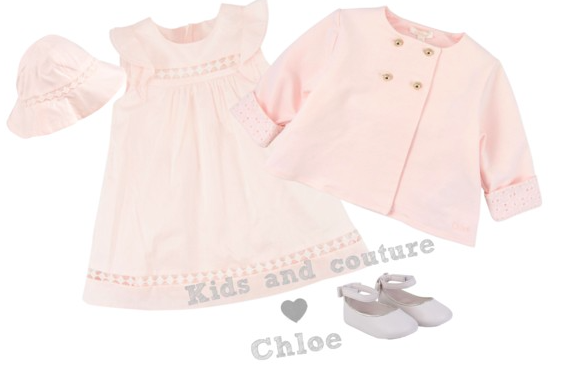 Did you follow the royal wedding at the weekend? We have to admit that we are big fans oft the Swedish family and had to be part (at least virtually) of the ceremony and see  Carl Philip and Sofia saying yes.
Discussions about the brides dress (wonderful!) and the guests outfits were part of the show as well. Of course we dreamt about being invited to such a wedding one day and already watched out for the perfect fashion pieces.
The most beautiful outfit for little female guests comes from Chloé and we think it´s really princess-like.
If you like, you can have a look at the pieces in our shop on www.kidsandcouture.com ♥♥♥