Royal style: What little princesses love…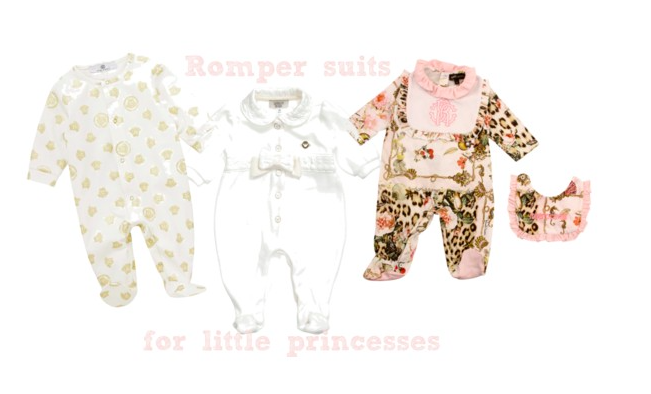 A baby is born and the whole world is more than excited! No wonder, because the little lady is nothing less than the second royal baby (after the super cute George) – daughter of Duke and Duchess of Cambridge. Her name is still a secret and we are really curious to know more.
While we are waiting for the news from the royal family to be spread, we already put together some lovely clothes that would fit the little princess perfectly.
Some cute romper-suits by Versace, Armani and Cavalli (from left to right) for the first weeks and three beautiful white outfits for special events.
Which one do you think would fit the little princess the best?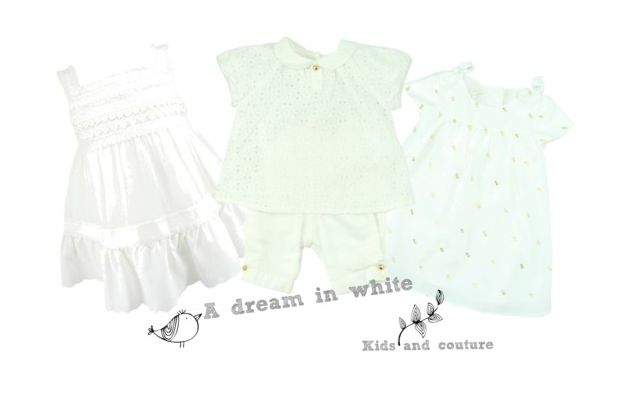 From left to right:
1. White Boho-dress by Twin Set.
2. Adorable Chloé-outfit with top and matching pants.
3. Creme-white dress with golden bows by Chloé.