Label Lovely: French chic with Rykiel Enfant.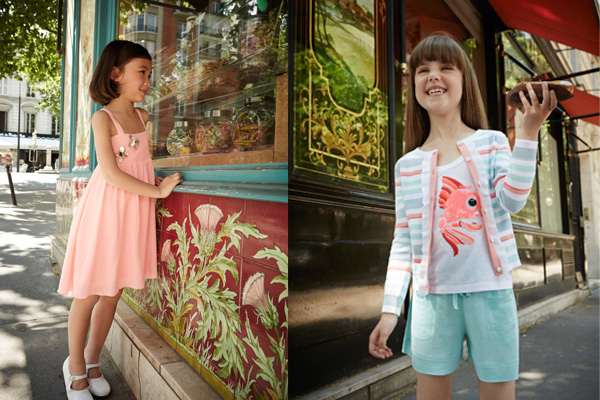 Like mother, like daughter… Home at the Rykiels, all family members are really up to fashion.
Nathalie Rykiel, daughter of famous designer Sonia Rykiel, has been doing her own collection for a while – for kids! With her label Rykiel Enfant she is as successful as her mother with her knatting innovations!
We are not surprised, because her designs are just wonderful: Playful, suitable for children and extravagant. You can´t expect more from fashion!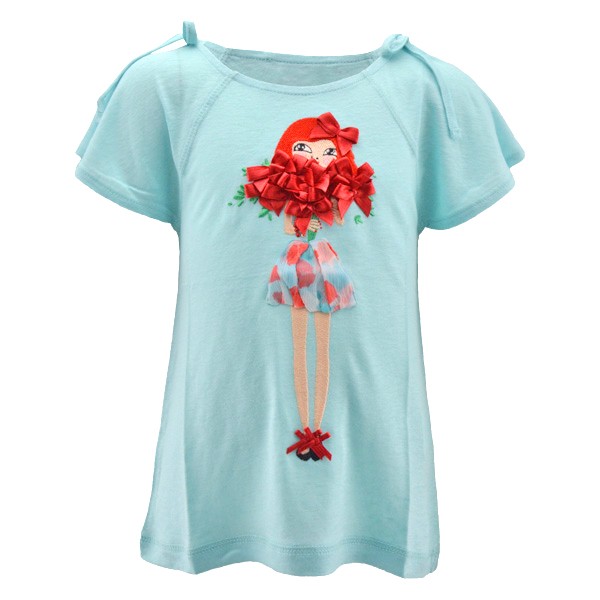 We think: A Rykiel has to be part of every wardrobe. Nathalie for the little one, Sonia for the big ones! Très jolie Mesdames!