Fashion Friday: Viva la Fendi.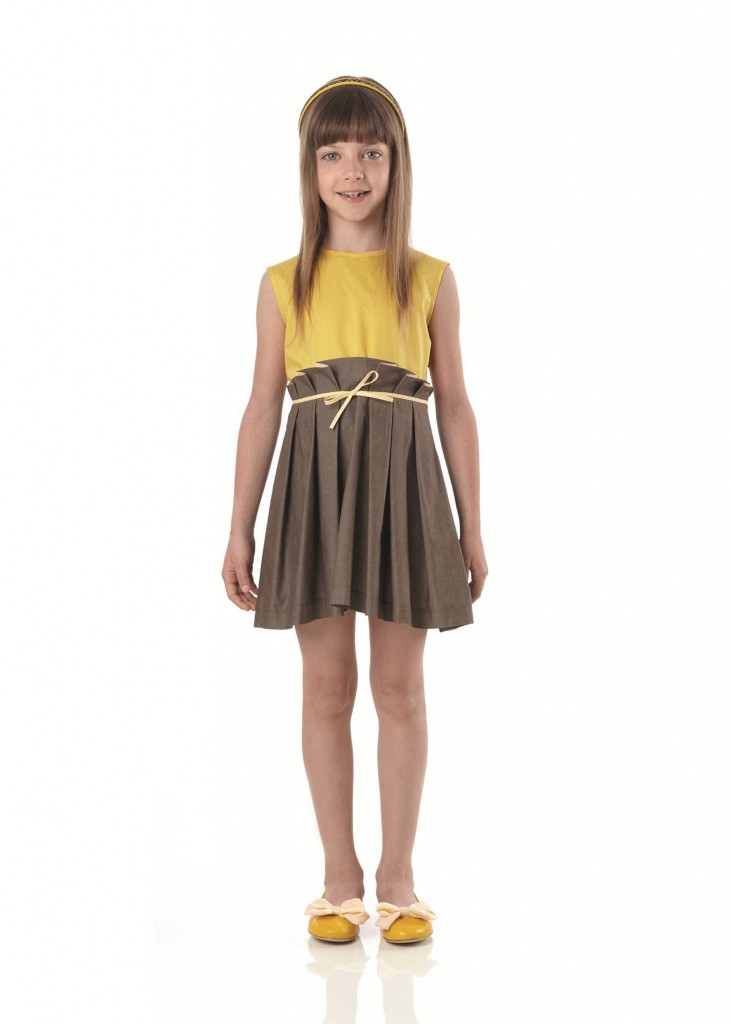 Ok, we shouldn´t say this again, but we just have to: There isn´t much that can top Italian design. Best example: Fendi. The design ist so unbelievabe beautiful and elegant, that we are overwhelmed every season. Can fashion really be art?
We think so! You are not sure? Just have a look at Fendis new collection. Don´t these dresses look like paintings?
Si, claro! Ti amo, Fendi!