We're searching your sweetest Halloween costume
Oh, yeah, it's that time again…. Halloween is coming up and thus the hunt for a cute and fancy costume for our little ones.
Therefore, we seek your help!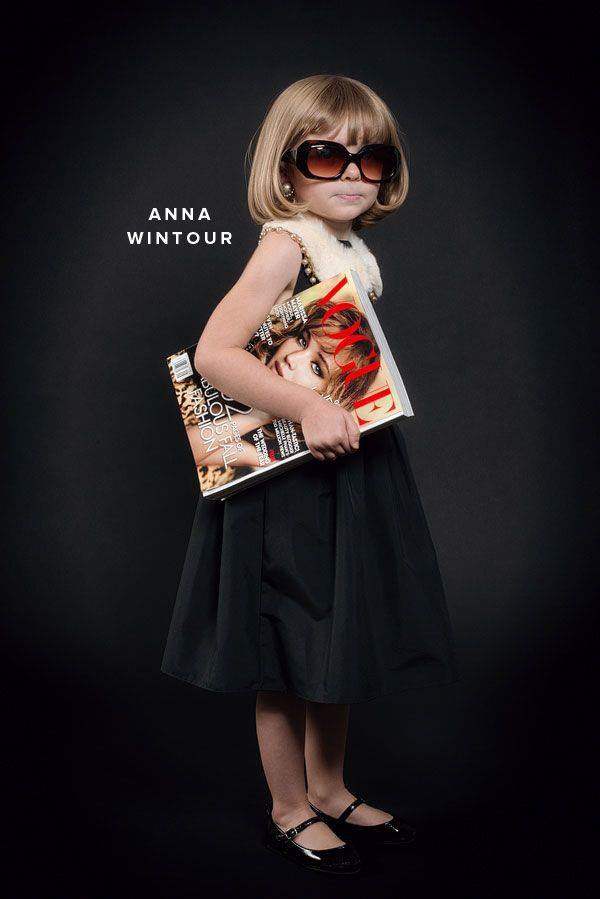 Inspire us with your Halloween outfit and share with us a photo of your costume!
Whether in Facebook or by E-mail – we award the funniest idea with a shopping voucher of € 100 on October 31st at midnight.
Alexander provides us with a super cute start Wang's niece alia on Facebook – you recognize who it represents?
Source: Alia Wang Facebook