Sunday Inspiration: Toy-Story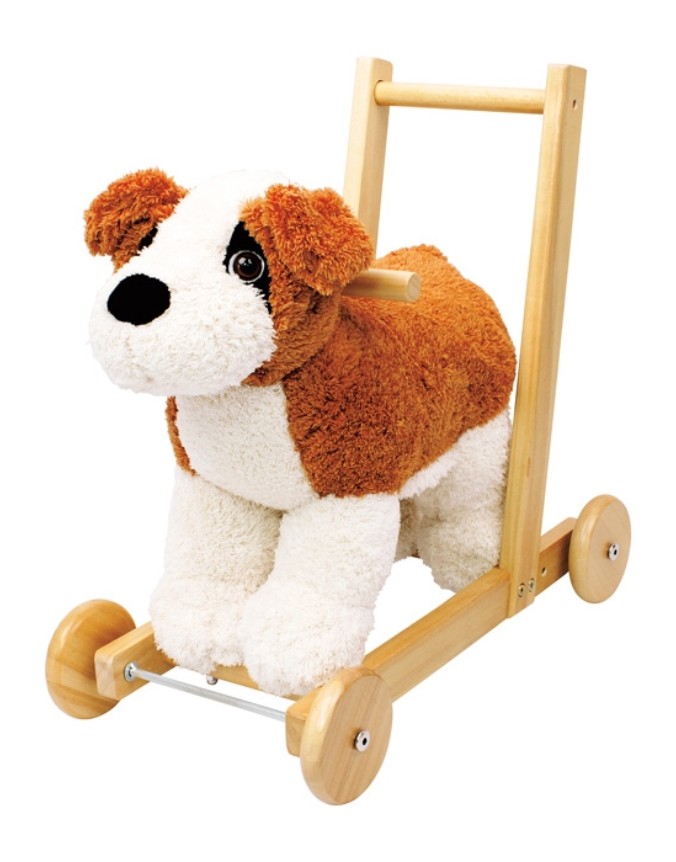 Don´t ride on a dog! On this one you can!
A few days ago, we hit the homepage www.meinlilalu.de – it was love at first! Dogs on which you can ride. Bees! Sheeps! Ducks! Europes biggest producer of rocking horses is a real paradise for toys.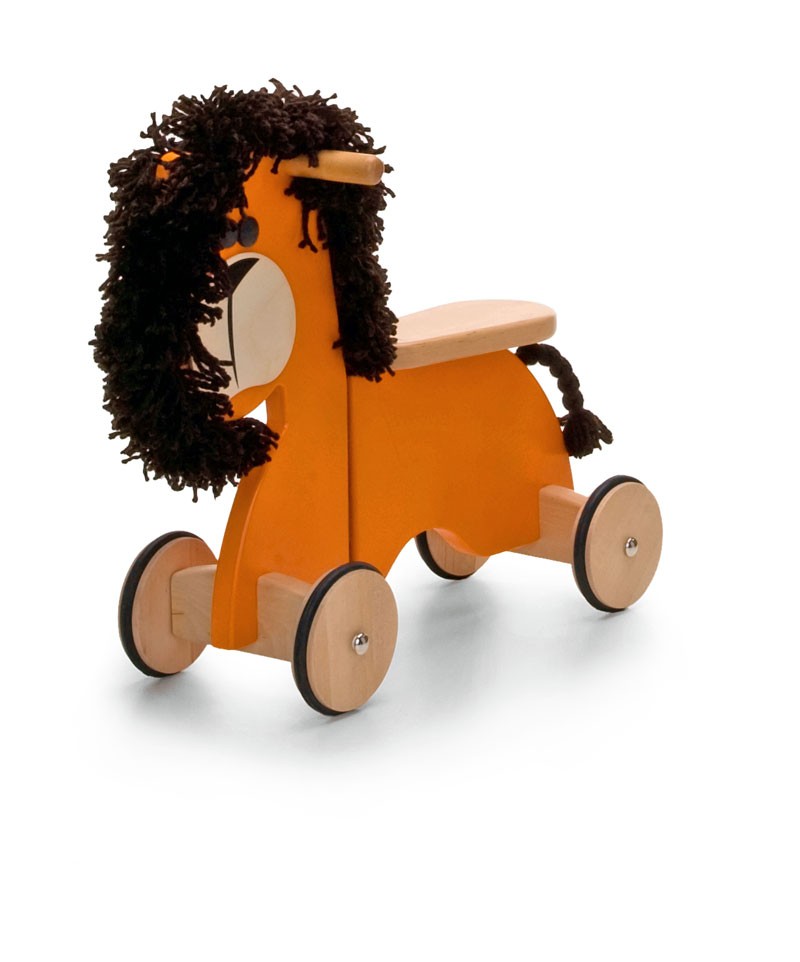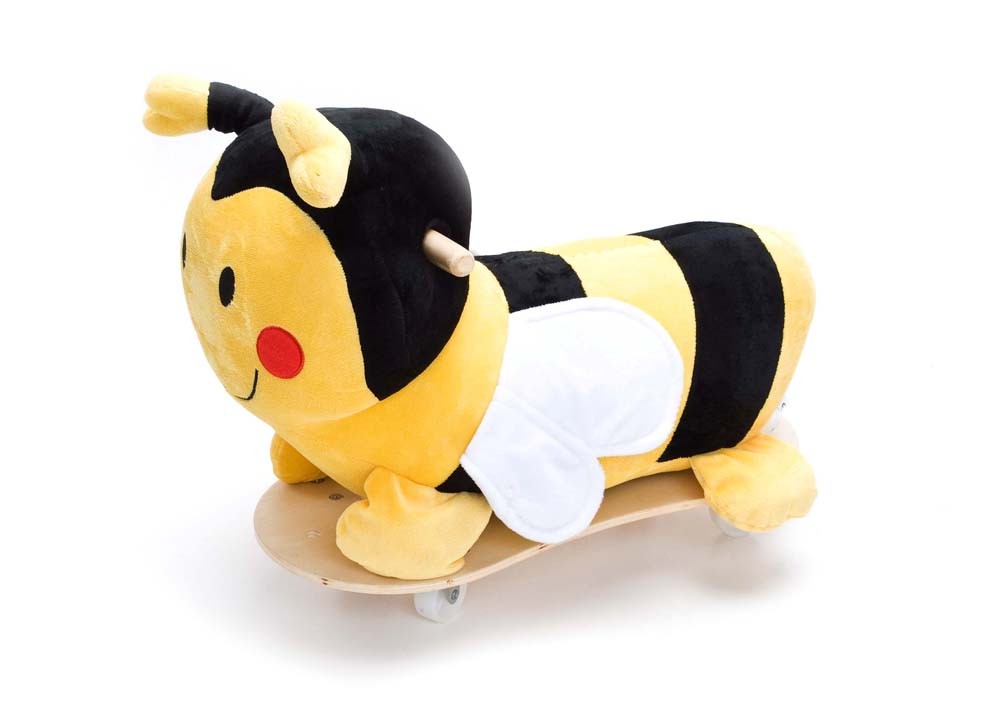 Nothing against the traditional rocking horses , but these modern versions are really fantastic! And which one of these cute animals is moving into your house in the end? No easy choice!