Label Lovelies: Clickazoos by Hermes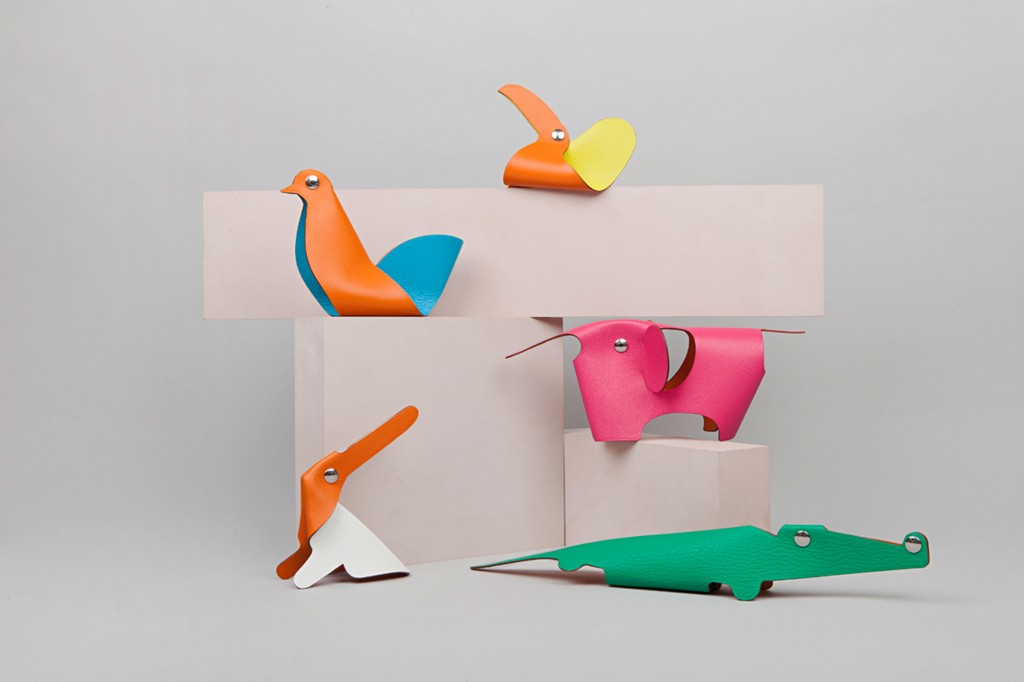 Aren´t they adorable? Little animals made out of leather – who can say no to them?!
"Clickazoo" is this joint project by Hermès and designer Adrien Rovero called. A really successful work we must say!
Rabbit, bird, elephant and  crocodile are just cute! And the best thing is: You can also be ( a very little) part of the process: The animals are laying flat in their packaging and become alive when manipulated by their users.