A new family member is born: Kids and Couture – the online shop!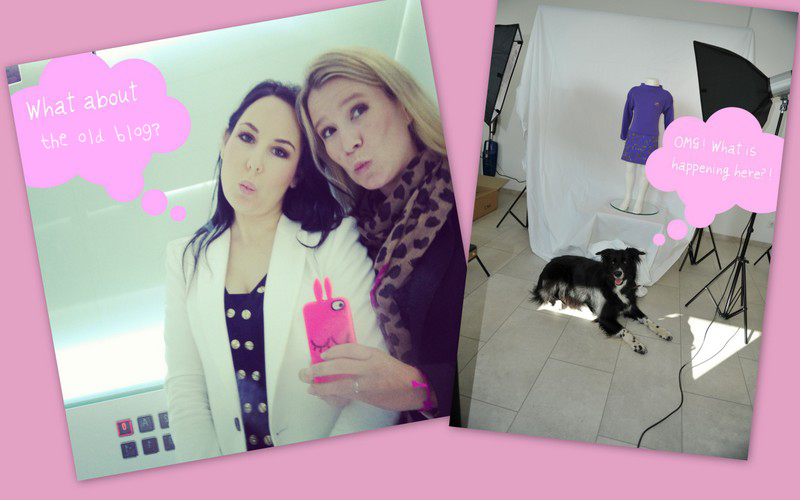 You are right, it´s Thursday and this means Tootsy Thursday! Normaly! But today is not a normal day, because we have some great news to spread:
The Kids and Couture family is shortly having a new family member!
In only a very few  days we will launch the Kids and Couture-  online shop! Greta and Eve were thinking about this for a long time. The idea was somehow obvious, because over and over again they were asked where one could buy the nice things which are presented on the blog.
Now, the answer is quite easy:
Here!
The last weeks and months Greta und Eve were touring around Europe (with bag and baggage and dog), visting fairs, fashion weeks and shootings to get the most beautiful and fancy fashion for all mini fashionistas.
Result: Mission almost completed! Of course the blog will be still filled with interesting stories about fashion and lifestyle.
Stay tuned!