Label Lovely: Let´s splash!
                                                                                   Splish Splash I was taking a bath..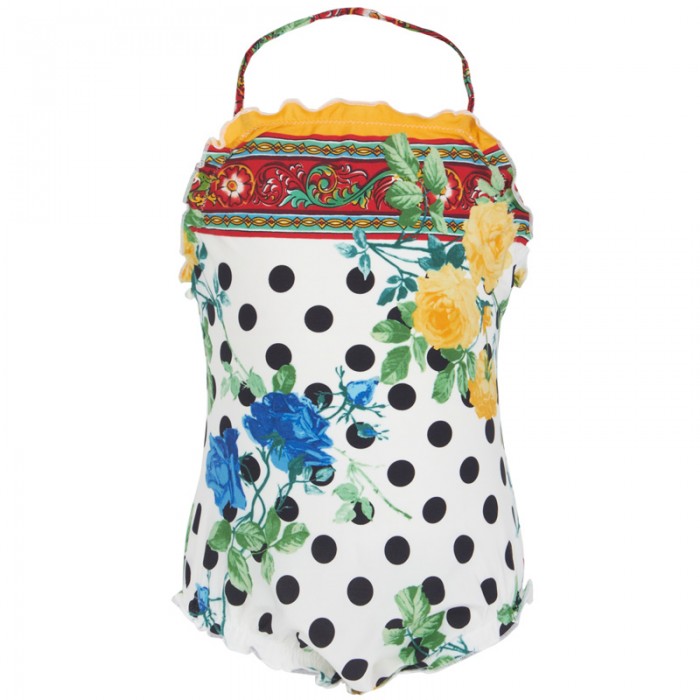 When the sun comes out and it is getting hot, all the children across the universe just have one thing in their mind: Swimming! They don´t care if it is the sea, the lake or a little pool int he garden – they can have fun everywhere!
That´s why we started looking for some nice swimsuits. Did we find any? Well yes, of course!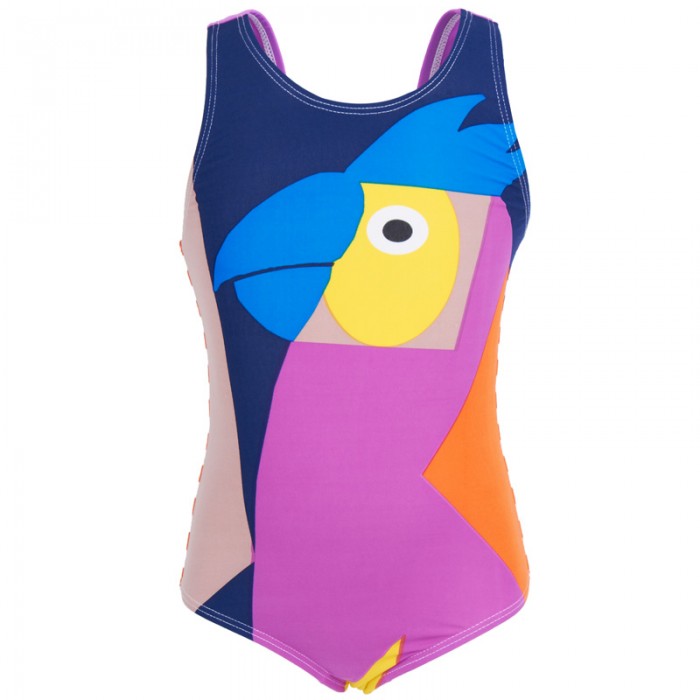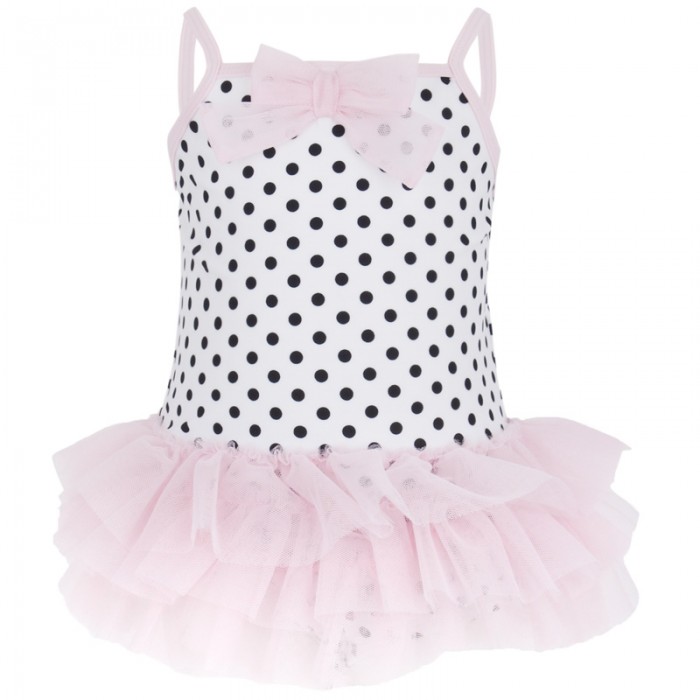 We especially liked these three by Dolce&Gabbana Kids, Stella McCartney and Kate Mack. The Italians are – as usual – in love with flowers, Stella McCartney is presenting her favorite animal  and the swimsuit by Kate Mack seems to be taken out of a ballerinas wardrobe. Gorgeous!
Have fun!