Fashion Friday: Our favorites of stylish diaper bags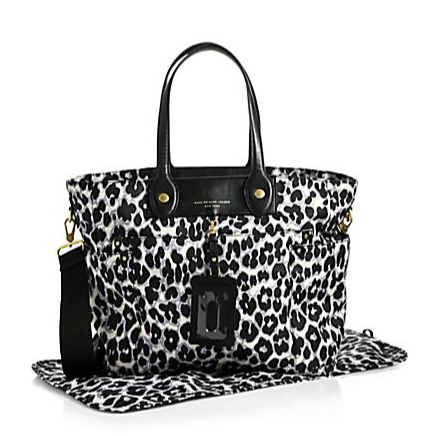 Yes, it´s true: : Most diaper bags look like these big bags which sailors take with them on their journey around the world.
Even the chicest mums turns into the square mom she never wanted to be.
Don´t worry:  There is help as these diaper bag models from Burberry, Armani Junior, Marc Jacobs and Gucci prove.
Here comes our list of stylish, trendy and classy diaper bags with loads of space for baby bottles, napkins and clothes to change.
And the best thing is: When the baby is grown up, they can be used as a normal shopper as well.