Tootsy Thursday: Spring from New Balance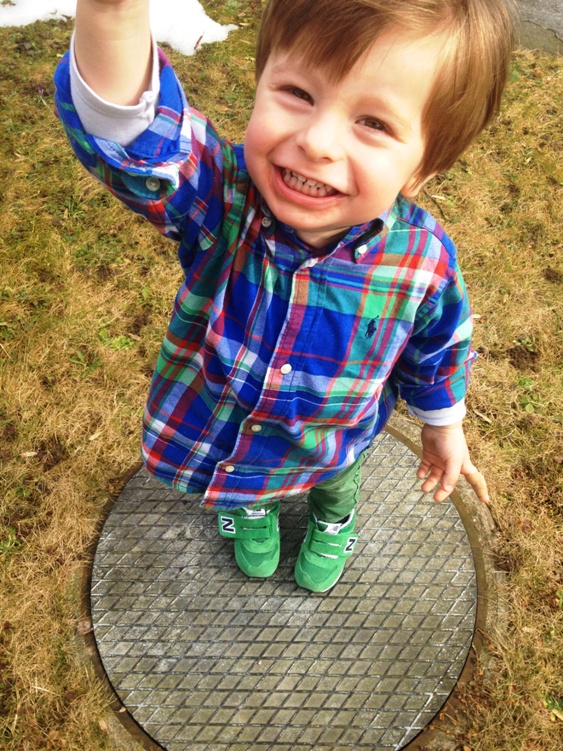 Jippiieeeee – Spring is finally here!
This is not only reflectedin Tommy's super good mood, but also on his colourful spring outfit.
Absolute highlight: the Apple-green sneakers for boys with velcro closure from New Balance.
Comfortable, very stylish and Tommy can put them on all aloooone!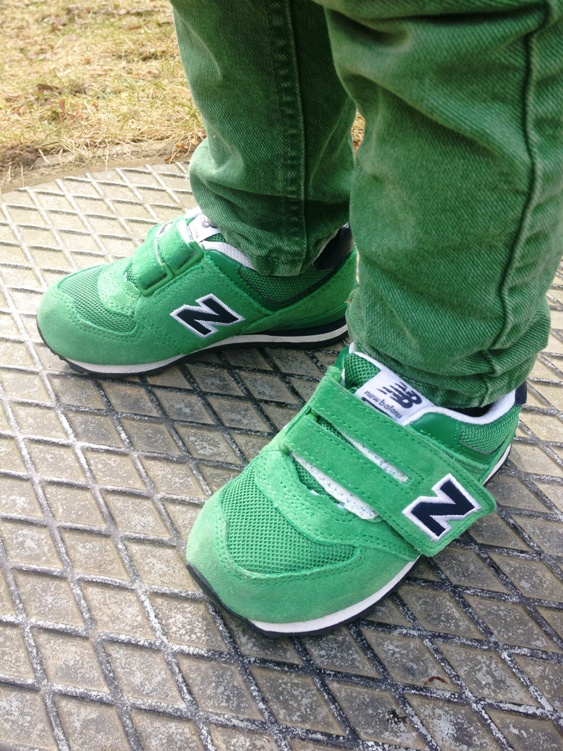 Tommy completes his outfit with trendy skinny jeans, also in Apple green, and a blue, green and red plaid lumberjack shirt, both by Ralph Lauren.