Tootsy Thursday: UGG for summer times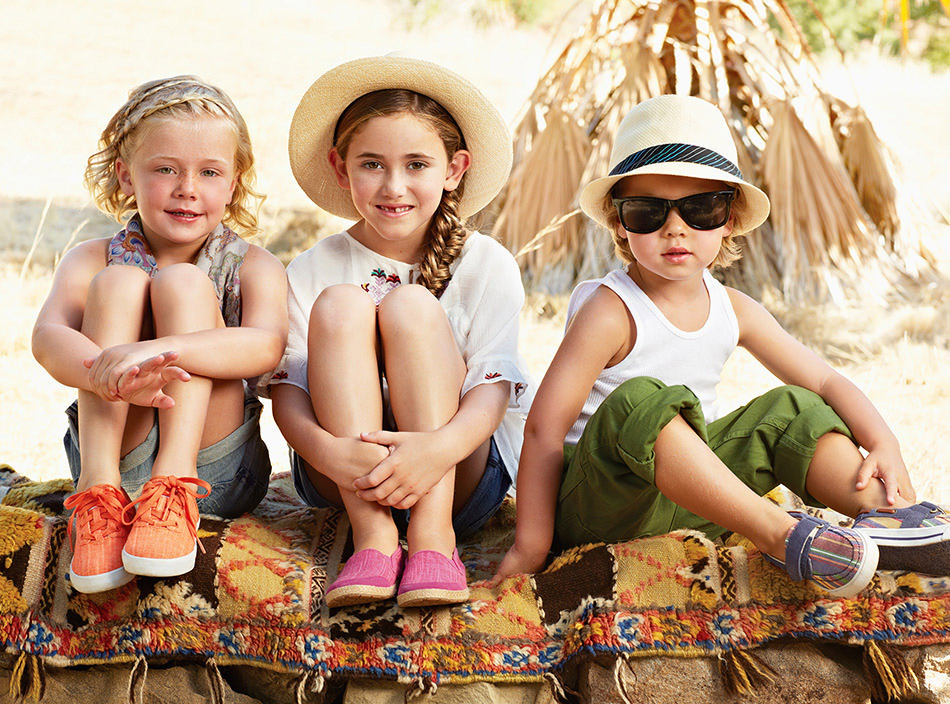 Be honest, you have also wondered what kind of news we could probably expect in the summer from UGG Australia? At least, UGG is first and foremost known for his warm, cuddly sheepskin winter boots and therefore not a typical manufacturer of airy summer shoes.
But pandey!
Just as stylish as the UGG winter boots is the summer shoe collection, which consists of many colorful, cool, and light shoes,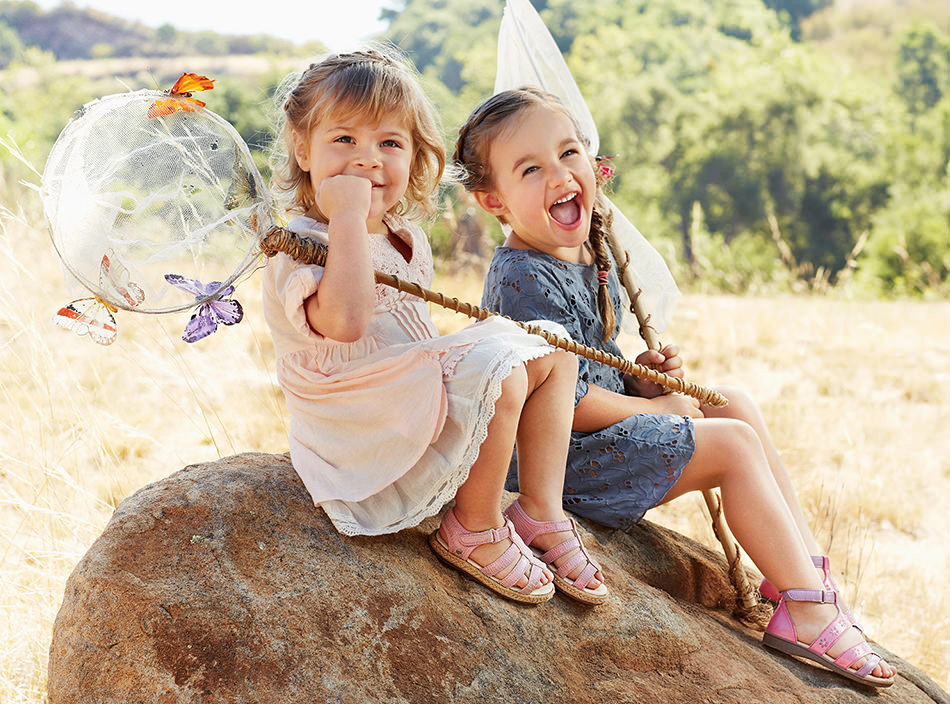 The strappy sandals for girls in the typical gladiator style are particularly chic.
Whether in delicate pastel and metallic colours or bright colours like pink or blue – the airy sandals are an absolute eye-catcher for girls of all ages.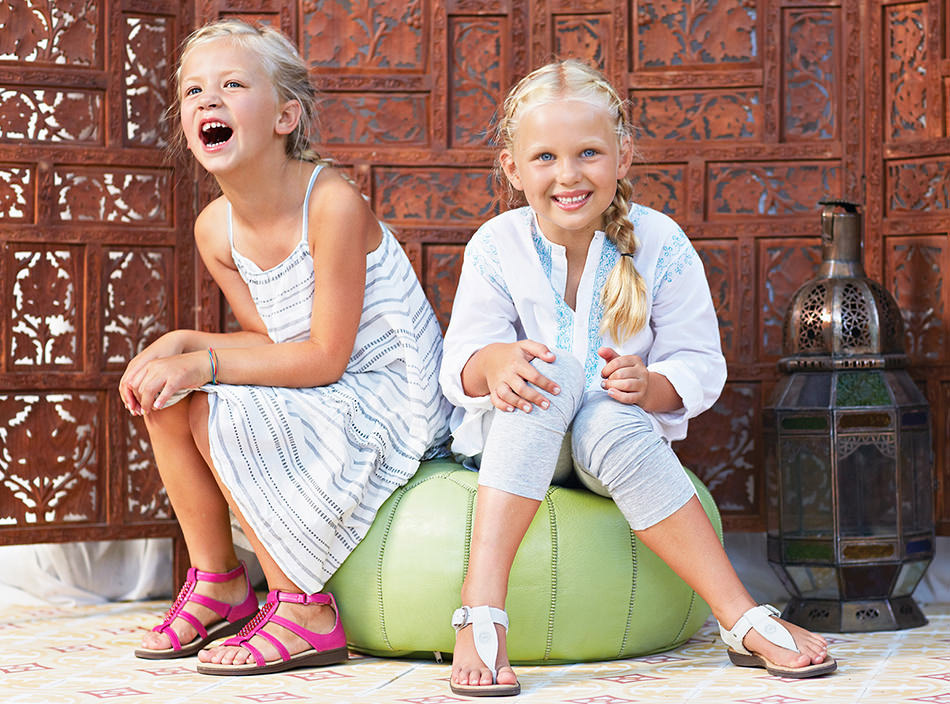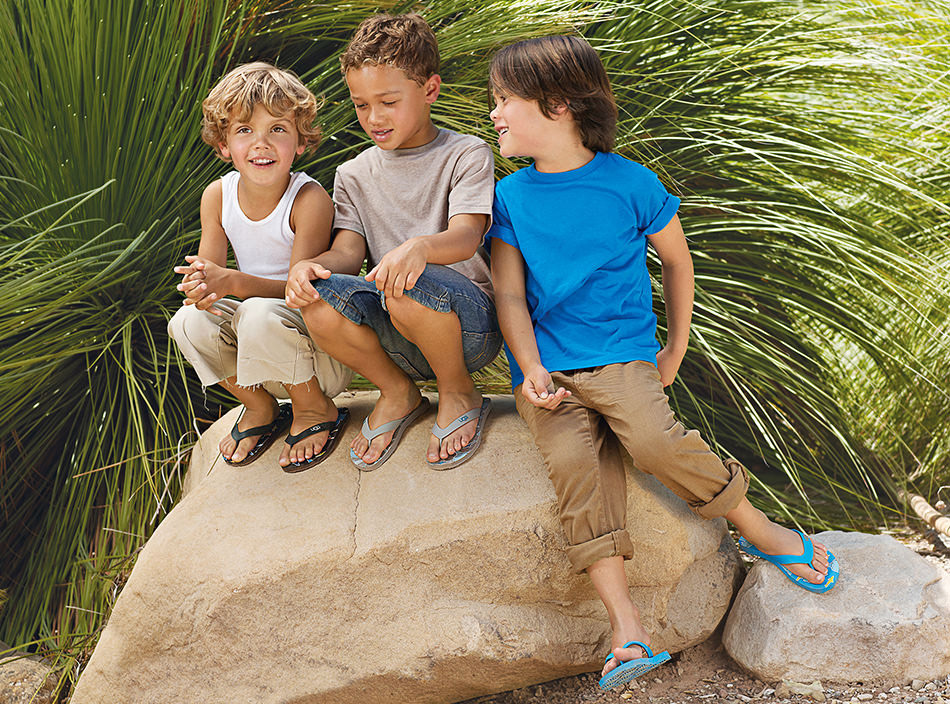 But also for boys the summer collection offers cool summer shoes.
With the casual flip flops for boys in blue and metallic colors, the Australian shoe manufacturer becomes a real competitor to the classic Hawaiianas
Not all summer days are of course so hot and suitable for open-toed shoes.
For these cases of course there are the classic UGG boots in bright summer colors and metallic shades – an absolute must-have for little fashionistas (and actually for their moms) 🙂
Of course all of you get the shoes in the online Shop of UGG Australia.