Sunday Inspiration: Pimp your Maxi-Cosi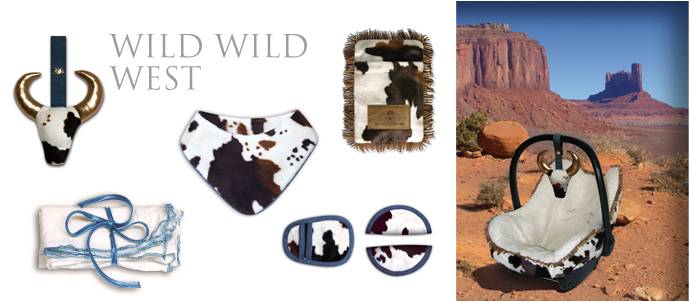 Last week, I've encountered the lovely kids products of the design label Cowboys & Princesses on the internet. The super cute products from Tanja and Iris have got me so eaxcited and in absolute * thats so sweet* mood, that I logically need you to present them in today's Sunday inspiration.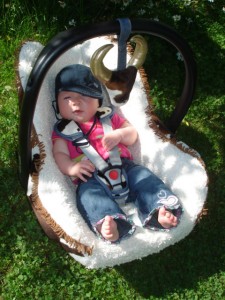 As you know, our blog works under the credo that children's items must be not only light blue or pink and not just square and practically good.  Tanja and Iris share this philosophy with their label cowboys and princesses.
The two have created the funniest design-accessories, transforming everyday things like e.g. the baby car seat Maxi-COSI from a boring security article into an absolute style object.
Always according to the motto "pimp my Maxi cosy" stylish parents can now dress the the Maxi-Cosi seats of their loved ones with nice and colorful covers.
For boys in cowboy style with cow spots and shags or also in the blue white-and red sailors look.
With the Princesses and "petit blanc" covers the everyday life of small fashionistas will be embellished.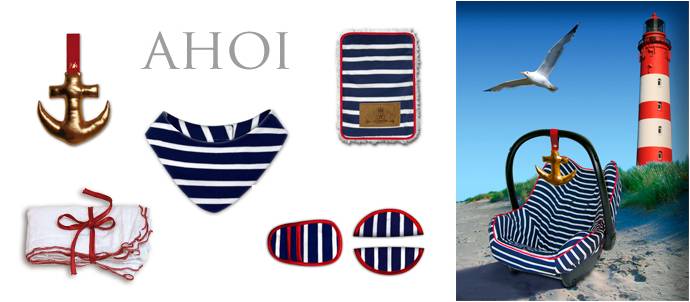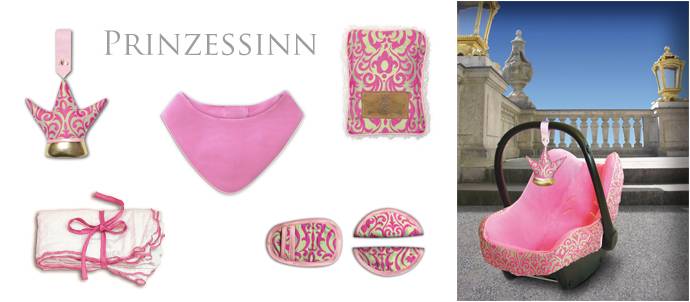 Absolute insider gift tip for Babyshowers, birth or baptism. With this fancy design gifts you will for sure gain points with the new parents.
In addition to the funny car seat covers, Iris and Tanja offer all sorts of other articles suitable to the theme.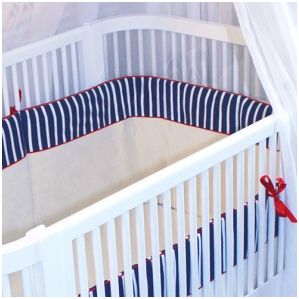 Whether the cute and cozy cribs, witty changing mats (model Jesse James), iconic girth covers or even cute hot water bottle covers – all articles are designed with so much love, attention to the detail, charm and the necessary portion of joke, that they have absolute "must have factor".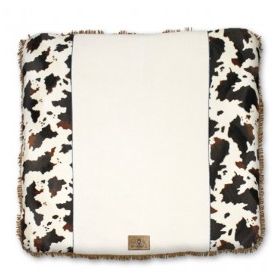 Exclusively produced in Germany with the manufacturing process personally accompanied until the end, Tanja and Iris ensure not only a very good quality, but also a transparency with regards to the origin of the materials and of the production site.
Bearing this in mind, the prices are more than fair.
Seat belt covers: from €18
Slipcovers: from €109
Crib: from €149
Changing mats: from €109
Hot water bottles: from €29
Everything available in the online shop of Cowboys & princesses