Sunday Inspiration: Stylish pregnancy with HATCH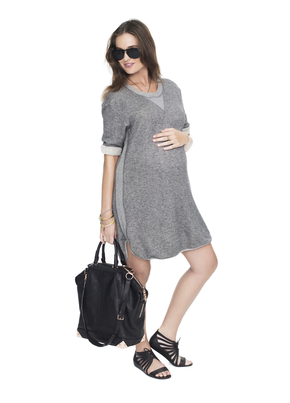 Of course, you'll not only find styling tips for children but also for us moms on kids-and-couture.
Most of the fashion industry has unfortunately still not yet understood, that being pregnant or getting a child does not at the same time to give up his own style and to wrap only in comfortable leisure stuff from now on.
Therefore we present really stylish maternity clothes in the following Sunday inspiration sessions, which you would like to wear as non-pregnant woman as well.
Today, it is the American pregnancy fashion label "HATCH".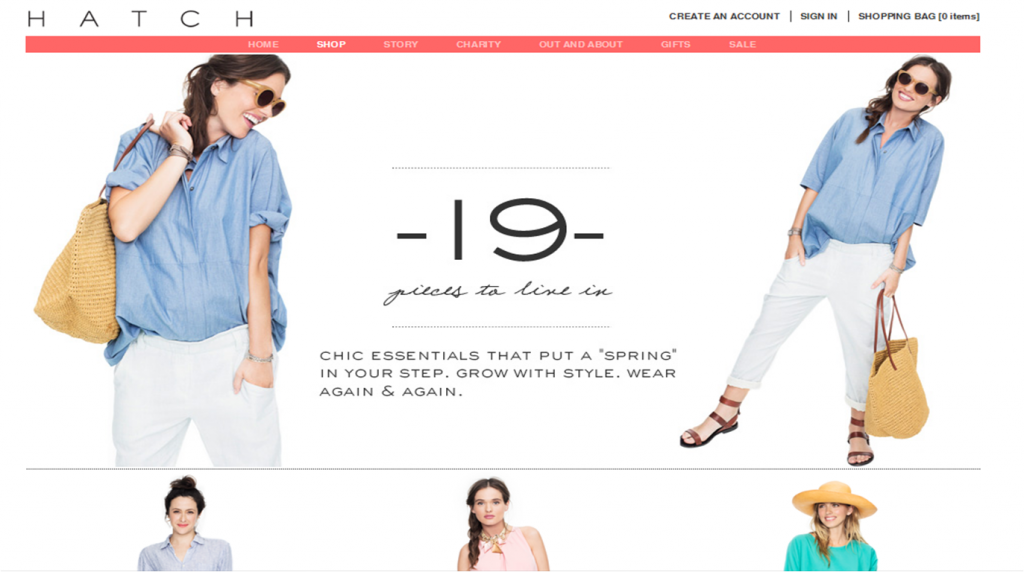 Founder Ariane Goldman felt frustrated when she became pregnant while looking for pieces to flatter and celebrate a growing belly that can be worn again and not disposable after 9 months.
She couldn't believe that little was really available for chic women like her who want to blossom and feel beautiful and invest in pieces to go from stage to stage.
So she designed and created "HATCH" a collection of 14 key pieces for the pregnant woman. The 14 piece collection has key pieces for everyday casual to dressing up and going out for a special occasion.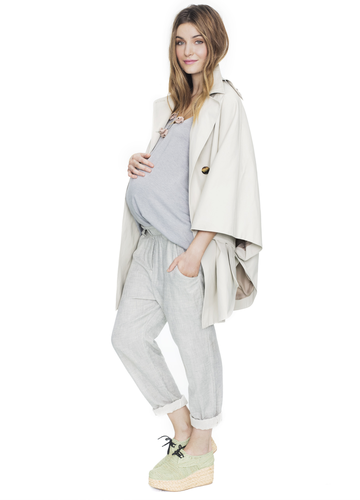 These pieces are designed to be ageless, timeless, and fit all sizes, shapes and builds. The silhouettes are smart, easy and designed to look stylish beyond the 9 months. And pieces that would never find in the usual "maternity clothes" areas of traditional shops.
In a time in which, stylishly dressed women invest in timeless clothing, which can be worn during the entire pregnancy, there is simply no reason to buy a dress or a blouse which you half-heartedly wear only nine months.
HATCH hatched a finely assembled collection of chic and flattering clothes, stylish business women can really wear , before, during, and after pregnancy. And because "feeling sexy and beautiful " should go always hand in hand, each HATCH piece is designed ultra elegant, modern and at the same time seductively comfortable.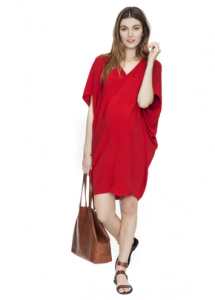 HATCH is not just a new line of womenswear with a twist: hatch is your new ultimate source for adaptive and simultaneous chic clothes that you have always wanted. Super cool street style inspiration and advice for women who just happen to have a belly and fashion which is so beautiful, that you will not forget those special nine months.