Label Lovelies on Tuesday: Travelling with Cuties and Pals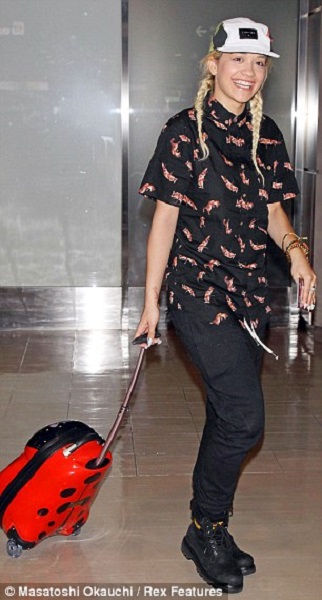 Is there anything more stylish and sweet than to go on vacation with this fancy suitcases or backpacks by Cuties and Pals? Definitely not! And because the super cute wheeled bags look so adorable, they are not only the favorite travel utensil of the little ones, but also for big girls like Rita Ora.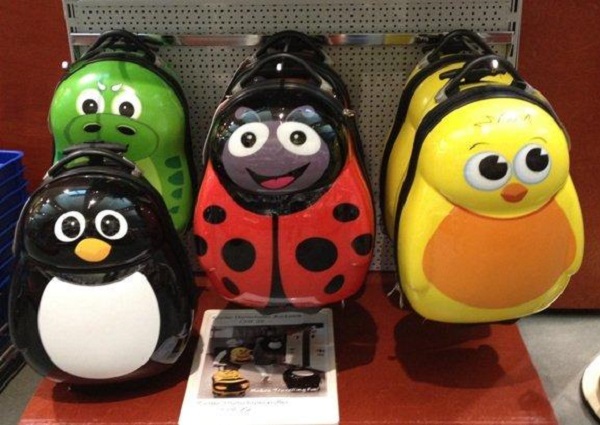 All of the 2 wheeled cases are made from an ABS / Polycarbonated mix, giving a high gloss, hard shell finish, which give strength to protect belongings inside, but is lightweight to help meet those airline restrictions. They also come with the logo designed inner lining with garment straps, zipper compartment, dual opening zips which can be locked and adjustable, 2 station, telescopic pulling handle.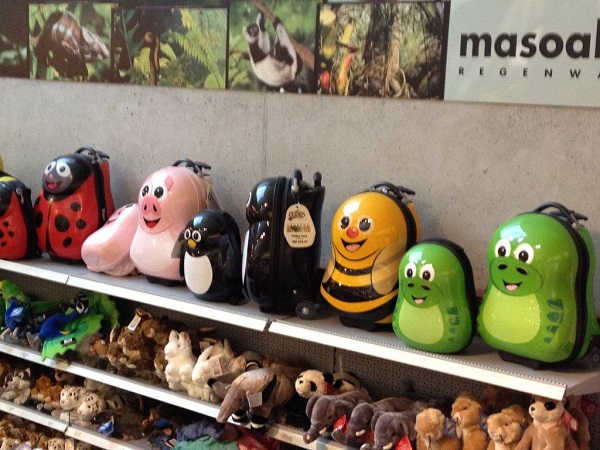 The Cuties and Pals backpacks are also made from a ABS / Polycarbonated mix, with a nylon soft inside and adjustable arm straps. They also have the logo designed inner lining with an elasticated storage pouch on side and a zipper compartment on the other.