Will door number 7 get you into 7th heaven?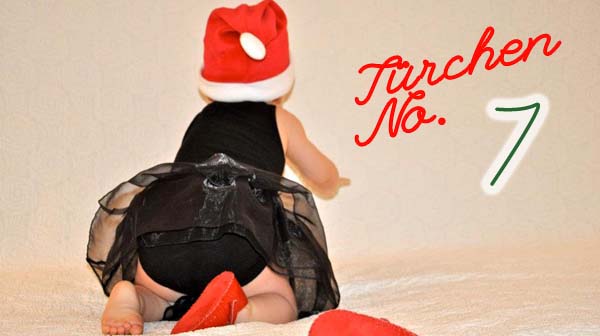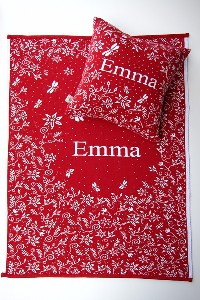 We are delighted about the beautiful contents of door number 7: today we giving away this beautiful baby blanket and a cozy cushion of the baby blankets manufactory "Baby Kuscheldecke".
Of course these be personalized with the personal details of your child such as name, birthday, etc.
The snuggle baby blankets are knitted especially for your baby – and of course from the finest organic cotton – the best for babies' skin.
Individually for you, they work in the name, date of birth, size and weight of your cuties – you select the pattern and color. Pink or blue berry or lavender – duckling, elephant or flower meadow.
With personalization  – made with love – a special memory of the birthday, that will accompany your sweety many years.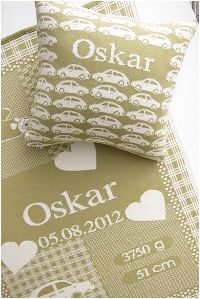 There is also a matching pillow case that can be personalized and that invites to cuddle up and feel at home. Not only a great accessory, but also a cuddly pillow for every stage in life.
How you can win?
1) Tell us your favourite Christmas dinner until today 11.59 pm here below in the comment box and whether you would like to have the pillow or blanket
and
(2) become a fan of our Facebook-Group.
For those who should not win, today, you can get these great gifts and more – on www.baby-kuscheldecke.eu
The winner will be notified in writing. Legal recourse is excluded and our general terms and conditions apply as always.