We are in heaven with door No 11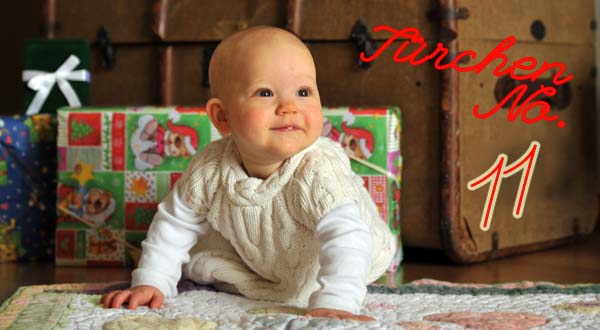 ❅❅❅ We make cute little Christmas Elves ❅❅❅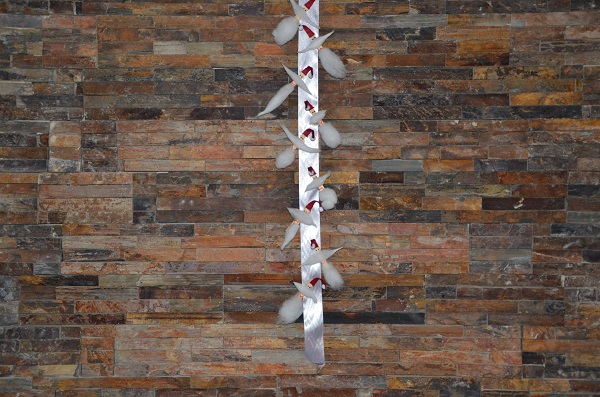 Material:
. Wooden clothes peg
. Fairy tale wool in natural white
. Residual felt  in red
. Pompon in white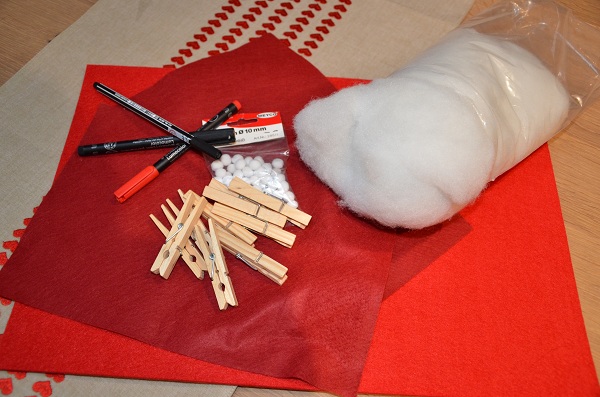 And here's how:
1. Cut out a small hat from the red residual felt  and stick with the Pompom.
2. Cap on the attach Clothespin and shape the face with felt-tip pens.
3. Stick on beard and moustache from fairytale wool paste.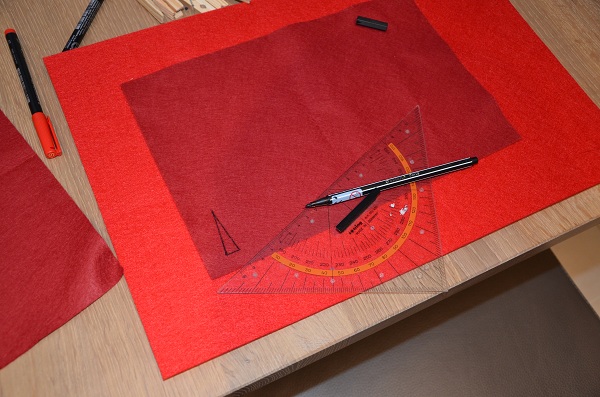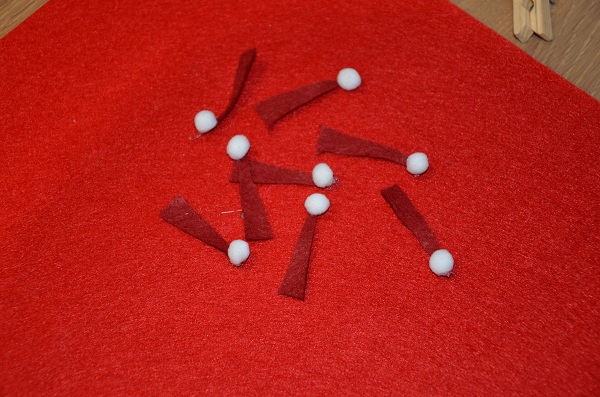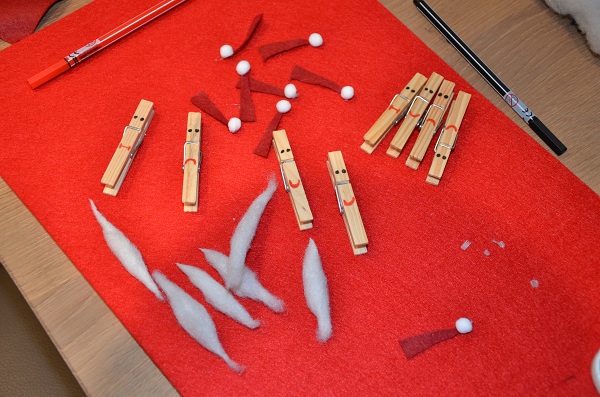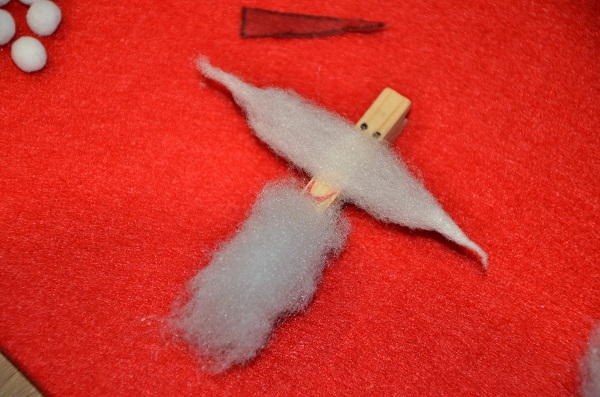 Tip:
An advent calendar can be designed with many small Christmas Elves. With the clamp down small breakfast bags filled with surprises and closed with the Christmas Elves.