What`s behind door 1? So long…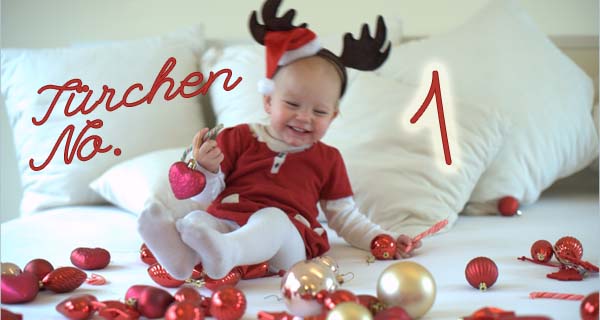 Cookie recipe: Cookie cutter
To get warm and in anticipation of this year's cookie time, a very simple and well tested recipe (MOM, Grandma, aunt and many more)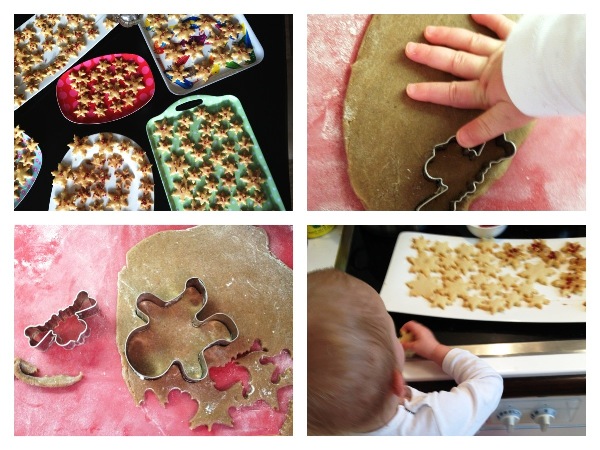 Ingredients:
100 g sugar
200 g butter (room temperature)
300 g of flour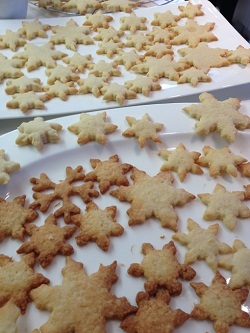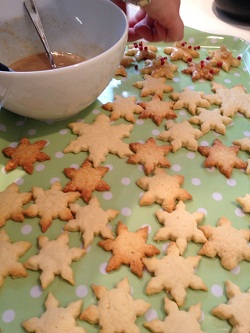 Preparation:
Give everything together in a bowl and knead 1 minute with the kneading hook. Take dough out, again briefly knead by hand, waves from about 1/2 cm thick and cut out discretion.
Works 100% and you can extrapolate on any quantity.
Always eggs as ingredients are typically available in it when the coring Alder recipes, but eggs make the dough dry, therefore professionals leave always the egg.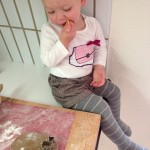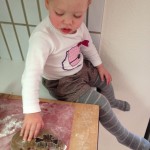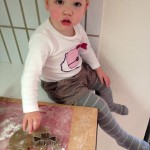 For decorating:
 Sprinkles or sugar pearls
 2-3 Mix tablespoon of water or lemon juice with 200 grams of powdered sugar for the icing.