Sunday Inspiration: Learning from the older kids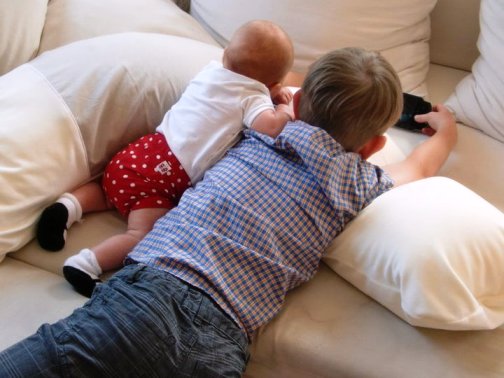 I find it very amazing to see how little kids can differentiate between grown-ups or adults and other kids and with how much fun they learn from older kids.
Hence I find it very important to bring your child in contact with other kids. Whether that is in daycare, playgroups, on the playground or with own siblings, doesn't matter.
For a few weeks now, Pippa is going to daycare and every day I can notice how much she has advanced from playing with other kids and how much joy she perceives when she can be with other kids.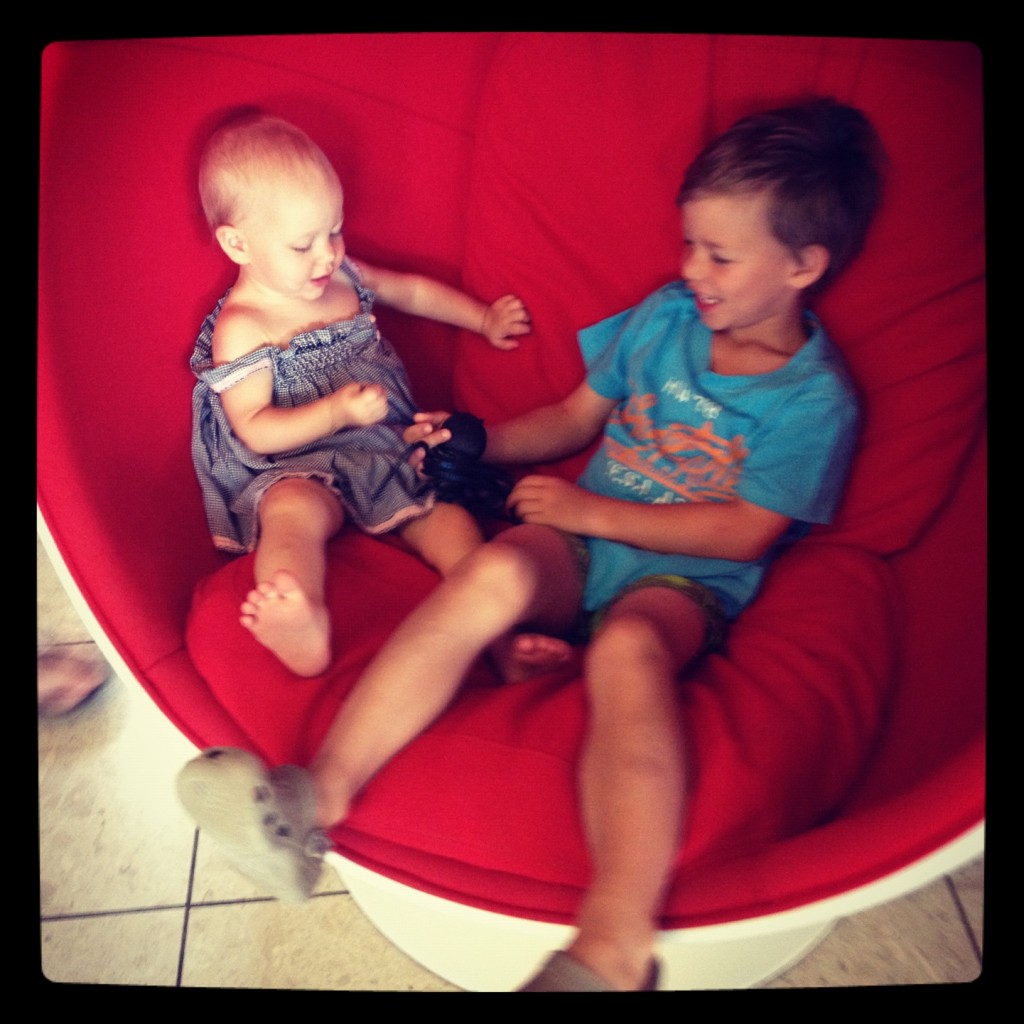 The best part for me: I am totally out of picture and my child is busy for hours playing with other kids 🙂