Sunday Inspiration: Christmas Shopping in Berlin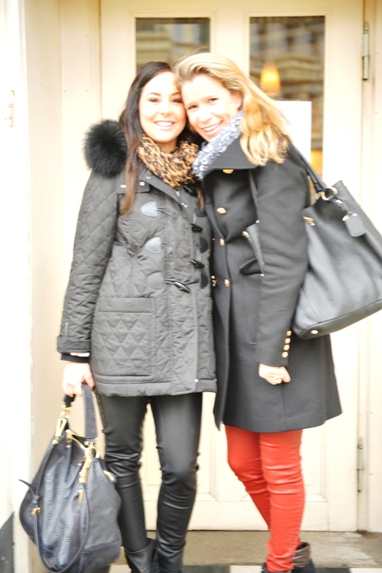 Recently we were in Berlin for the crafting event of Pampers as part of their campaign against tetanus in babies in the 3rd world. We have reported here already in detail.
Certainly  we have used the opportunity in addition to the obligations of charity to do some extensive Christmas shopping in our beautiful capital city Berlin, especially at the KaDeWe department store 🙂
The Christmas decoration at KaDeWe is worth writing a book because it is so lush and atmospheric at the same time.
Although it was actually too warm, we could immediately put us in Christmas cheer as the spell of the "Jingle bells", Christmas balls and scented candles drew us in directly J
Just the window dressing on the Grands Boulevards was magical and gave some great gift inspiration for the whole family.
Not for nothing KaDeWe advertises with the slogan "the greatest gift: Christmas at KaDeWe department store"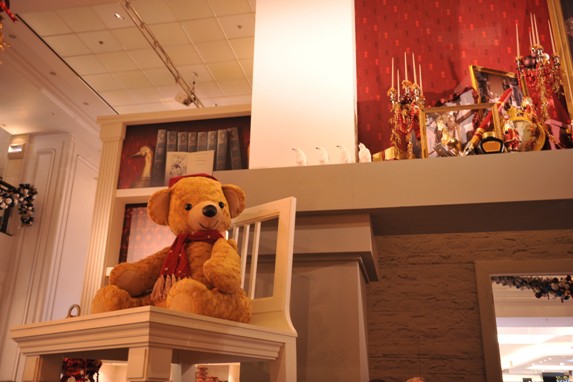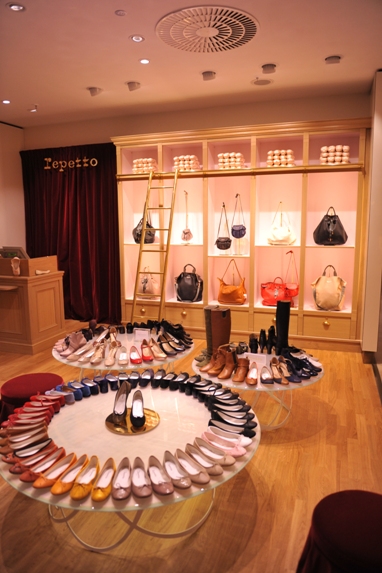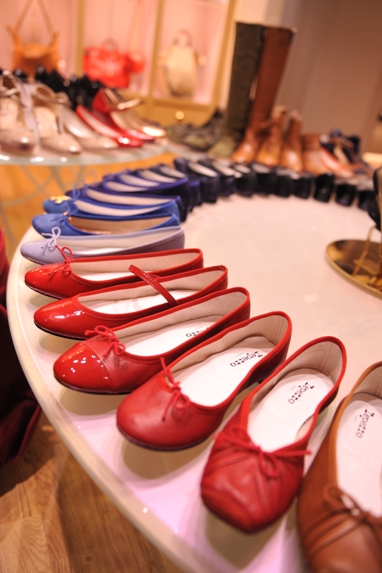 Of course we had to visit the newly reopened shoe department LOFT browsing through the huge variety of shoes.
Repetto has just opened his first boutique in Germany there and offers its stylish ballerinas.
But Prada and Christian Louboutin also had some great Christmas specimens in the range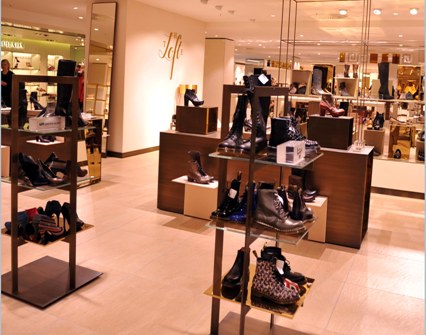 Our journey through the children's department gave us some great gift ideas for our cutie but also for godchildren and friends.
Overall the focus is on festive fashion coupled with playful details.
Cute > the dark blue velvet Blazer by Dolce & Gabbana junior.
At Twinset it's fur jackets for the girls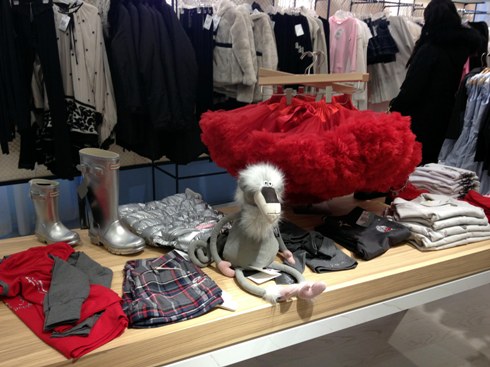 Rausche, rausche, Engel!
Viel Rüschen, Tütüs und Ballonröckchen stehen bei den Mädels auf der Dresscode-Liste.
Besonders cool das knallrote riesen Tütü von Oopsy Daisy.
Well, to get through the shopping Marathon, we strengthened us in between at KaDeWe's legendary sushi bar with a glass of Champagne 🙂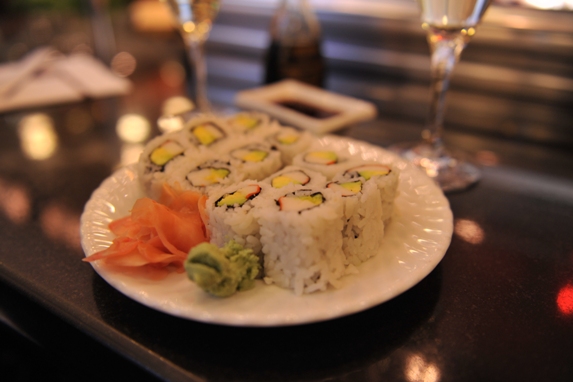 In the afternoon we had several PR and network dates in Prenzlauer Berg. One of our meetings took place in the sweet Café LIEBLING, which has enchanted us totally.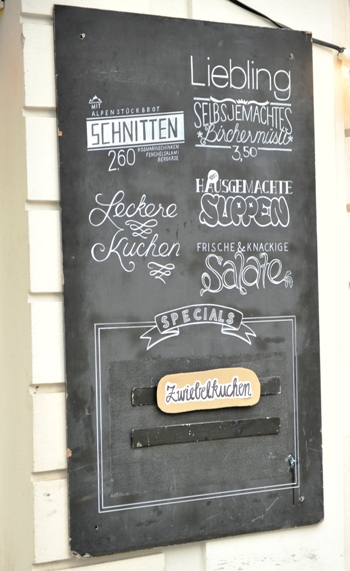 Highly delicious, freshly baked pies and a huge selection of savoury treats gave us a true hard time to choose. Finally we have ordered the lime butter and the cinnamon rolls and were in the 7th gourmet heaven 🙂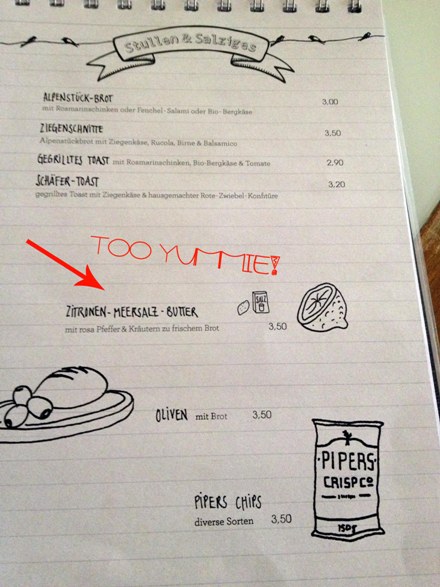 Super yummie: Lemon sea salt butter with pink pepper corns and herbs!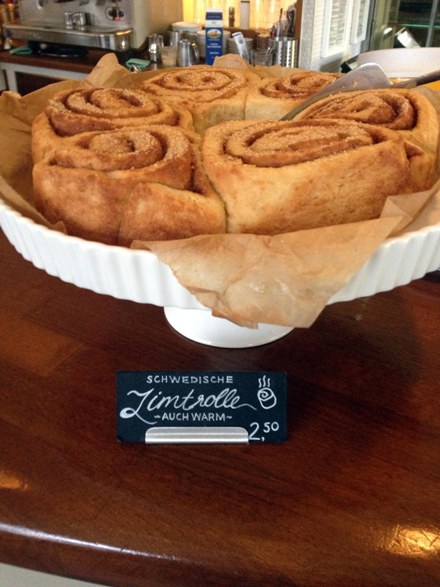 The worlds best cinnamon rolls !
Warm, buttry and with loads of cinnamon! simply heavenly!