Label Lovelies: a JOOLZ experience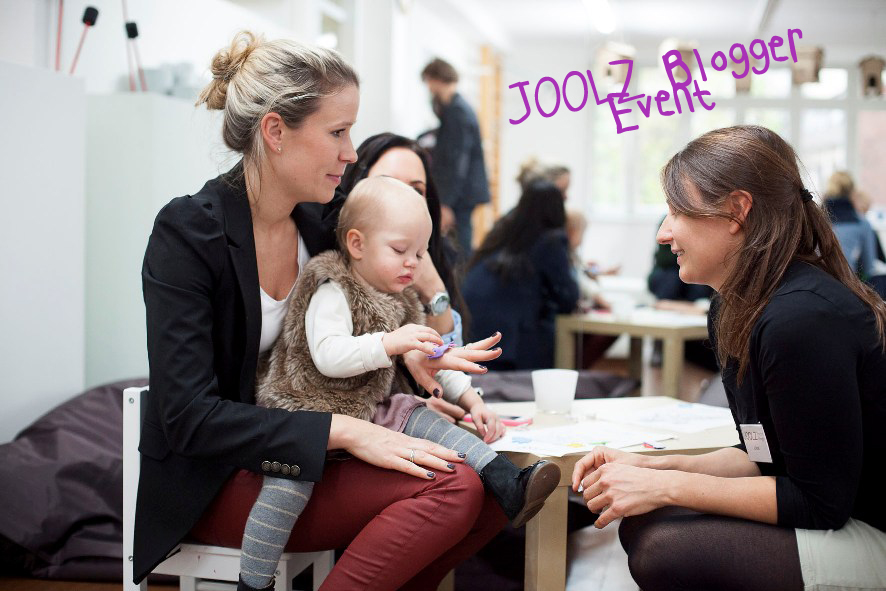 Last Friday we got the great opportunity to be part of the bogger event of the stylish pram manufacturer JOOLZ in Hamburg.
We certainly followed Joolz invitation and jetted to Hamburg where we had the chance to meet Joolz founder Emile Kuenen and to test together with other handselected Mom-Bloggers the latest innovations from Joolz Innovationen, discussing open questions and giving feedback about product and design.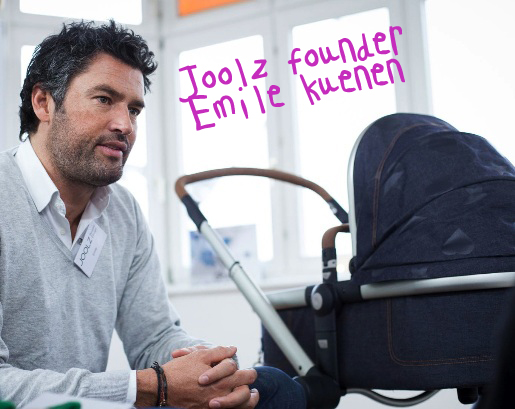 It wouldn't have been the super cool dutch brand JOOLZ if there were not also invited the Mini-Fashionistas, our kids 🙂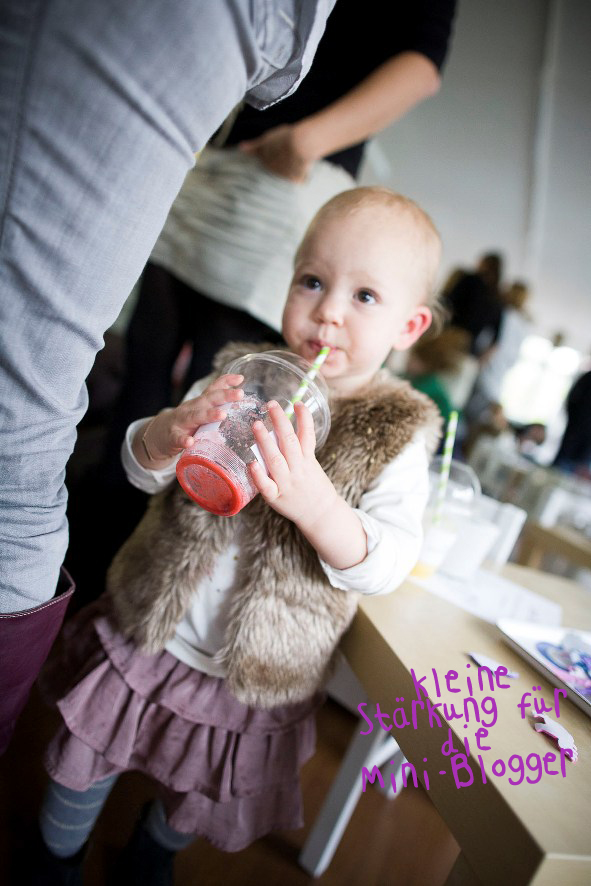 In the rooms o Studio 1880, the hip Pilates- and Yoga-Studio in Hamburg Hamburger we've first been treated with a fruity fresh and healthy buffet before we then could fire our questions at Emile and his team.
The Studio 1880 team around Juliana Afram entertained the kids in a very charming and lovely way so all moms could relax and focus on the presentation.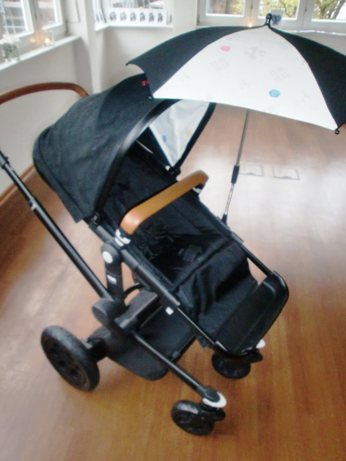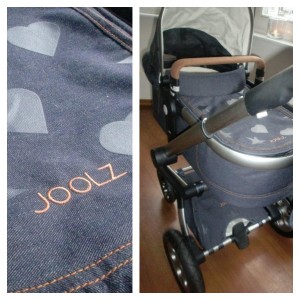 der Besides the very chic special edition JOOLZ Day by Fab., bout which we've told you on our blog the other day a few weeks ago, we were introduced to the new JOOLZ Day Tokyo Edition in very cool black-and-white design.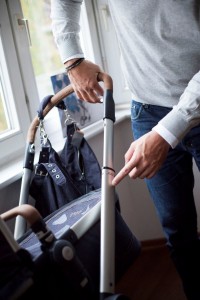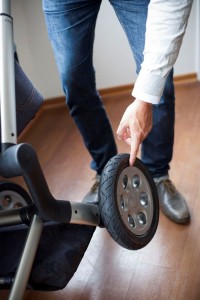 In addition to the very hip design we especially liked the easy handling of the JOOLZ prams and strollers.
With only a few steps the strollers are folded up to be stored discreetly in the hallway or trunk of your car. JOOLZ strollers even fit in the smallest cars as you can take off their wheels in a simple step.
Emile Kuenen answered all our questions even revealing some secrets about the upcoming season next year.
We are only allowed to tell you as much as it has to do with some stylish individualisation and personalization features 🙂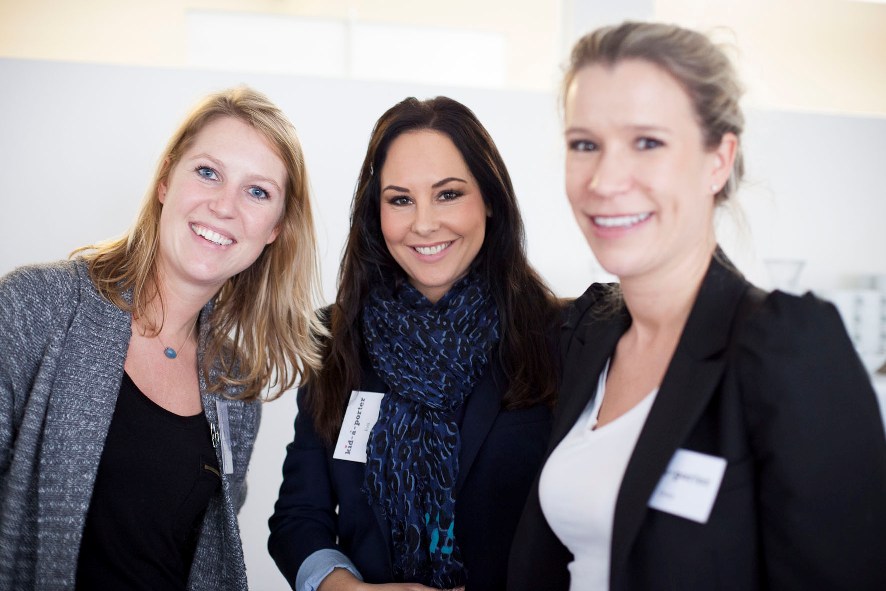 The company's philisophy got us really excited and we are very enthusiastic about the very positive and inspiring attitude of founder Emile Kuenen, who was not the optical highlight of the afternoon, but who inspired us with his creativity and can-do-attitude.
Not only in the Netherlands, recycling plays an important role – and thus, Emile and his team have come up with suome super cool ideas on how to recycle the outer packaging of the strollers thinking that throwing away the cartons was a pity and thus, not sustainable at all.
They have developed a second life for the cartons making beautiful things from the outer packaging.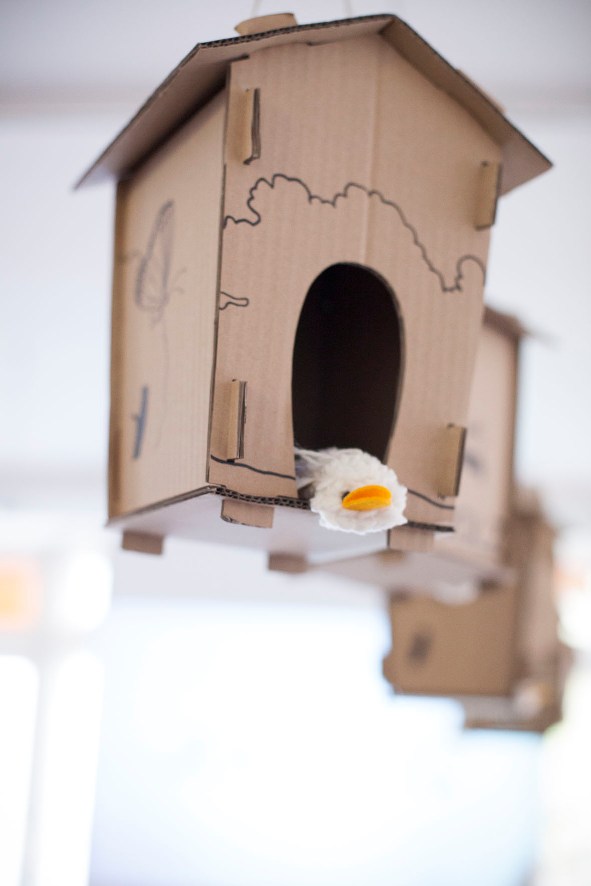 At the event, we could see the cute birds houses made of JOOLZ cartons, which our kids could color. But you can also make little chairs, picture frames or lamp shades out of it.
Emile Kuenen said: "At Joolz we want to contribute with our products to a positive, healthy and meaningful baby and kids time"
WE FIND: Joolz has definitely succeeded and we like it very much!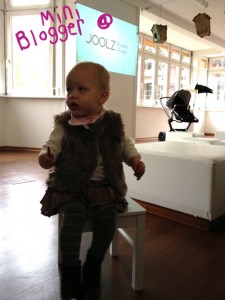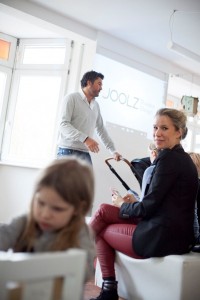 We also liked the networking opportunity with other bloggers who – like us – came from all over Germany to attend the event. Next to know faces it was great to meet new mom bloggers. We look forward to a continuous and positive exchange with kleinstyle.de, Littlestarblog, baby1st_de, Butterflyfish, rosa&limone, ME Super Mom und Lucie Marshall.
A special thank you to Emile, Saske and the entire JOOLZ-Team for a really successful event and certainly to the girls from be: PR for the excellent organisation and execution.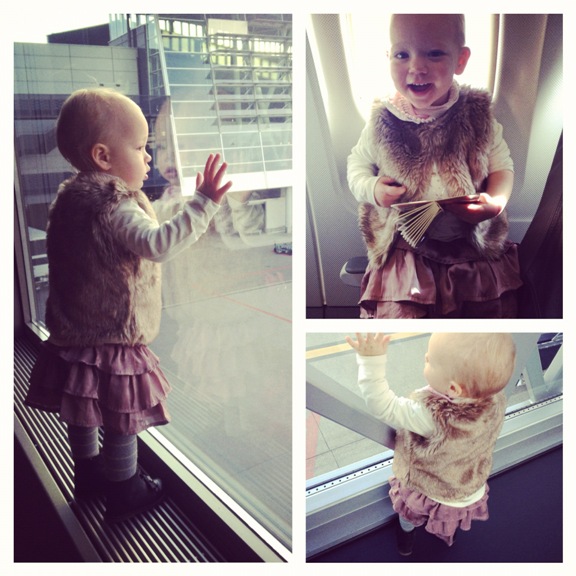 Pippas Outfit of the Day for the blogger event:
Fur-Vest

Silk-Tutu
Tights with Glitter-Stripes
Black Ancle-Booties
About Joolz: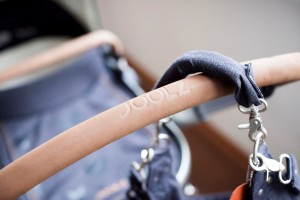 Joolz is a young Dutch company (founded in 2004) that designs and develops ergonomic and attractive pushchairs. Pushchairs designed around the human body: our products are complete and comfortable for both parent and child. We care for our customers and the world we are living in. This is shown in our products and services as well as the associates and partners we work with. We love to contribute to happy times: from pregnancy to the first day in school. We call it Positive Design. The global Joolz team works from the heart of Amsterdam. Joolz pushchairs are available in more than 20 countries, including the Netherlands, Germany, Spain, the United Kingdom, Italy, Israel, Singapore and South-Korea.