Outfit of the day: Boy's Cardigan by Ralph Lauren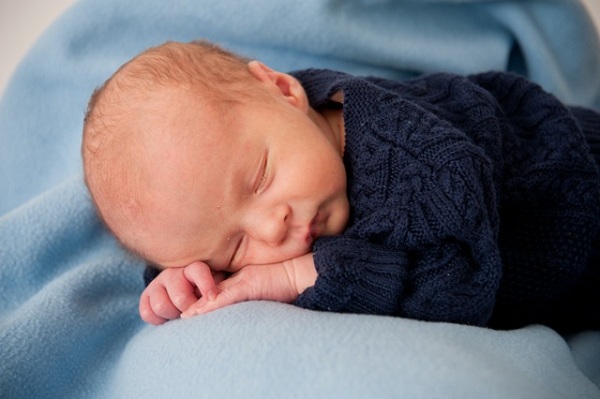 The ones saying boys cannot be dressed as nicely as girls are so wrong! Romeo is a real trendsetter and looks so adorable in this blue cashmere wool cardigan with matching little shoes from Polo Ralph Lauren.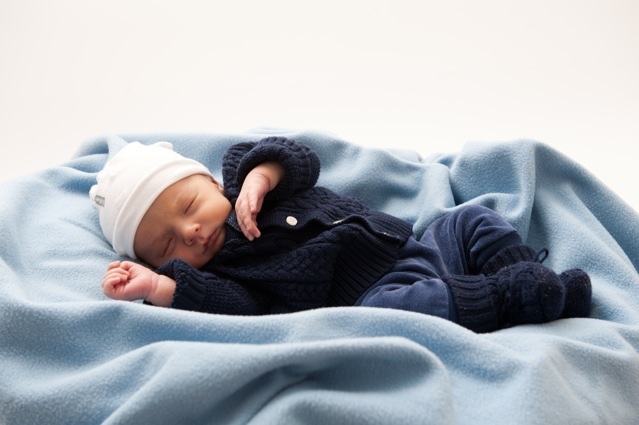 And now when the days are already getting cooler, the cute matching hat comes into play.