Sunday Inspiration: The perfect wedding outfit for little fashionistas.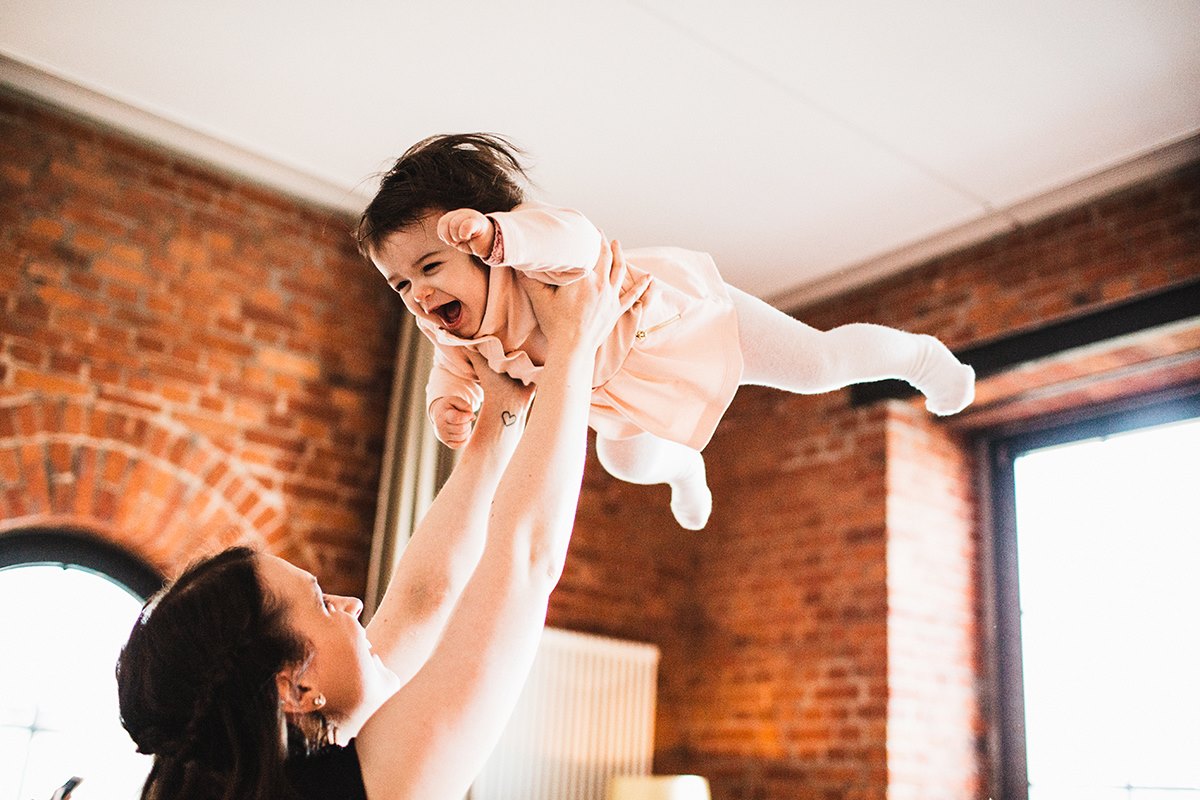 Do you remember Emma? The cute, little girl we wrote about some months ago, when we were allowed to have a look in her wardrobe and who is already a real fashionista?
When her mother, famous blogger Anna Frost, told us that she is going to marry her boyfriend Jacob we were really excited: What is such a fashionable family going to wear?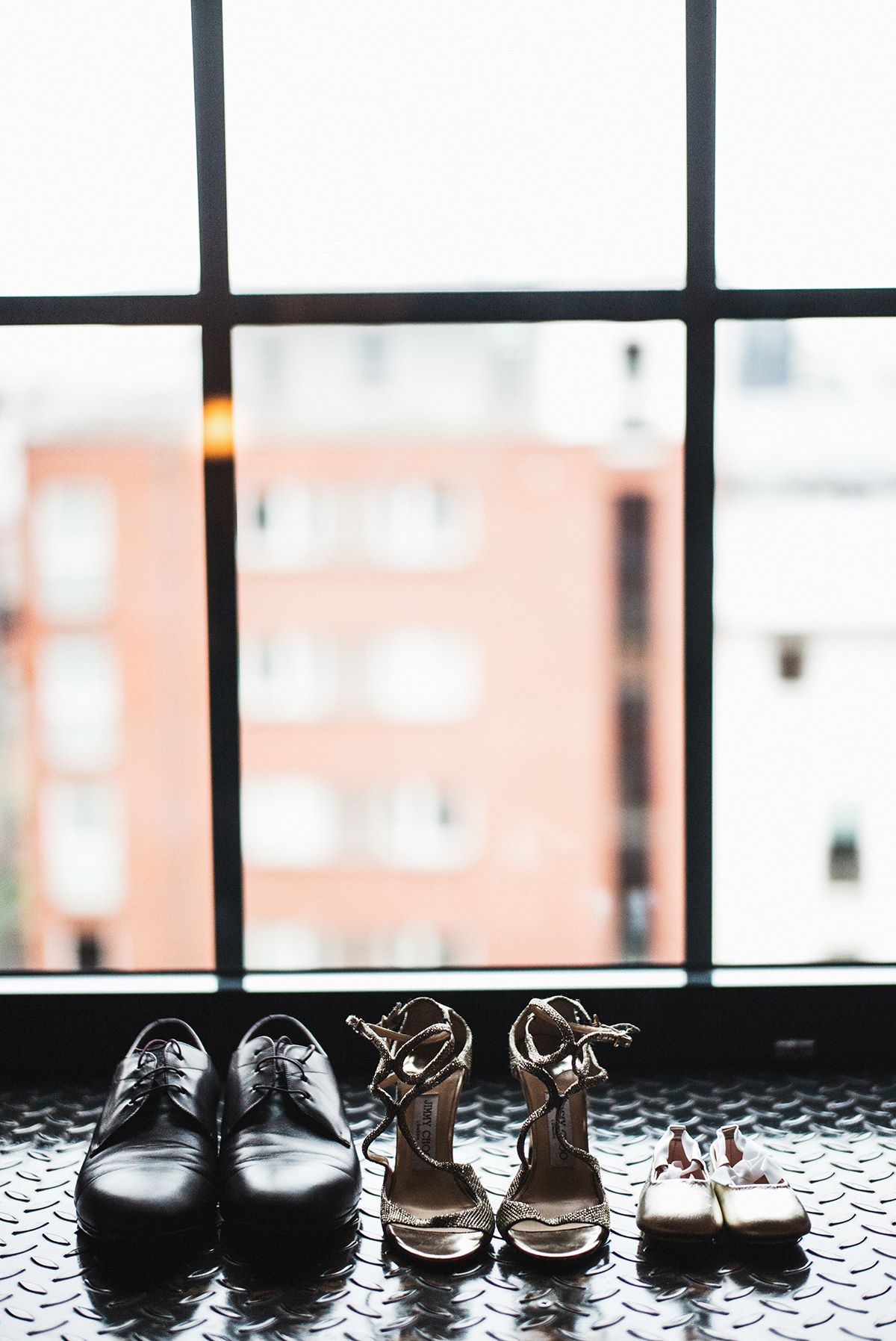 We were even more excited when Anna told us that she wanted to pick Emmas outfit from Kids-and-couture – such an honor!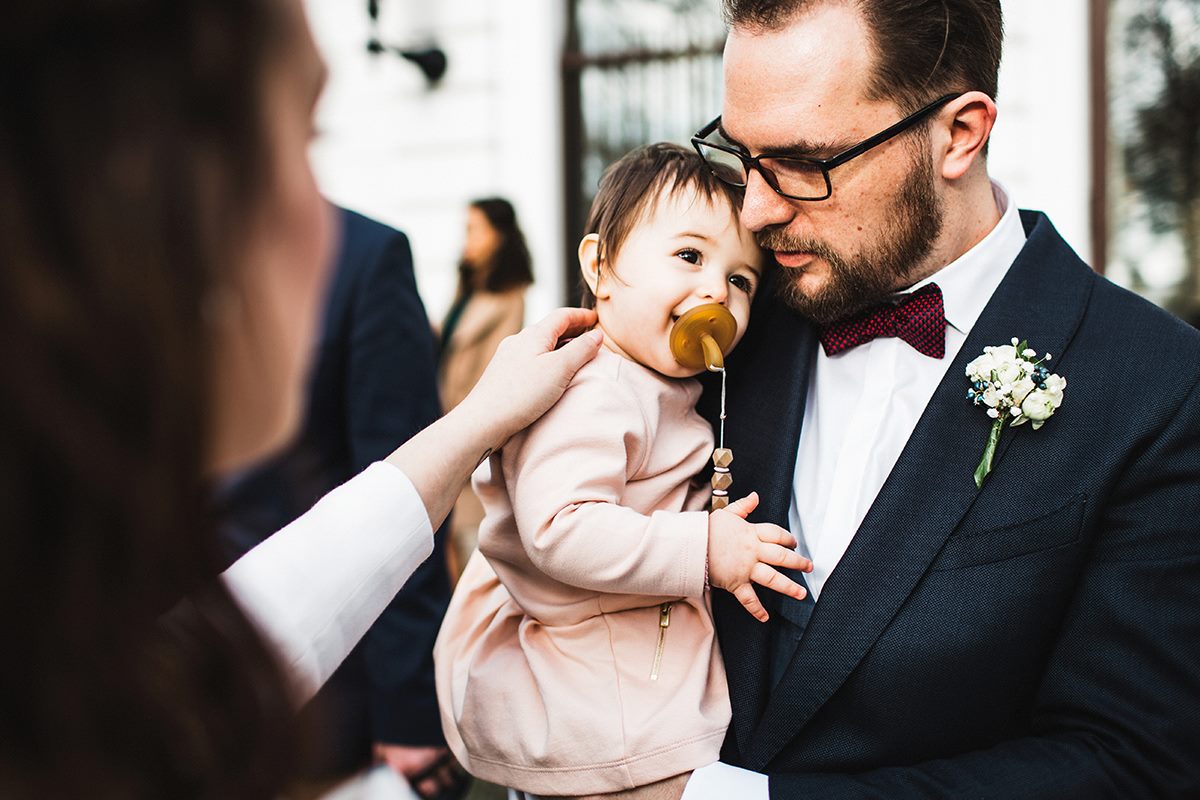 After the wedding Anna sent us some lovley pictures of Emma – wearing a dream in pink and gold:
Pink dress with pleated skirt by Chloé.
Golden baby ballet flats with bow, also by Chloé.
Emmas smile: Priceless!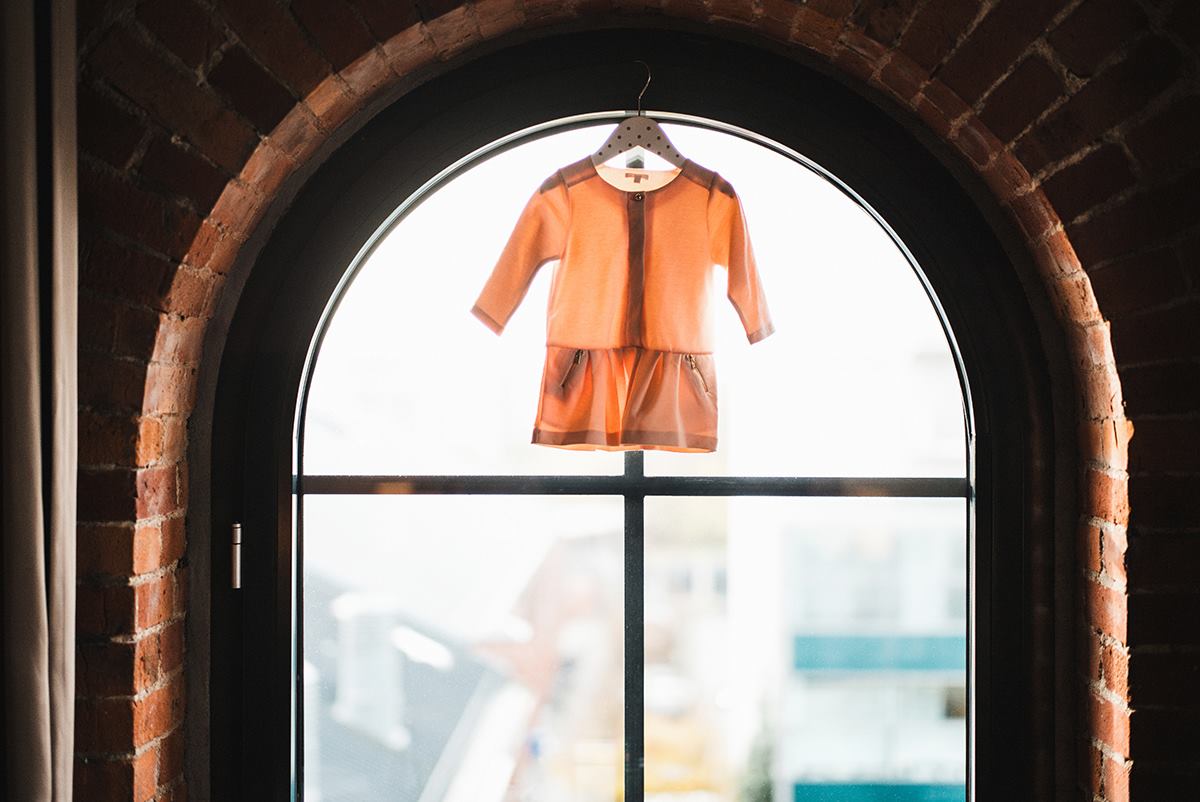 Dear Anna, dear Jacob, dear Emma, we say congratulations and wish you all the best for your future!
                                                                                    You are a great little family ♥♥♥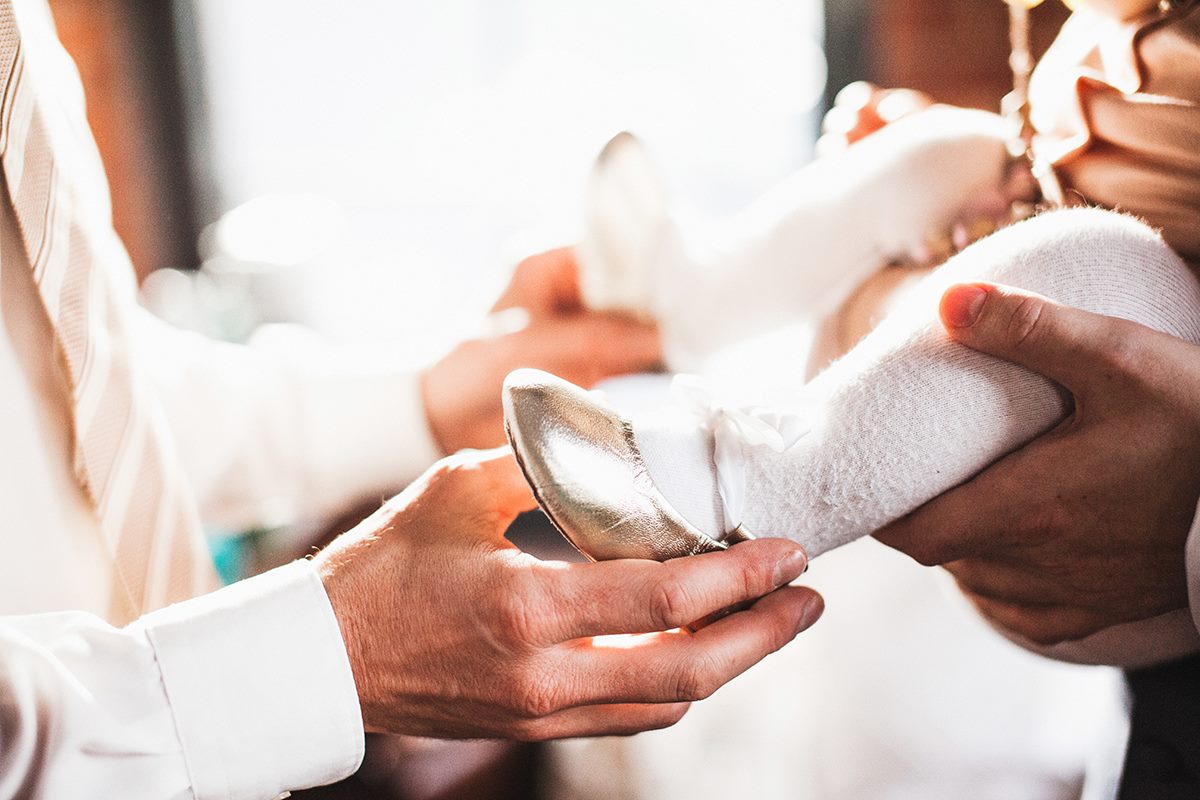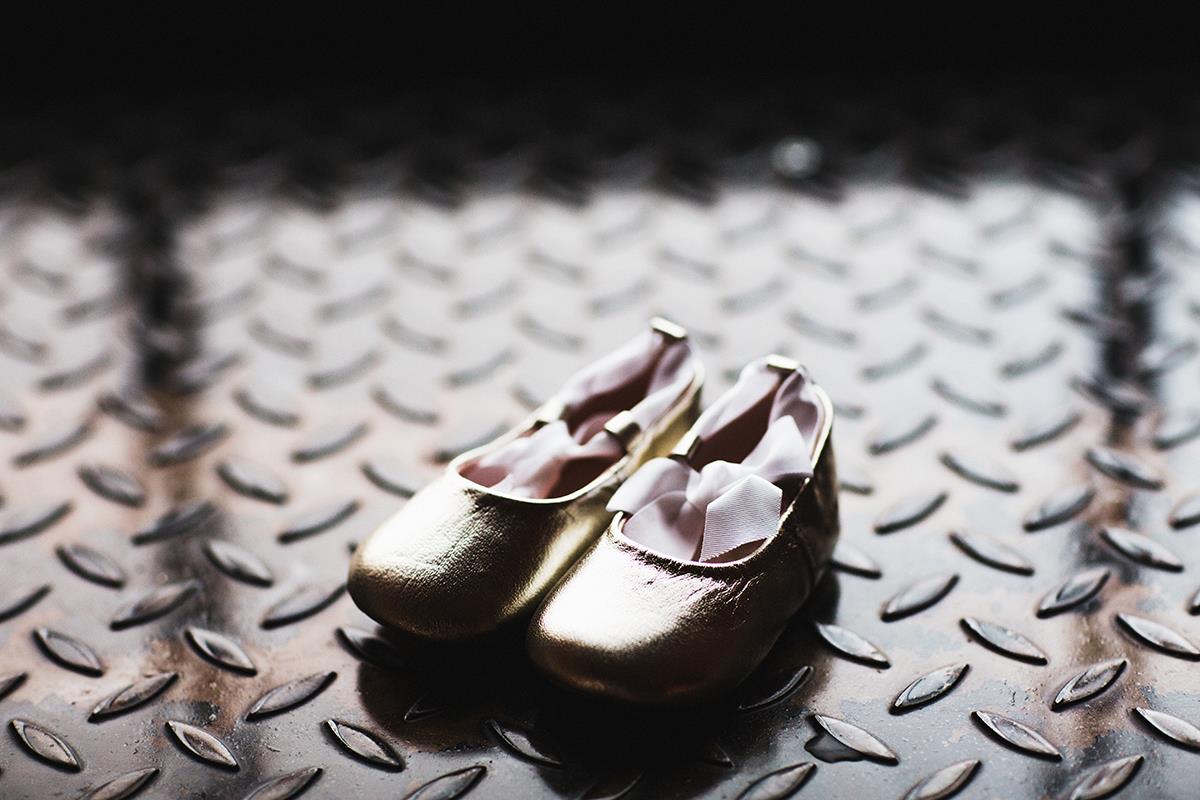 Pictures by Herr Holzner
http://www.herrholzner.de/