Happy new year 2016!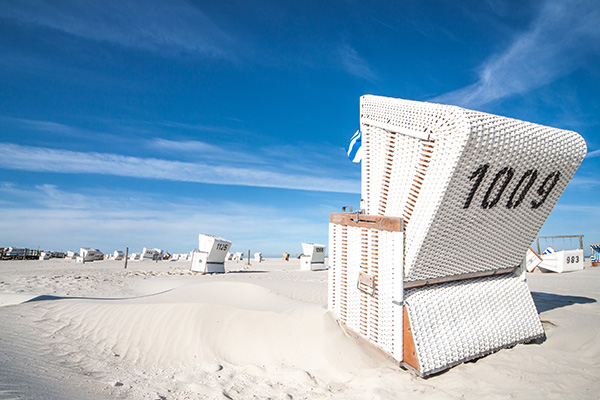 Dear readers, 2015 is over and it´s time to start in a great 2016 with lots of wonderful moments. We thank you for reading our blog, for commenting and being such an inspiration!
We wish you all the best for the upcoming months and are looking forward to present you all the wonderful and eye-catching designs that make our (fashion) hearts beat.
Happy new year   ♥ ♥ ♥