Inspiration: Great ideas how to furnish kids rooms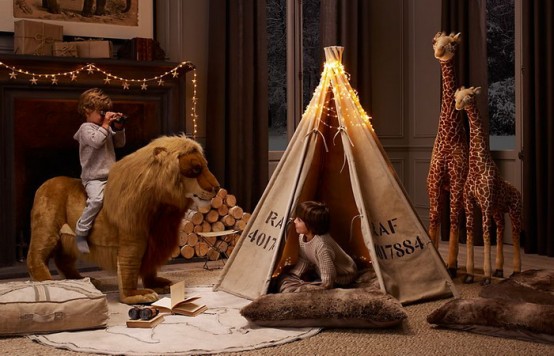 Living in the jungle? Sleeping in an bunk? Playing in Dalmatian-country?
Nothing is impossible!
Furnishing a children´s room is a great thing! Kids and parents both have fun. If you are searching for inspiration, you should have a look at Digs Digs. The blog offers different categories for everyone: Pirate-room, princess-room, space-room, Indiana Jones-room – the list seems to be endless and we are sure you will find some nice ideas.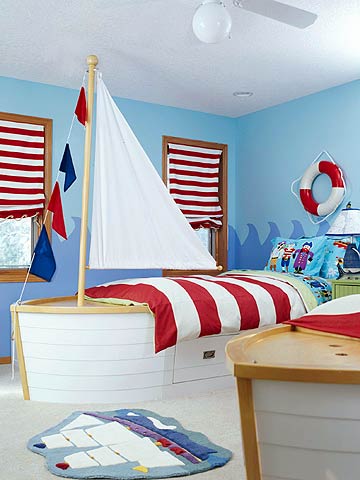 But be careful! If you once enter the site, you have to have a lot of time: Clicking around, you will definitely start dreaming and after a while you recognize that it´s already afternoon and you hear yourself saying: "If darling minds to sleep in a boat?"