Steal their style: Royal baby outfits by Rachel Riley
After weeks of speculation and of course huge excitement, we are so happy with the English royal family about the arrival of the Royal Baby # 2 – according to all newspaper reports a little girl and sister of Prince George.
Although Mama and daughter are still in hospital and busy thinking about other things than their styling, we yet dared, in advance to make a styling speculation.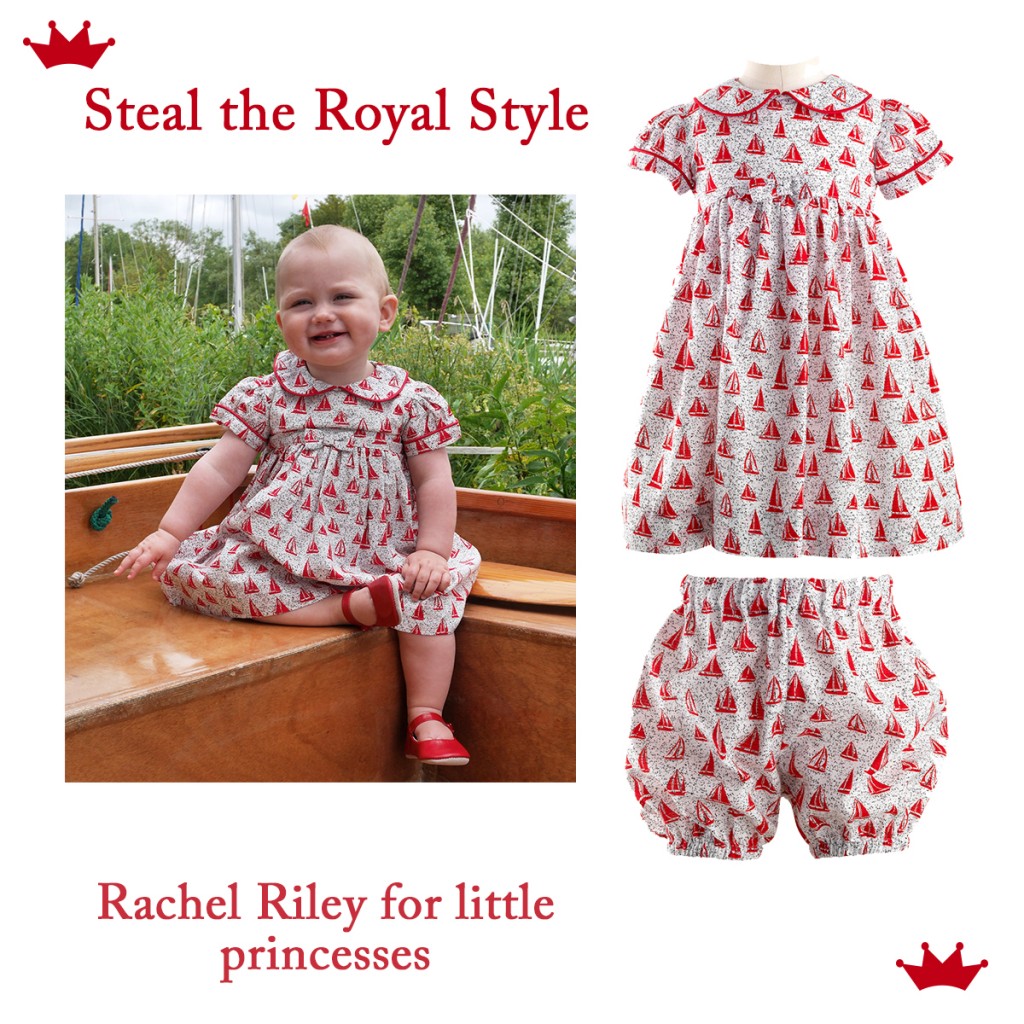 As ultimately, little Prince George has been a very dashing boy and always dressed in great English labels. As example, he excited in the English designer Rachel Riley, whose clothes are in Germany are exclusively available in the Kids-and-Couture Online shop…..
For the little princess it will surely be a lightweight dress with eg playful sailboats and of course, the matching bloomers underneath 🙂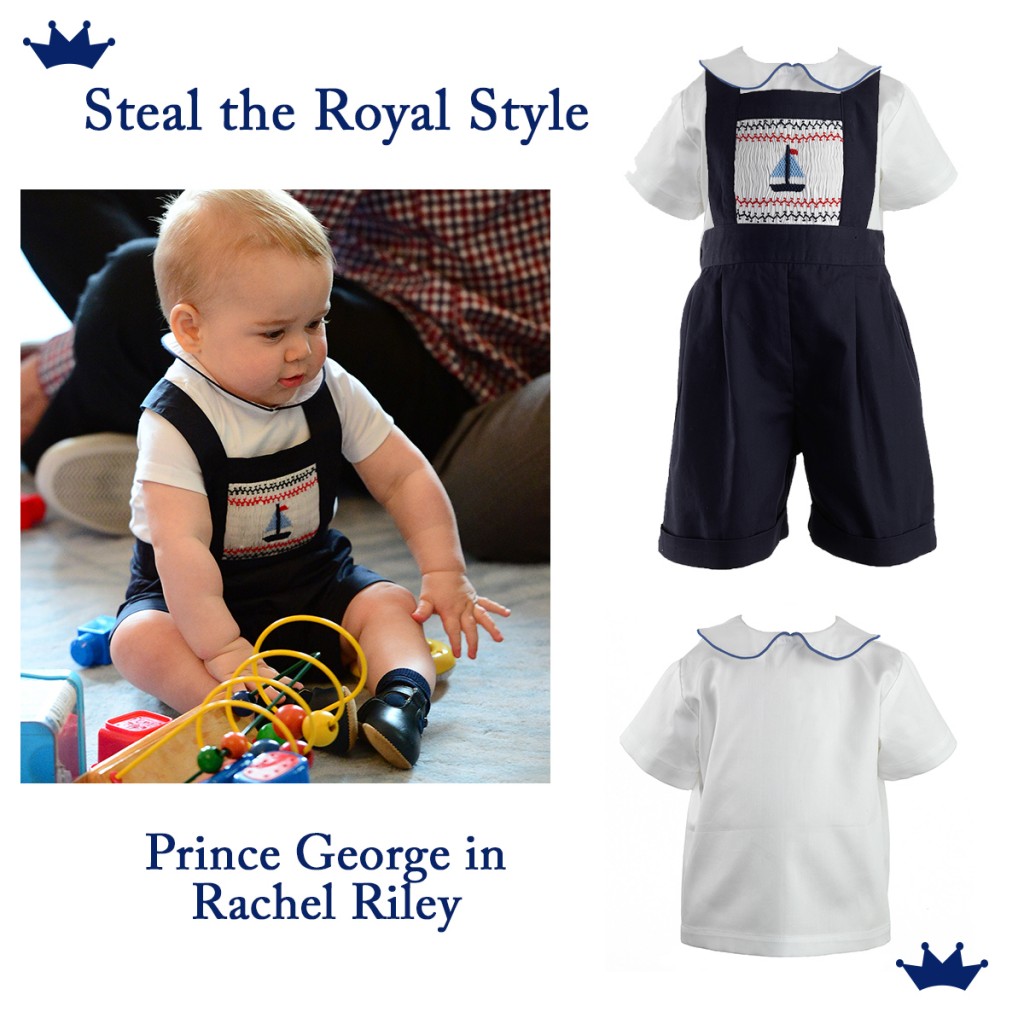 Prince George charmed already in his cute romper by Rachel Riley, also with embroidered sailing boats and a cute shirt with collar underneath.
All pieces are available from Rachel Riley in the Kids-and-Couture Online Store