Sunday Inspiration: The perfect-mother-child café in Mönchengladbach.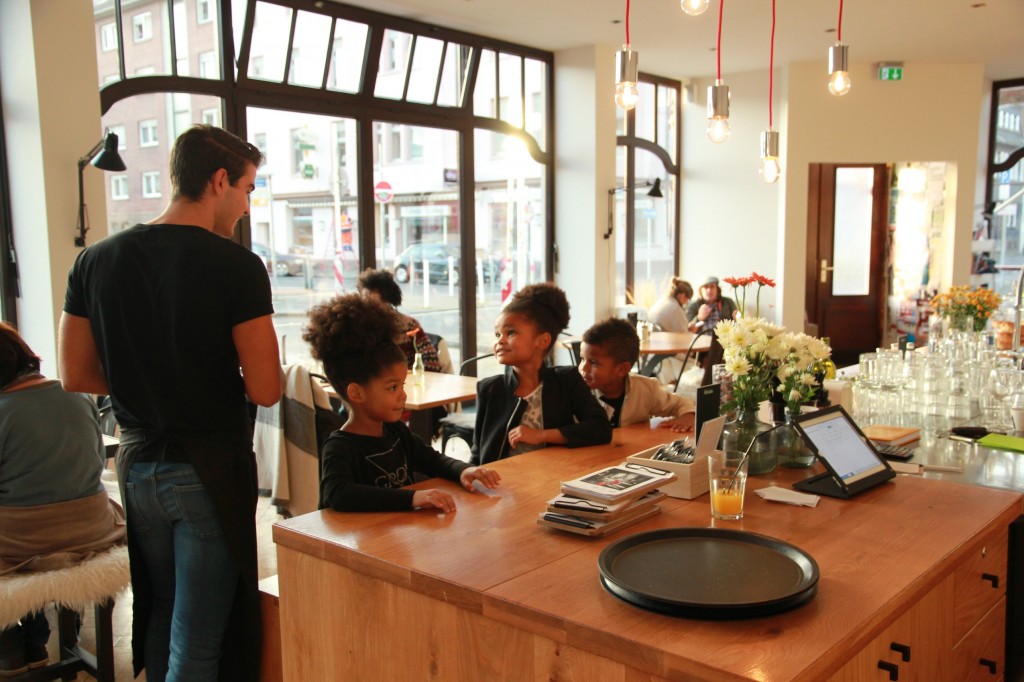 It´s Sunday afternoon and this means we are in the mood for a nice cup of coffee or tea combined with a delicious piece of cake. In our regular "Sunday Inspiration" we love to show you some super nice cafés all over the world looking for "The perfect mother-child-café". Today we are heading to Mönchengladbach and are more than happy that Julie, mother of three, great blogger (http://chichiromeoandme.blogspot.de) and famous Instagram-lady is showing us her favorite café.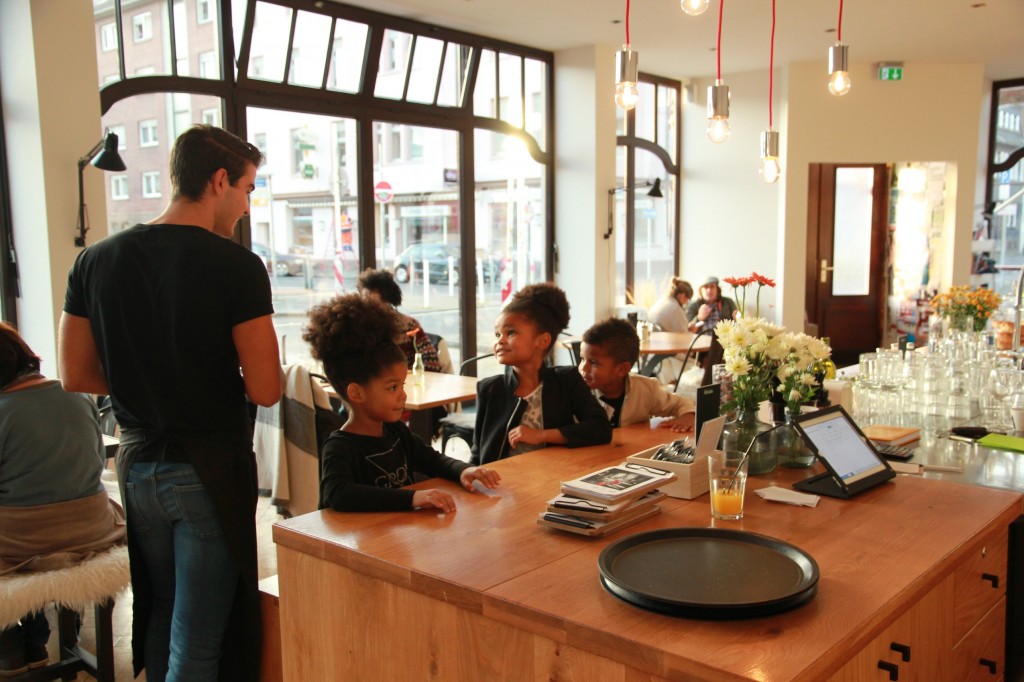 "Honestly, there aren´t many great coffee shops for mother and children in my hometown Mönchengladbach. But there is one that is so fantastic, that you immediately forget about the missing others – the Van Dooren. Every day you get great homemade cakes and sandwiches with homemade French Fries. My kids love them!!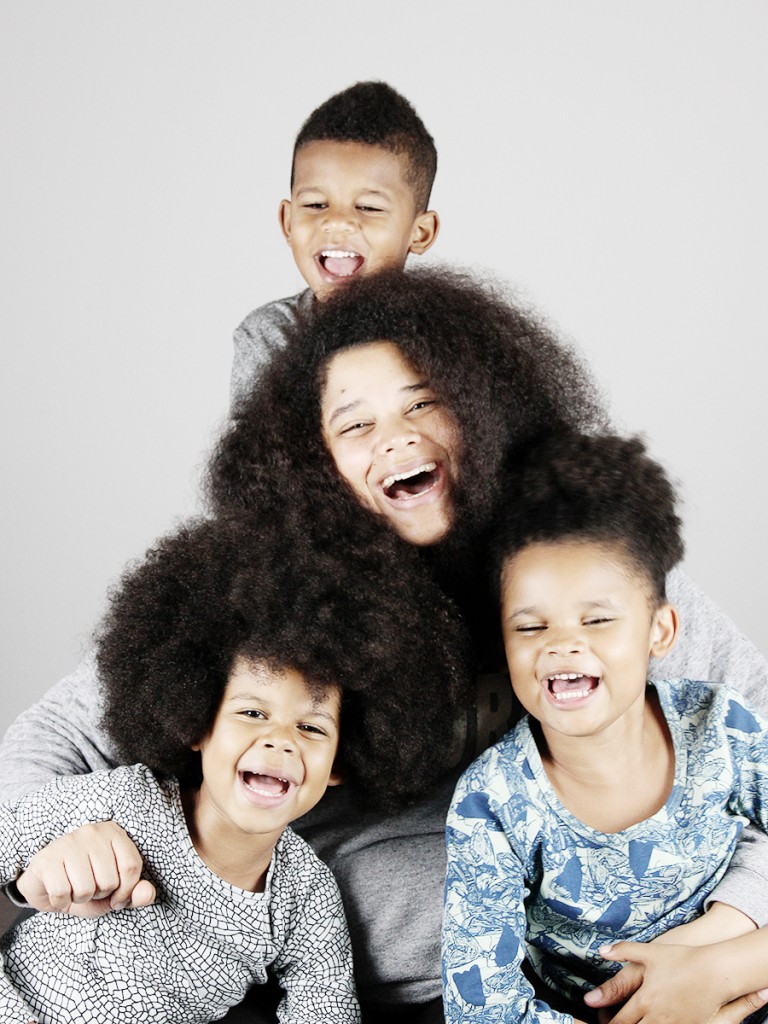 But the most important thing is, that you really get the possibility to enjoy your meal, beacuse there are so many activities for the kids in the afternoon as doing some handicrafts together. My kids even were allowed to assist the waiters and really enjoyed it! Although it´s calm and nice for the adults."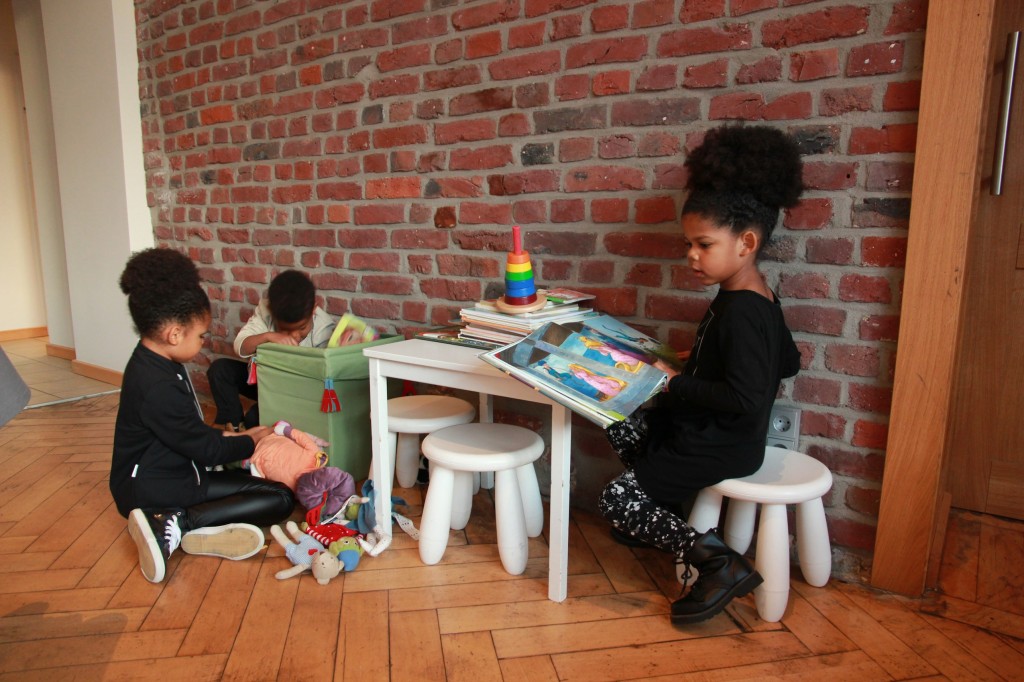 Van Dooren
Kaiserstraße 132
41061 Mönchengladbach