SUNDAY INSPIRATION: THE PERFECT MOTHER-CHILD-CAFÉ IN Berlin.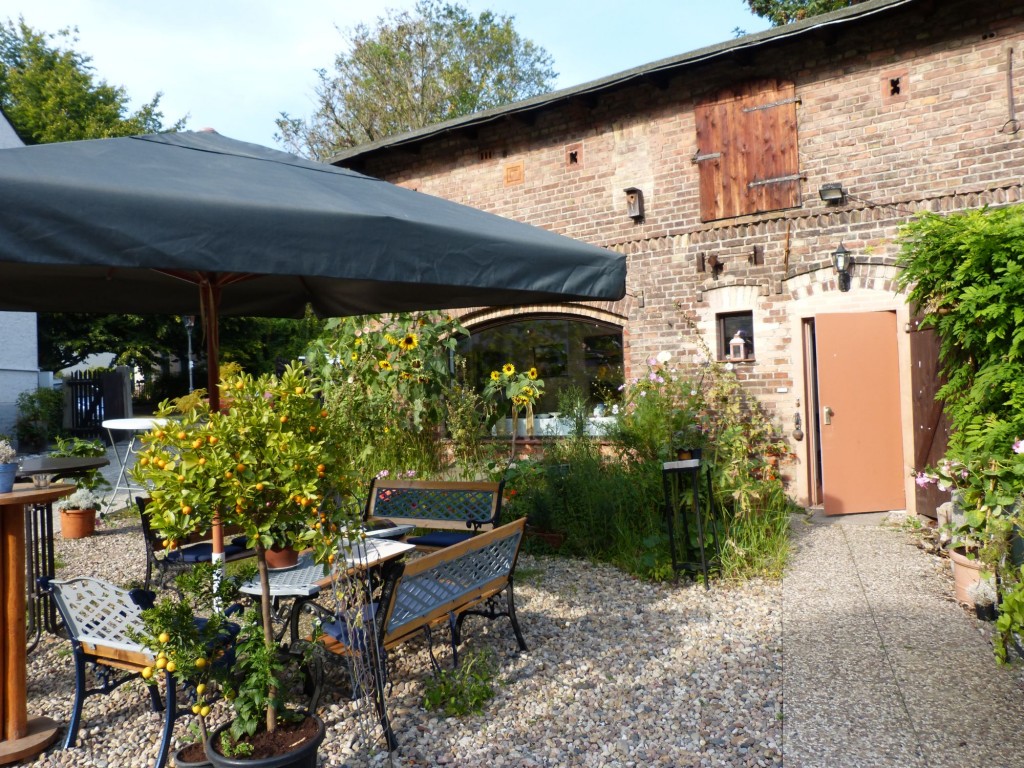 The idyllic side of Berlin: Café Auenhof in Hermsdorf.
Happy Sunday all together! Yes, we know, weekend is nearly over, but that´s definitely no reason to be sad because today we are going to show you something you can be looking forward to do next weekend! Today we present you a new part of our series "Searching for the perfect mother-child-café" Journalist and blogger Susanna from "Babyplausch"  is revealing her secret favourite café in the green north of Berlin, in Hermsdorf.
"Café Auenhof in Hermsdorf is as idyllic as not many other cafés in Berlin and it´s the perfect place for families and children who are used to live without the nature – just to get an impression what´s it´s like outside the big city.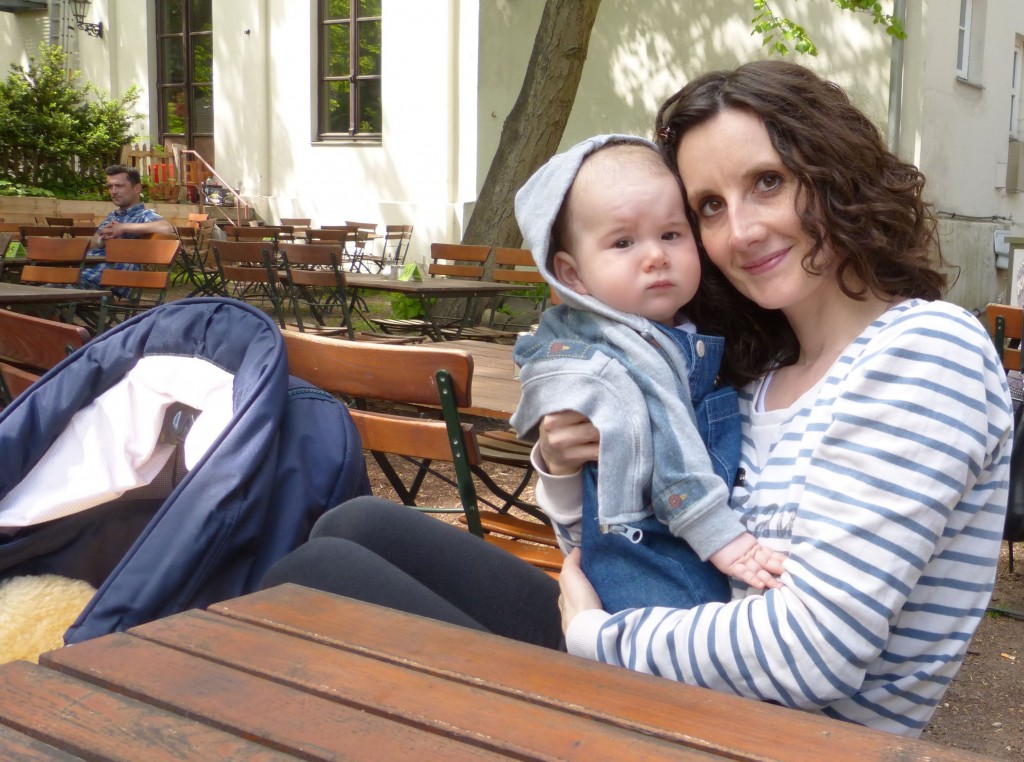 Susanna from babyplausch.de with her cute son Enno.
While Mum and Dad can enjoy the silence and loveliness of this wonderful place, drinking coffee and eating the homemade cake or the Danish fruit salad with icecream, the kids can have fun in the garden. You want to take a souvenir  home, perhaps to show the gradparents? No problem!
Just visit the master potter where you can put your foot in fresh pug, let it dry and  kiln. Such a cute gift!"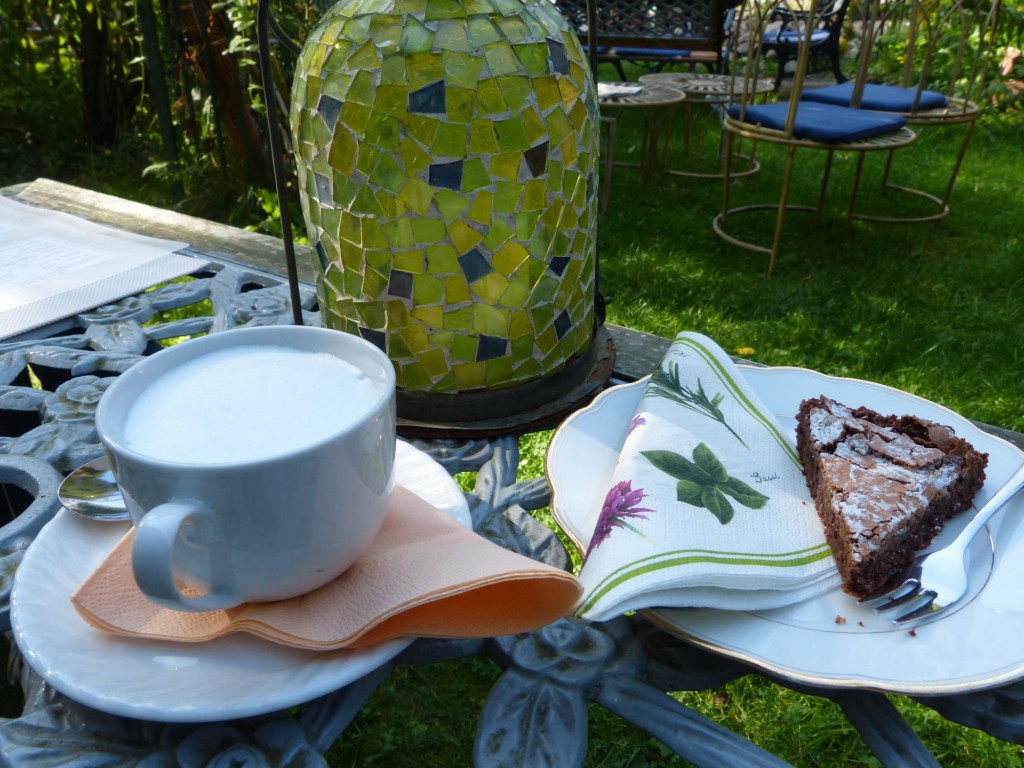 Auenhof Café Alt Hermsdorf 11 13467 Berlin Phone: 030/4048550 Open from Friday till Sunday, 2 pm till 7 am.