Fashion Friday with John Galliano.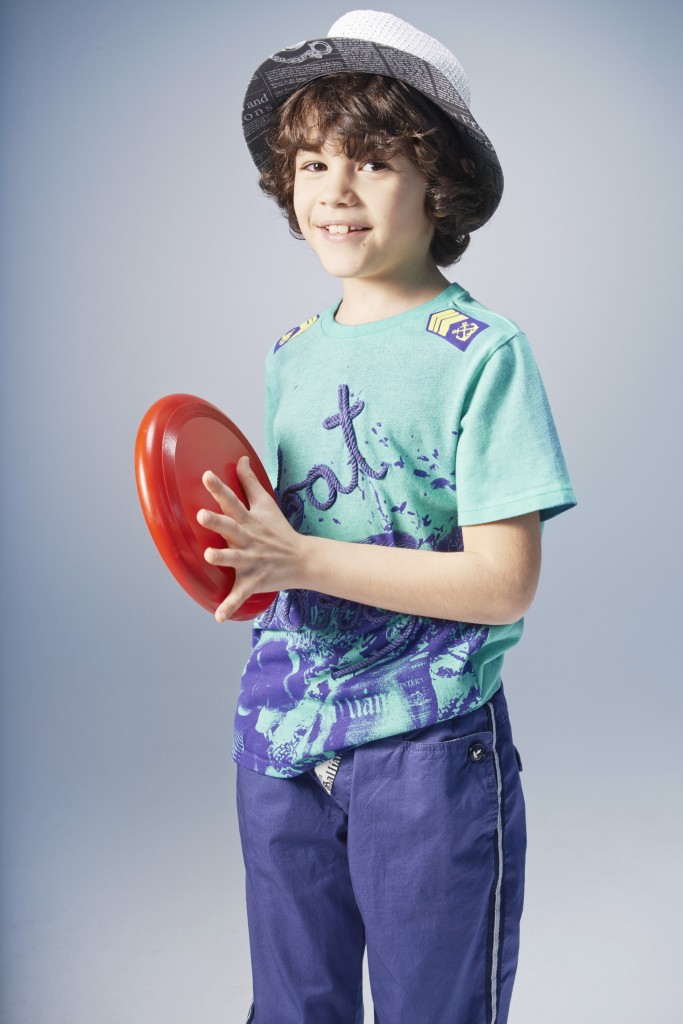 John Galliano is known for his extravagant designs. Galliano himself is probably one of the most eccentric designers and so is his fashion. Not only his main-collection for adults, but also his young label John Galliano Kids.
Born in Gibraltar, Galliano studied at the world famous Central Saint Martins College of Art and Design in London. By fans and collegues he is called brilliant and not only celebrities – and their children – love his fashion.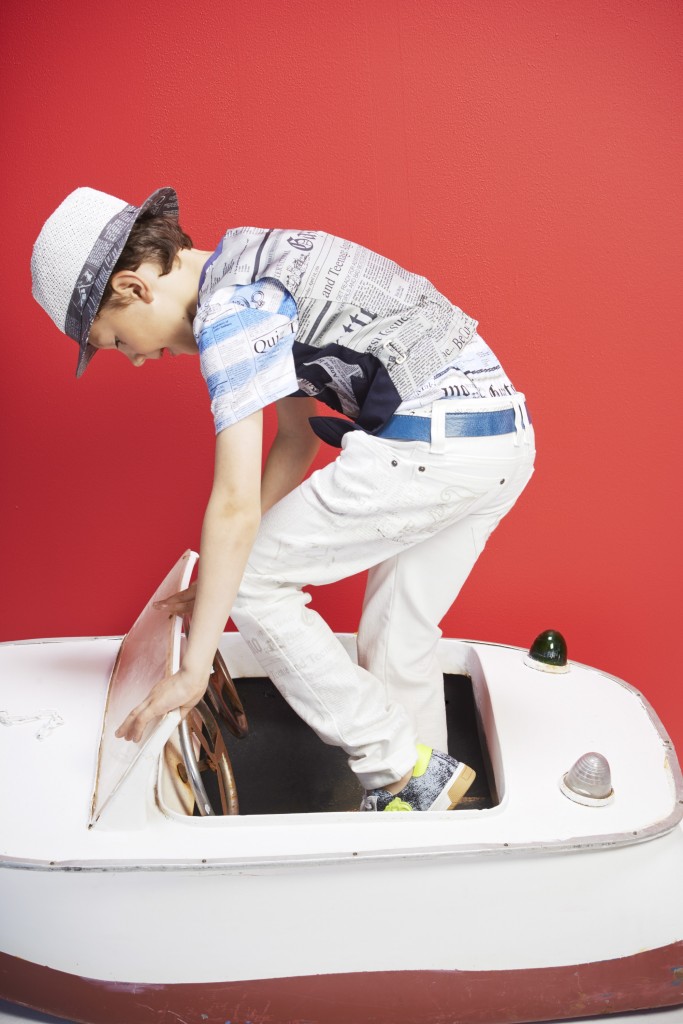 This summer is all about Gallianos typical crazy prints, which are at the same time made to be worn every day! A great mixture!
Living without Galliano this summer? No way!