Mommy Monday: Mama Mio!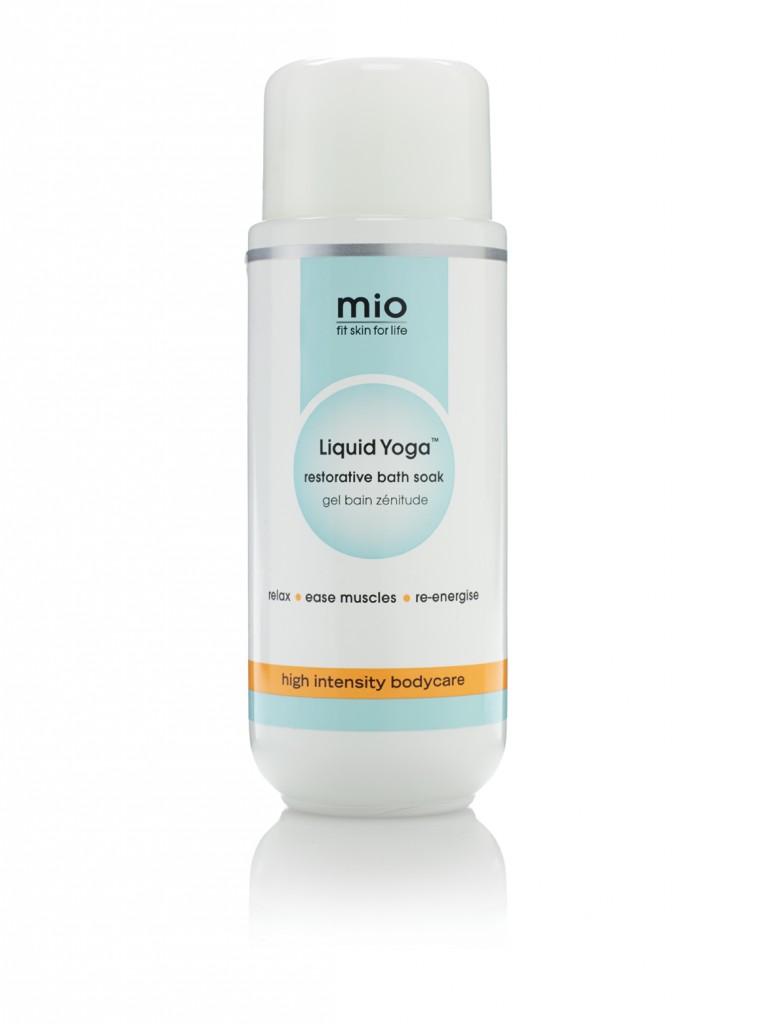 Well, well, we have to admit: Christmas was really nice, but also stressful. We would definitely need one week off – a wellness holiday would be perfect. But no way, because kids, dad and boss would definitely say no. No reason to be sad, because we found an alternative. Wellness for your own bathroom…
In January, Mama Mio, one of our favourite beauty product-producers, comes up with something new and great. mio – high intensity bodycare is  a bodycare line that promises to make us beautiful. The names do already sound auspicious. We are really looking forward to call Workout Wonders, Firming Faves, Moisturising Miracles and Aqua Actives our own. 
Ok, we will still have to got to workout now and then (would be too good to be true, if the products could stop that), but we will definitely have some relaxed moments – without booking an expensive hotel.