Autumn times with Fendi!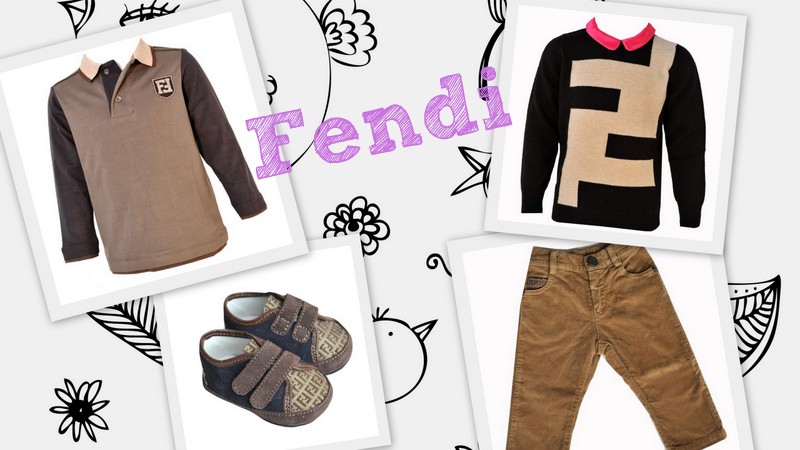 It´s raining outside, the sun is hiding. But there is no reason to be in a bad mood: The designers have created especially beautiful collections for the upcoming season.
Just like Fendi! Since1918 the Italians are creating the most extravagant pieces, their emblem wit the inverted FF is known in the whole world. Fendis kids collection is also about the typical Italian elegance. We really like the muted colours from the clothes above: classy cuts, soft colours and high class materials. Combined with a blur of colour – the pink collar. It´s amore!