Sunday Inspiration: The perfect mother-child café in Munich.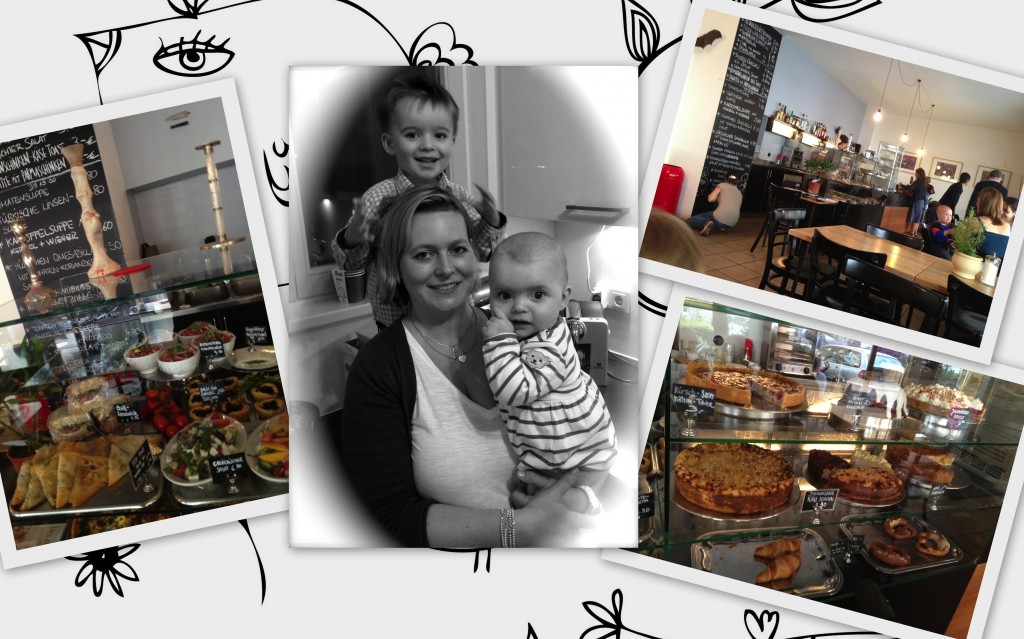 It´s time again for our  series "Looking for the perfect mother-child café", for which we try to find the most fantastic hotspots all over the world. Last time we got tips from Austria and USA, this time we are in Munich. Asun and her two sweet children tell us about her favorite café.
"Being asked for my favorite café, I don´t have to think about it too long: It´s definitely Café Clara in Munich. Why? There are many reasons…
Because children are very welcome there, they have a great playing corner, baby food is heated up without problems, and there is a really great diaper changing table!
And, last but not least, the homemade cake is just awesome! And there is always something new to experience. For those, who don´t like cake, there are many other goodies. I can just say, that Café Clara is really worth visiting.