"Pimp my stroller" – the JOOLZ Tailor Collection

WHAT A POSITIVE DAY!!!!!
The Dutch stroller brand JOOLZ had invited to Amsterdam, into their POSITIVE Studio. Of course I couldn´t miss that, since I am a great JOOLZ fan.

For more than four weeks Joolz had set up a Pop-Up store as a showroom and concept store in the beautiful Westergasfabriek in Amsterdam – the Joolz Positive Studio.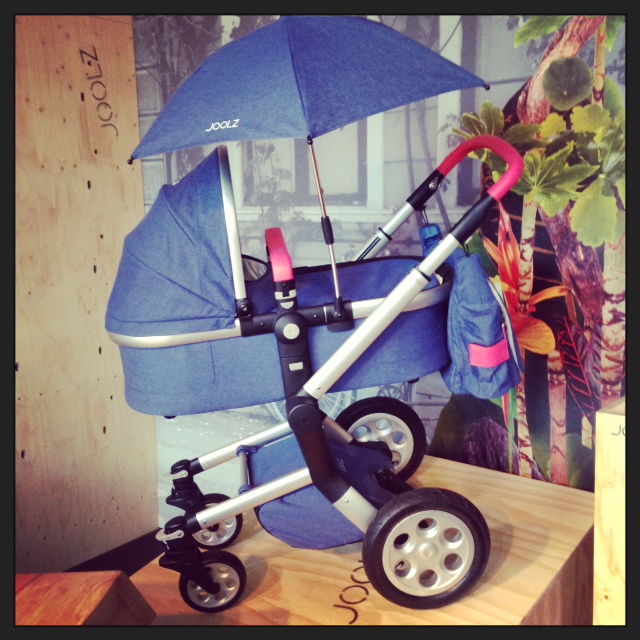 Really fancy product innovations were uncovered, honouring once again the name of the brand. Finally, JOOLZ means nothing less than "jewels".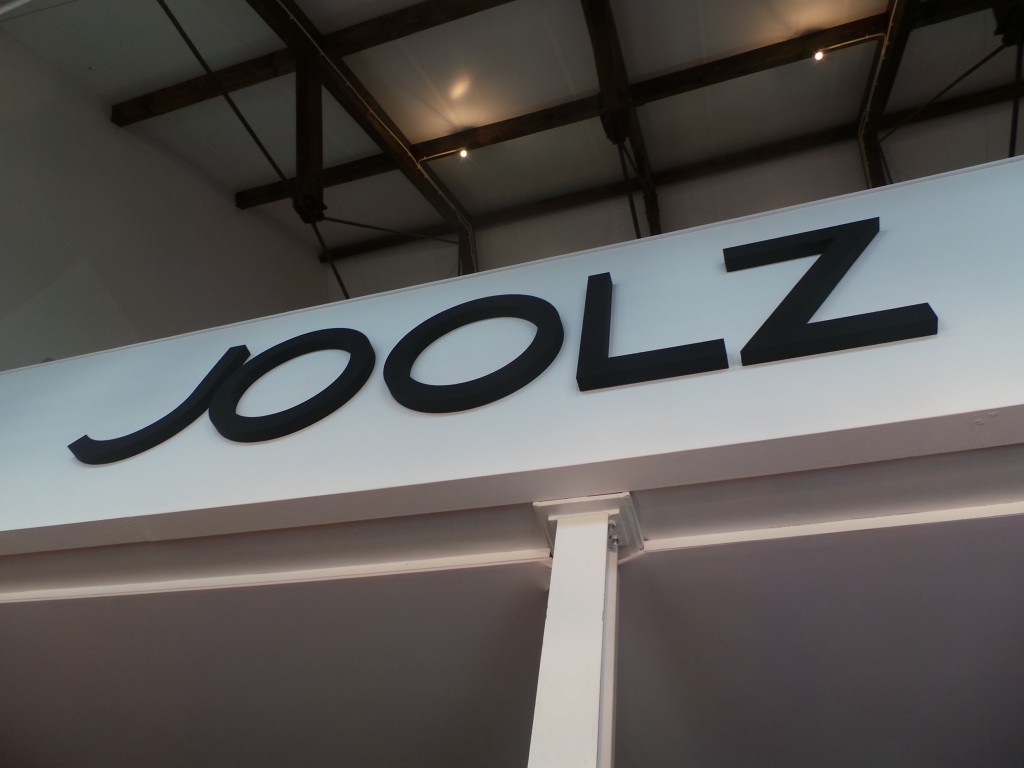 This winter you can configure your Joolz with a wide variety of colors and details a
nd let your stroller be a real fashion statement.
I especially liked the green colour and fell in love with it at once!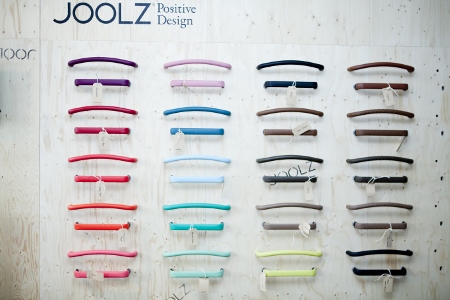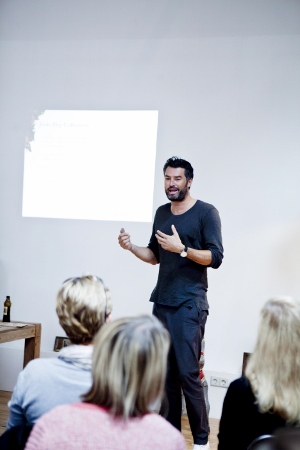 While visiting Joolz- headquarter, the company proved that the positive spirit is not only a marketing slogan, that it does not only talk about it, but also lives it.
I am really happy to see, that there do exist companies, that make a contribution:
Working for JOOLZ means, that the employers don´t use big business cars, but electric cars, get their food from the local grower  and collects the empty toilet rolls for recycling projects.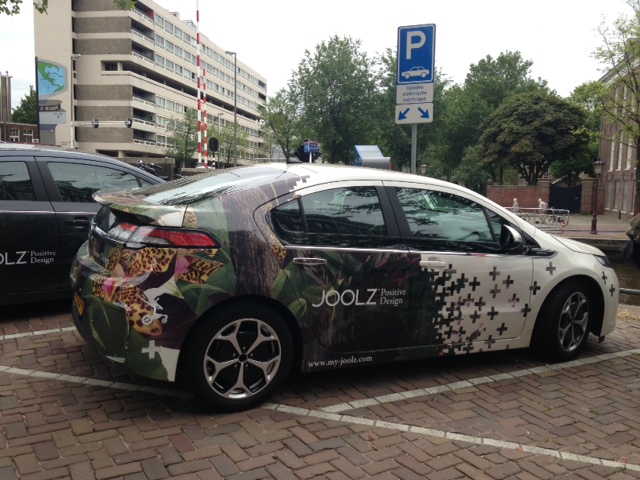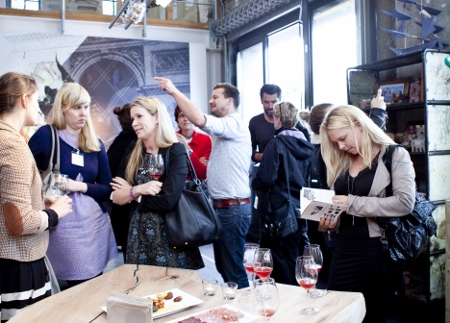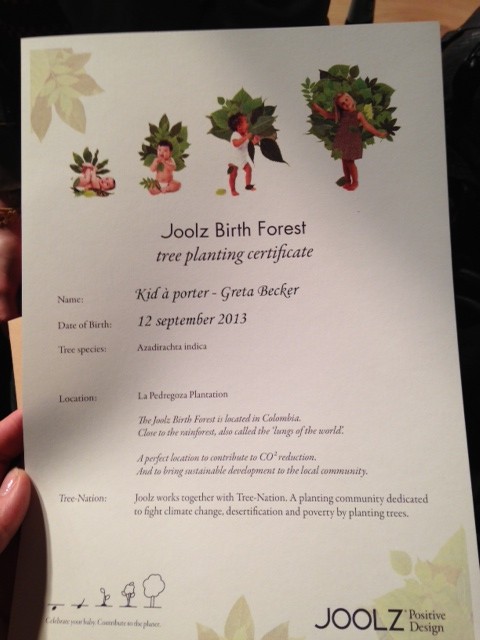 As of late, JOOLZ contributes the well-being of our environment even more. For each registered stroller there is a tree planted in the Colombian rain forest (in collaboration with tree-nation). A really nice idea, which fits very well with the topics of birth and start in life!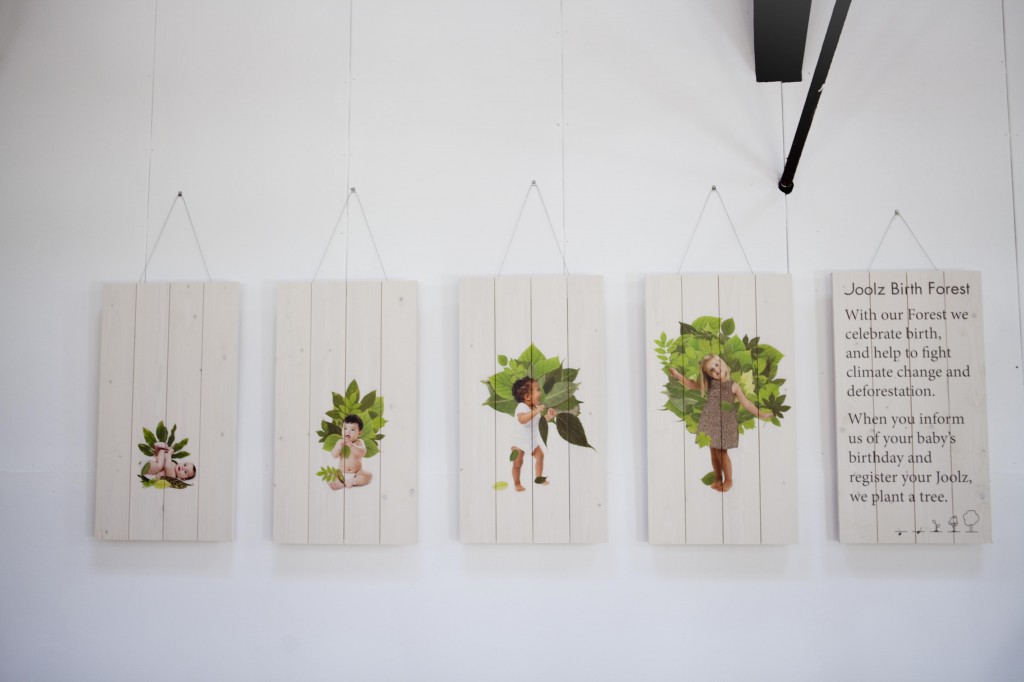 Due to the positive spirit we slept in the "Conscious Hotel" which was also "environmentally-friendly" and yet stylish.
It was also super nice to see blogger-friends like Mum*N*More,Kleinstyle and Luna Mag – and of course Emile and Stan, who founded Joolz. It was a pleasure meeting you!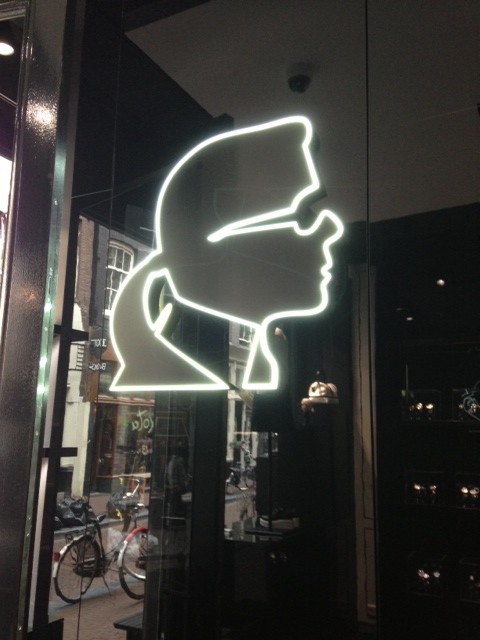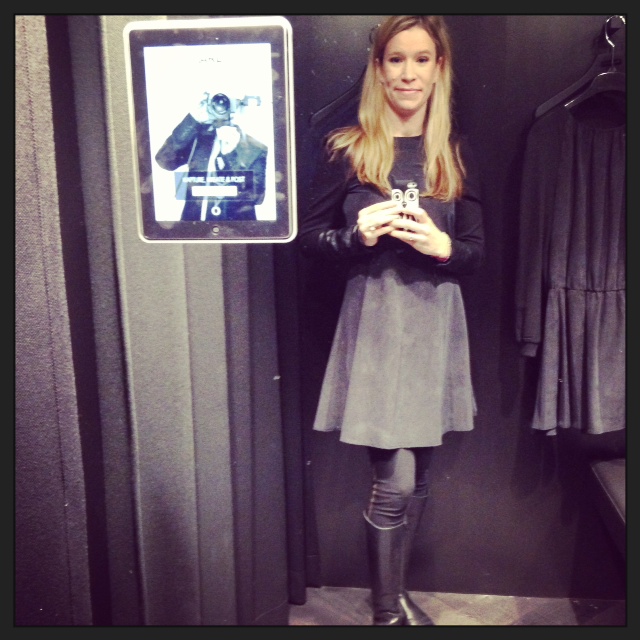 Before I went back to Frankfurt, I had to have a look into Karl Lagerfeld's new boutique and do a little bit of window shopping.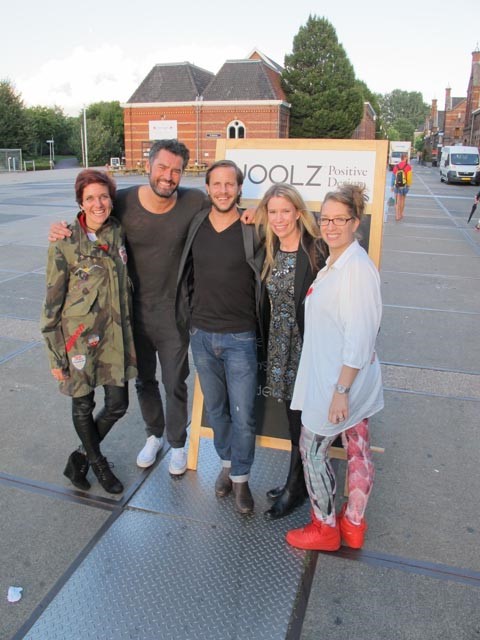 Thanks to JOOLZ for a great event, fantastic  products and especially for being different.
If you want to learn more about JOOLZ, their philosophy and the great products, have a look at their 
website
.