Label Lovely: Flower Power by Dolce & Gabbana!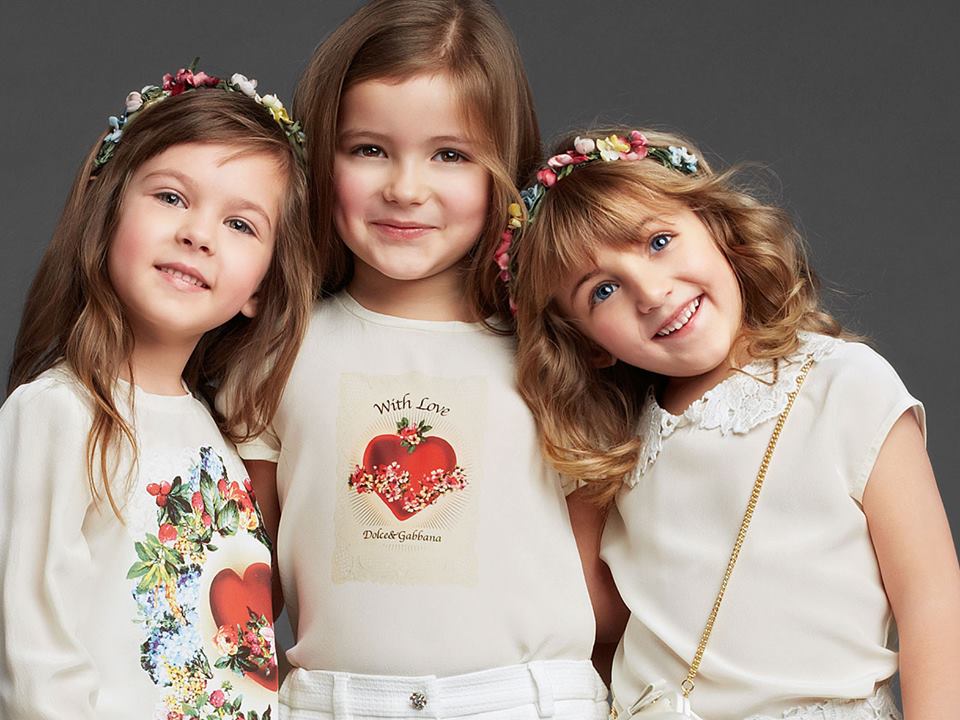 This picture is so sweet that we have to share it with you!
 This summer Domenico Dolce and Stefano Gabbana are totaly into floral prints. The tops in delicate colours fit very well with the floral wreaths.
Back to the 70´s – Flower-Power rules!
We totaly love it and would like to see more wreaths in girls hair. What a great accessory! What do you think?