Label Lovely: Home sweet home!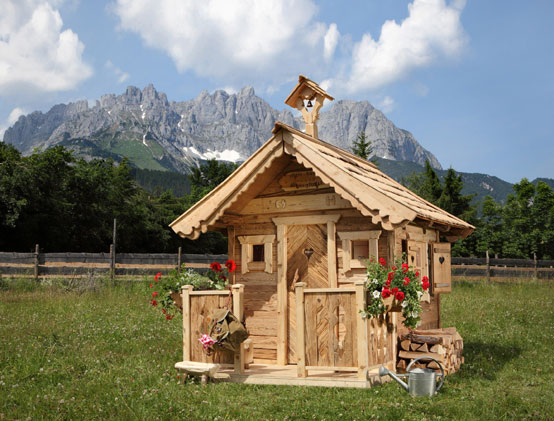 This is so sweet! A little house, which is big enough for all the beloved toys, a desk and a little kids-kitchen. Didn´t we all dream of something like this when we were children?
Munich-based Jutta von Braunmühl made this dream come true: With her company "My Cosy Cottage" the mother of three creates cubby houses for children.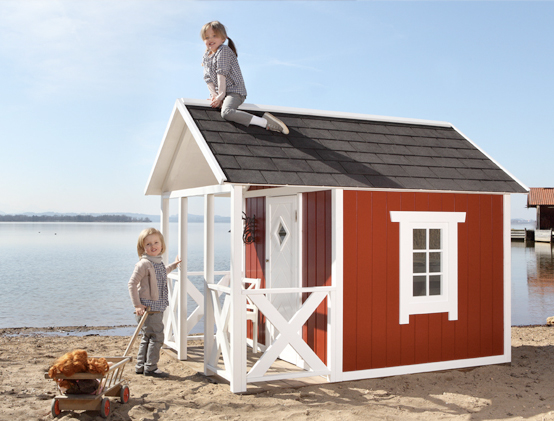 There is one for every taste: You can choose between the Scandinavian Astrid Lindgren-house or the American "Gran Victorian Cottage" and many more.
And if the little homeowners get hungry and thirsty?  Mummy and daddy are waiting in the big house and offer you anything you need. We promise!