Fashion Friday: Sienna Miller and her adorable daughter Marlowe Sturridge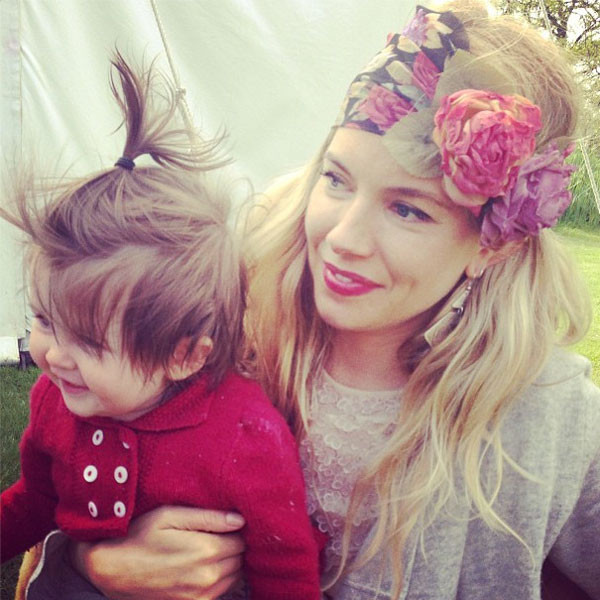 How sweeeeet! The Instagram-community was totaly obsessed with this picture which was posted by the british model Poppy Delevigne.
Her friend Sienna Miller, dressed in a 70´s style, is cuddling with her daughter Marlowe, looking cute in a stylish red coat and hair which is dishelved by the wind.
And we have to admit, that Sienna Miller is a really  relaxed  and beautiful mommy!
For those who want to dress like little Marlowe: The red jacket and sweater from Stella McCartney would definitely look nice!