Sunday Inspiration: Another reason to become pregnant
Actually another reason to directly become pregnant 🙂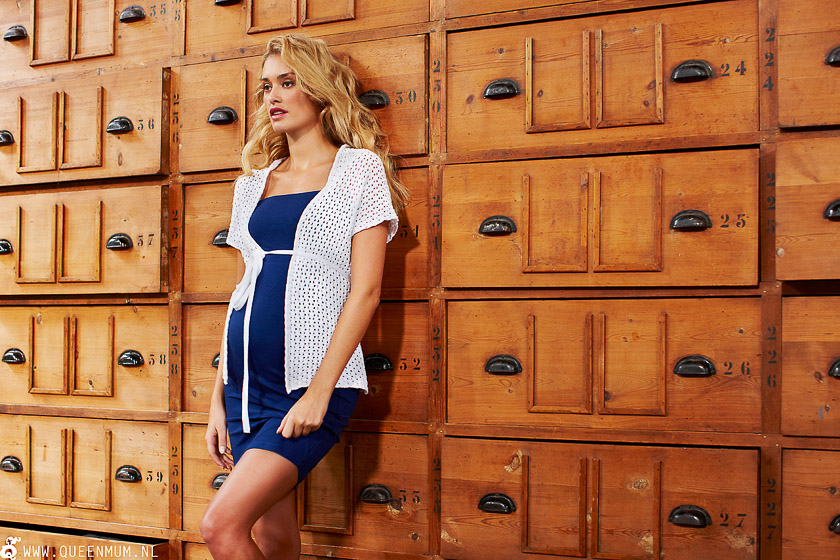 The super stylish maternity fashion from the Dutch label Queenmum is way too good to be worn only during pregnancy.
So watch out expectant moms:
Here comes really stylish maternity fashion, which is finally top fashionable and not like a sack on you.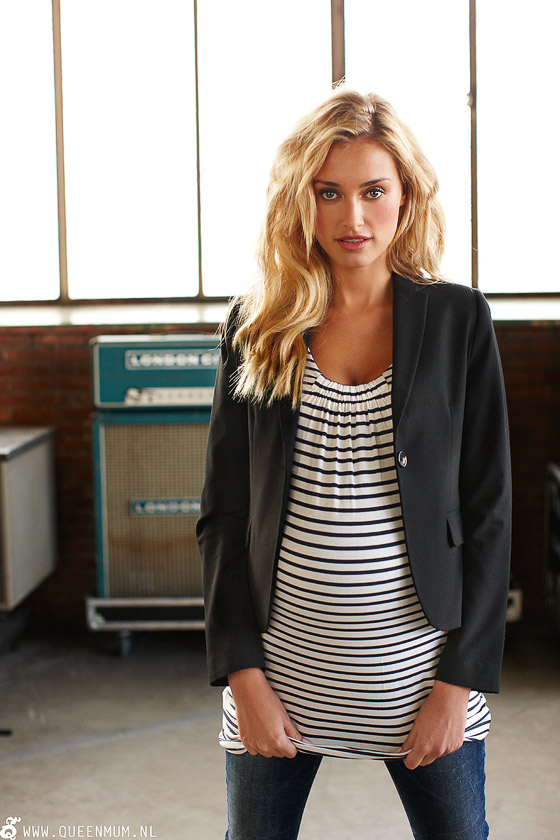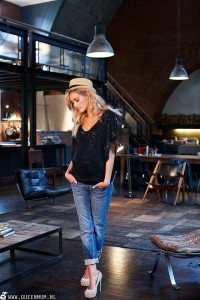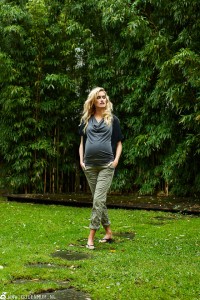 Casual jeans, hip cargo pants and everything super comfy thanks to the integrated elastic waistbands.
Also super stylish: wide-cut T-shirt with design-print, similar to the cool Eleven Paris shirts with famous faces.#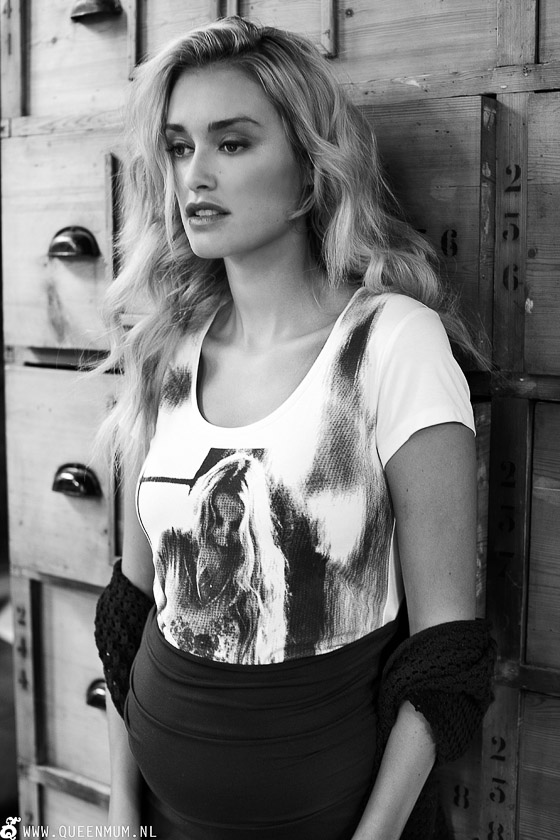 I especially like the airy summer dresses, which could be just taken out of the inStyle magazine with their stylish Detailprint.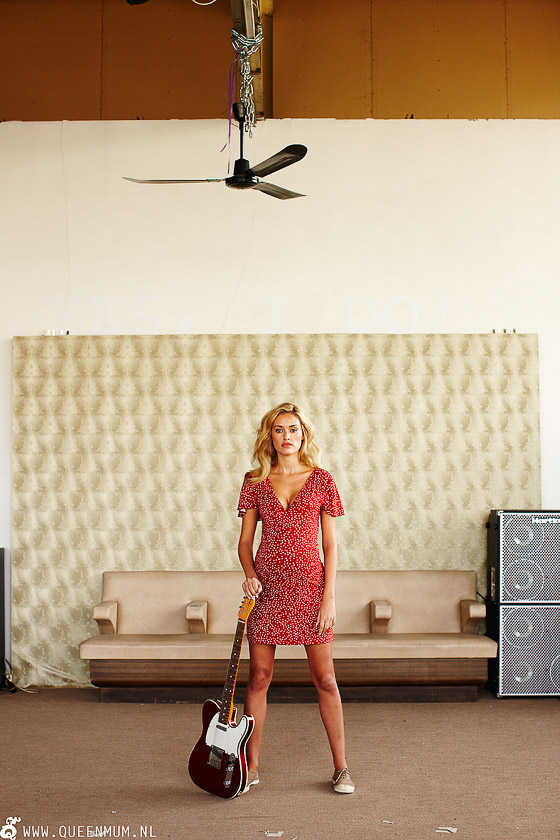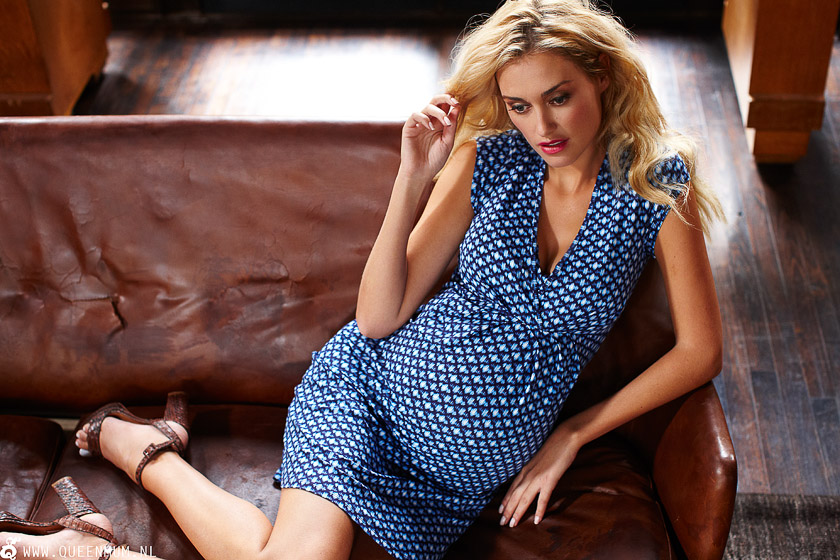 You can buy the beautiful fashion directly in the online shop of Queenmum at selected pregnancy stores such as E.g. Paulina dress in style.