Sunday Inspiration: Beauty-Spa just for mummy!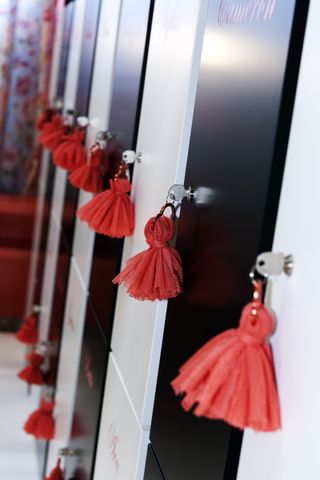 Today's Sunday inspiration is especially for all moms and expectaning mothers, who often miss out due to the care for the dear little ones or preparing for the soon-to-be-born generation.
There now is MAMA SPA in Stuttgart.
Finally a Day Spa concept that addresses the needs of pregnant women and mothers with special, one-of-a-kind offerings.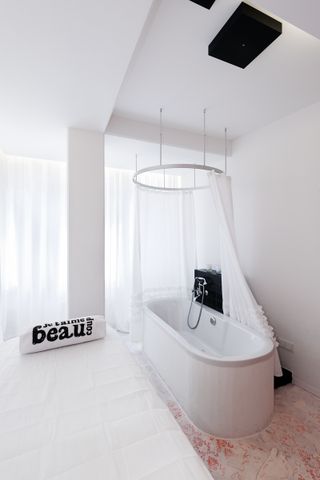 As the name already suggests the MAMA SPA caters to the general wellness needs of women.
However, the caring team tries to relieve the unpleasant symptoms of pregnancy such as water retention, stretch marks, nausea etc. with special treatments.
Suitable to the fine concept only high quality cosmetic products from Clarins, Korres and cowshed are used.
For the period after the birth, when the desire for skin tightening, regression, resolving tensions and peace is very big, MAMA SPA also offers adequate forms of therapy.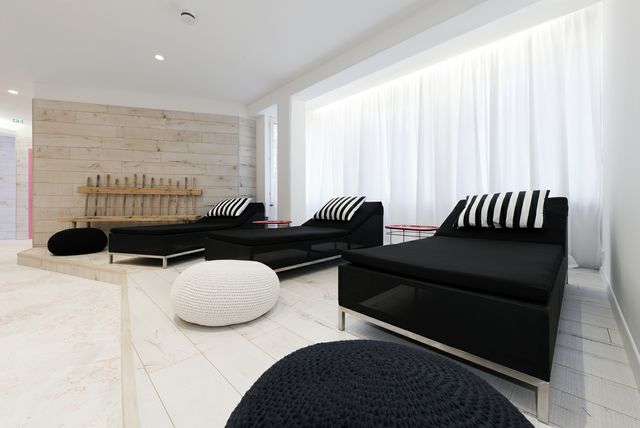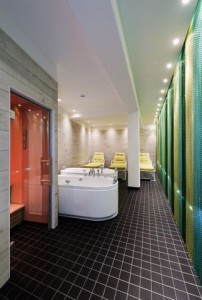 In addition to the enjoyment of the various beauty and wellness treatments mummy can simply relax at the spa area. A sauna, a tepidarium, whirlpool baths, foot baths, showers and an infrared cabin are there to choose. In the summer mummy can take a sun bath and refuel on energy on the spacious roof terrace.
The whole SPA is a heaven of calm and contemplation, where mom can once again regain strength. Pretty awesome is the affiliated child care where mummy can give the kids in caring hands while fully indulging in the spa.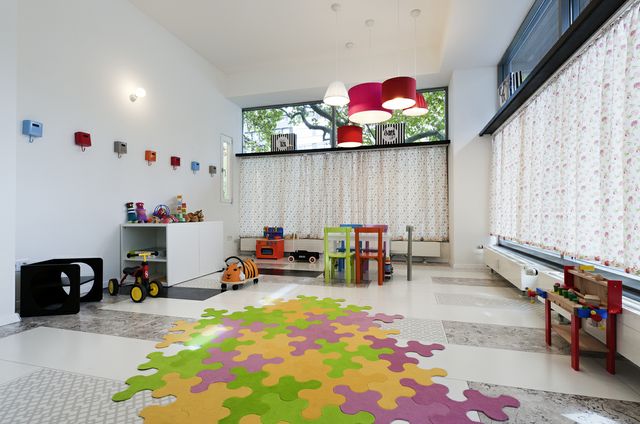 MAMASPA is a small, but fine urban retreat, oasis of well-being and Club-like hangout for women with the motto: Relaxation-Beautifaction-Pampering.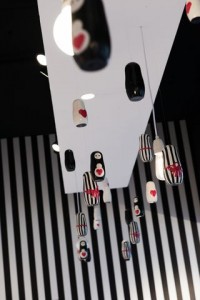 Also the related yoga area called YOGALOVE is awesome. Special interest yoga courses such as pregnancy yoga, regression yoga, mother yoga, or fertility yoga take place here. Beyond also classical hatha or Vinyasayoga and Pilates classes have their place.
Funny addition to MAMASPA and YOGALOVE is the concept store TANTE EMMA (German for auntie Emma), which is a high end general merchandise store. You can stock up with all beauty brands such as be funny USLU airlines as well as Kusmi tea and other wellness products used in the Spa.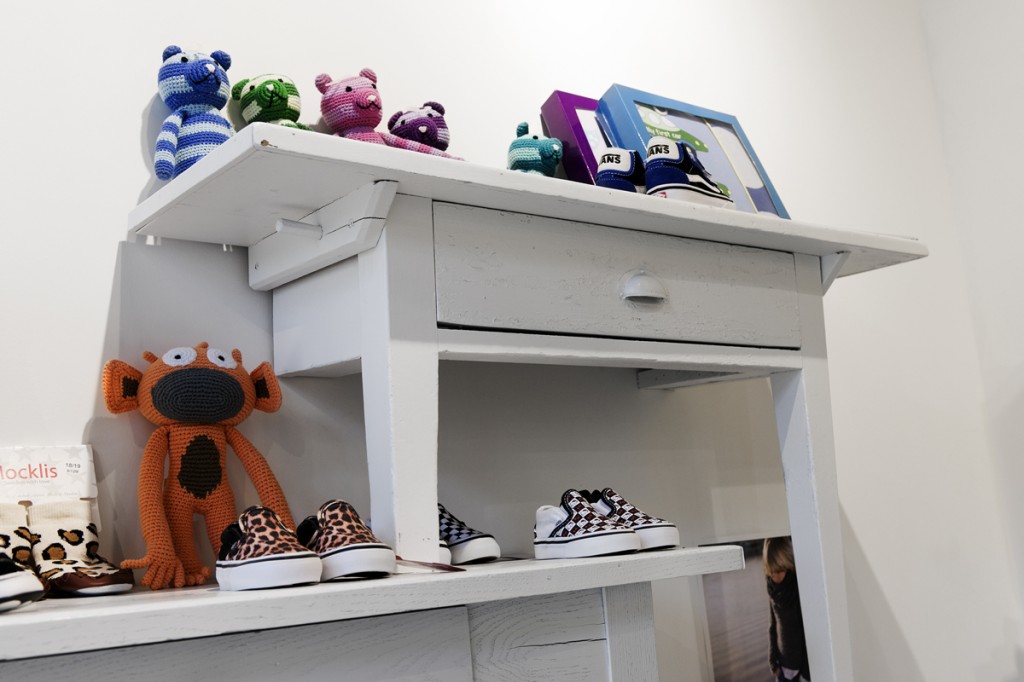 Most importantly you will find selected children happy making masterpieces. The collections by mini rodini, BangBang Copenhagen, BOdeBO, surface to air, I dig denim or Little Marc Jacobs designed for cool kids.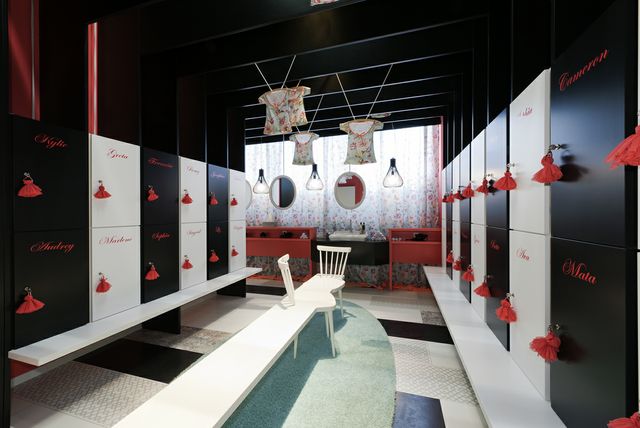 By the way: The stylish Spa was designed and implemented by the architect Interiorpartners. Ghanai + Heinrich.
Exclusively for you kids-and-couture-fans, there is 10% discount on all treatments until the end of March. To get this you must simply enter the code Früh10% during the online booking.
Also a super nice gift idea for becoming mothers for their babyshower
More information on www.mamaspa.de or directly at Augustenstraße 2 | 70178 Stuttgart.