Label Lovelies: Luxury feeling at home, thanks to Beaumont & Brown
Do you know these holiday situations where you would simply loooove to grab the wonderfully cozy bathrobes of hotel and put them into your own suitcase taking home the heavenly feeling of a wellness vacation?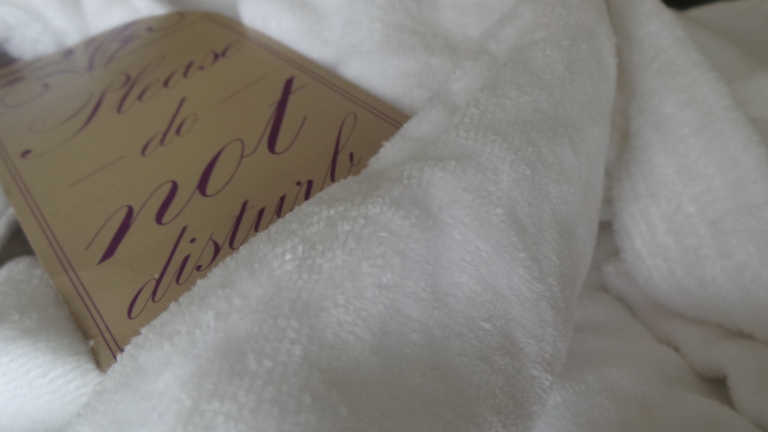 No longer necessary to become a thief 🙂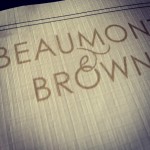 Thanks to the exclusive bed and bath textiles manufacturer Beaumont & Brown we get around this temptation. In the Beaumont & Brown Onlineshop , there is a range of products, which is known only from international luxury hotels, resorts and spas.
You finally get the wonderfully cozy bathrobes, which you only find in such upscale hotels like the Dorchester in London and the Plaza in New York City and therefore the special feeling of luxury in your own four walls.
Thus you can get the 5-star feeling almost like a little spa vacation at home.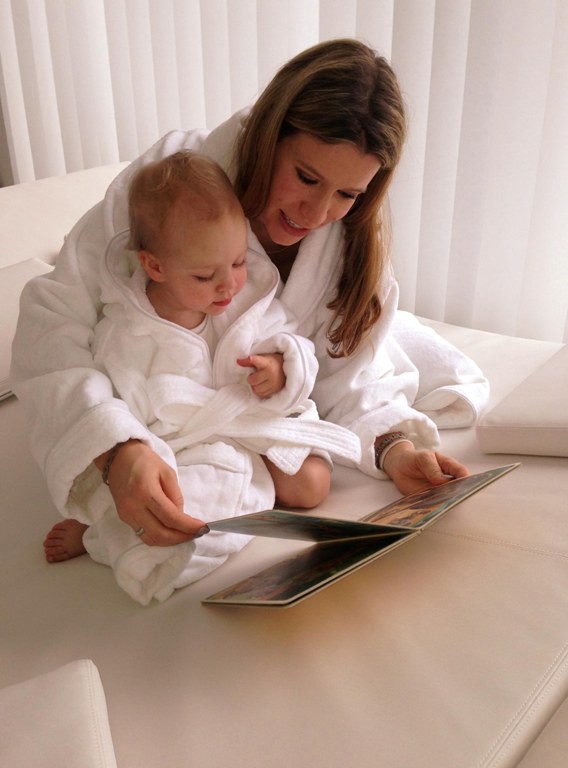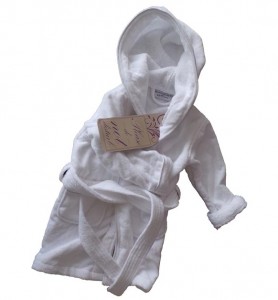 In the luxurious spas of these hotels not only the grownup VIP guests can snuggle in fluffy bathrobes, but there are even small versions for the little stars. In the B&B online shop there are white fluffy spa bathrobes for children from 2 years in the classic.
In order to test it, I have ordered two robes by Beaumont & Brown.
One for Pippa, one for me.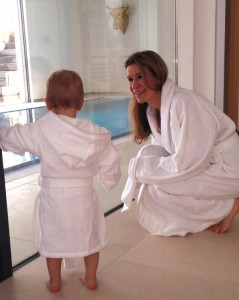 And we are both honestly thrilled about the heavenly cozy feeling.
No matter how hard my day was:
As soon as I slip into this thick, fluffy coat, the day falls away from me and I'm coming down.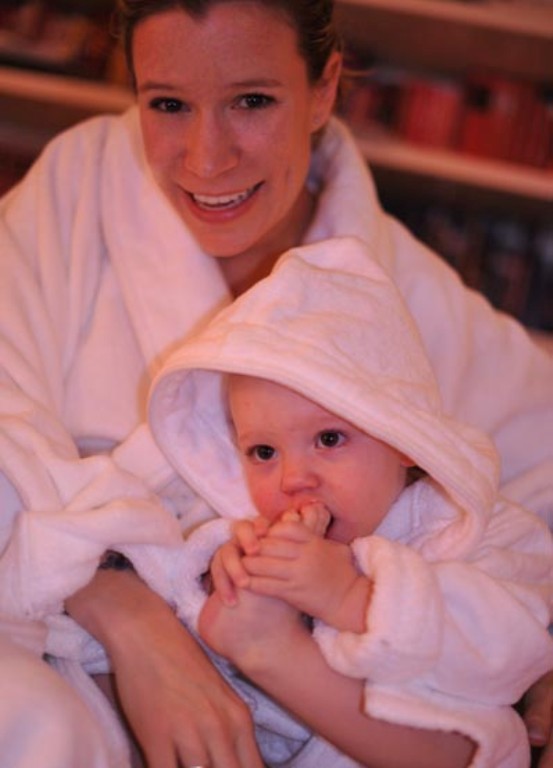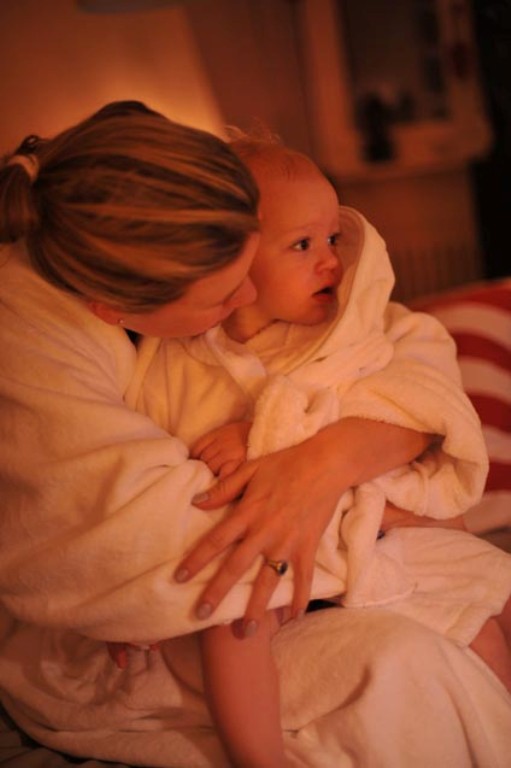 Even Pippa is totally in love with her new bathrobe and especially loves playing in the morning in her pj's snuggled up in her fluffy bathrobe.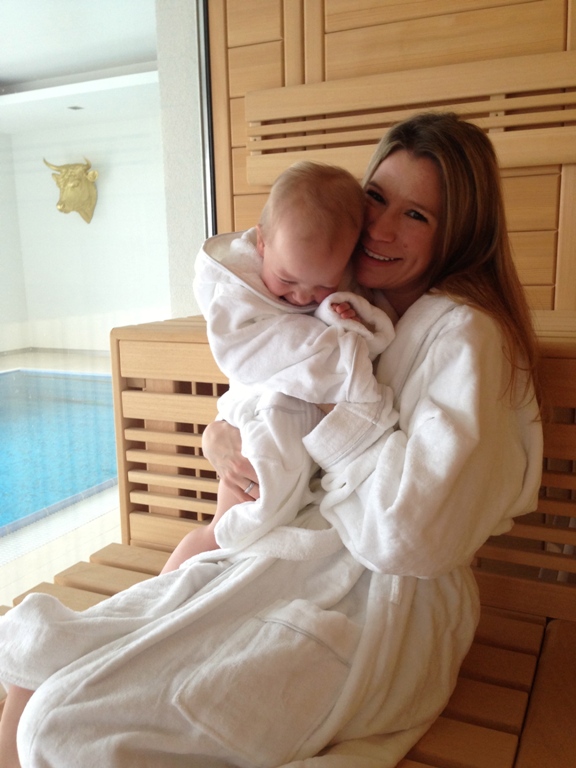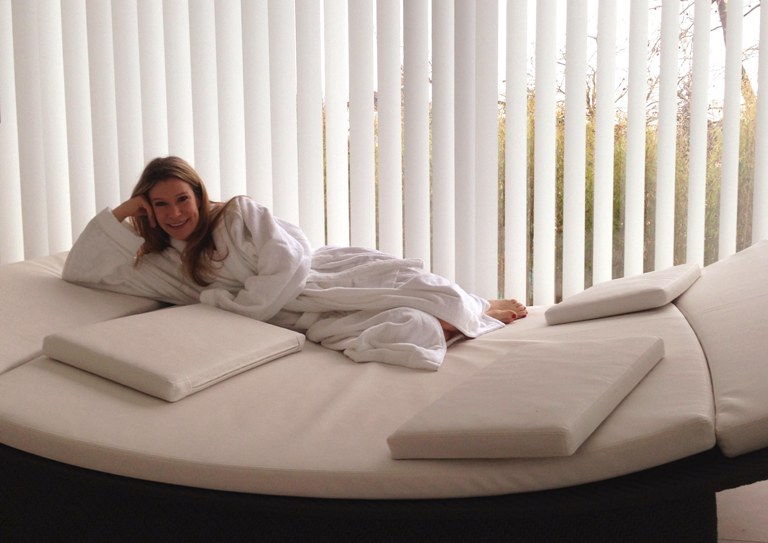 I'm not sure whether the images convey the really very high quality of the coats and the fluffy thick material, but have a looks yourself.
I especially like that the bathrobes are extra large to cuddle up cozily and comfortably. And in purist white, the robes are an elegant option for relaxing in the House and the pool.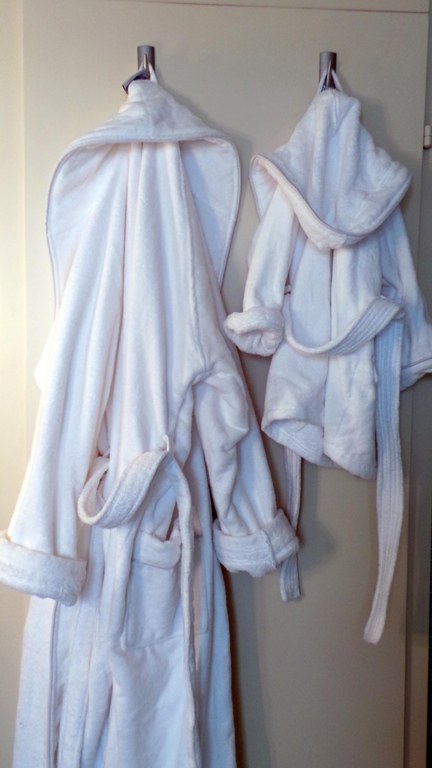 Price-wise, the robes in this quality are very fair:
Children: 40 €
Adults: 85 €
Both available in the exclusive Beaumont & Brown online shop and with the voucher code kidsandcouture all our readers get a 15% discount until March 31st 2013.