Helau and Alaaf: Cowboy or Princess?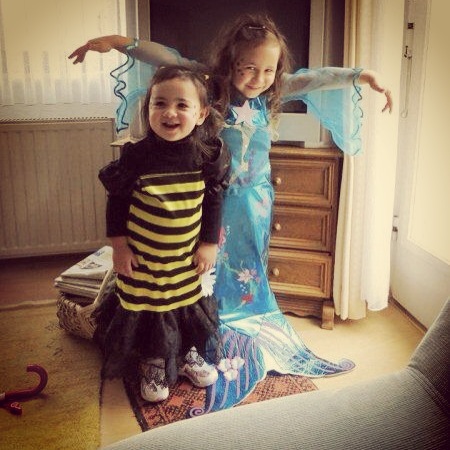 Tätärä!  The fifth season is here and especially the kids are going wild. One of the reasons next to the candy why kids love Carnival is, of course, the greet feeling to take on a different role to play. Therefore, the question is always particularly important which is the right costume for the little ones: "How I dress myself?"
Classic kids costumes like cowboy and Indians remain favorite costumes for children's Carnival.
Yet, in the past few years also other costumes could win a place in the charts. We have put together a little costume hitlist with some of this season's most favorite costumes for you and you can find really great costumes here.
Have you visited a Carnival party or even a Carnival parade with your kids this year  and above all what are your sweeties wearing as a costume?