Fashion Friday: The wonderful Mommy Streetstyle of Prêt-à-Pregnant's Janine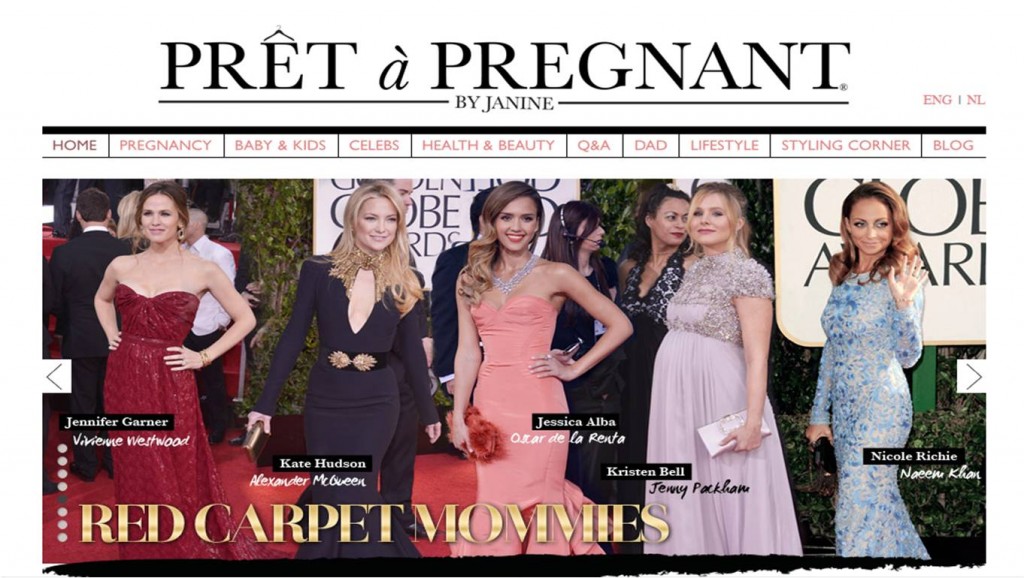 We are thrilled to present you the fabulous street style look of Janine, the inspiring head behind THE style blog for moms-to-be called Prêt-à-Pregnant.
Janine is the founder of Prêt-à-Pregnant writing about the stylish part of being a mom or mommy-to-be.
Already during her own pregnancy, Janine didn't want to give up her exciting lifestyle and thus became a strong style supporter for mothers during pregnancy and afterwards.
She writes her blog to inspire and motivate young mothers to have fun with fashion, lifestyle and beauty and to fight for their right for style 🙂
I think she absolutely succeeds in her mission and do soooo recommend reading her blog as I also consider it more than important to keep your style, even when life as mommy makes it a bit harder to realize it.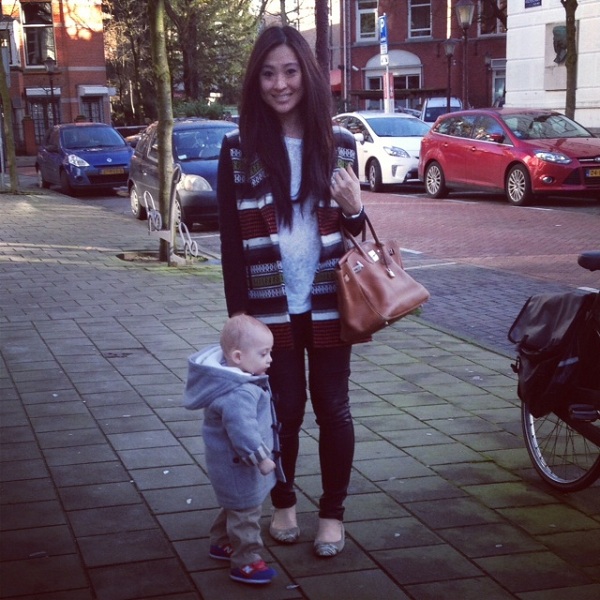 Everyday you'll find on prêt-à-pregnant loads of fashion recommendations and tricks, beauty and lifestyle trends and certainly much more showing modern moms how stylish life as a mommy can.
Janine wears:
Coat – Maje
Top – Zara
Leather pants – Ginger
Ballerina's – Lanvin
Bag – Hermes Birkin
Her cute son Fabian is 1.5 years old and wears:
Sweater- Moncler
Pants – Ralph Lauren
Coat – Burberry
Shoes New Balance