Behind #19 you'll find something giving you sheen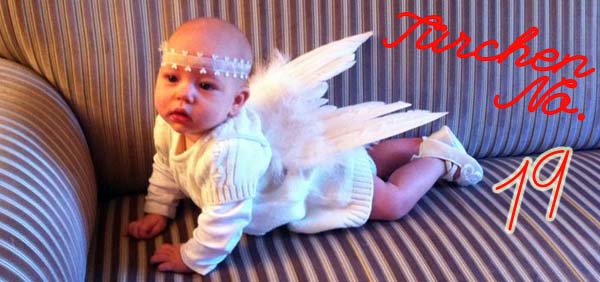 Stylish, stylish, tralalalala soon is Holy evening daaaaaa
Today we are giving away this hip and cuddly-scarf of the trendy fashion label SPIRIT OF HOPE for mini-fashionistas (or even their mums).
The cloth is of soft Jersey fabric and with fragrant Angel wings in a gaudy pink print.
It can be worn as triangle scarf or even abused as a cuddling cloth 🙂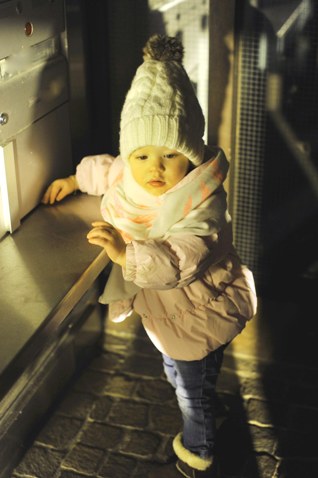 How you can win?
1) Tell us your Christmas outfit until tonight 11.59 pm down here in the comment form
and
2) as fan of our Facebook-Group "share" or "like" the article
For those of you who cannot win, you can get the stylish scarfs and other great fashion from Spirit of Hope in their online Shop
There is no recourse to a court of law and our T&Cs apply.